NEWS
OK! Old School: 8 Amazing MTV Reality Shows That Deserved More Than One Season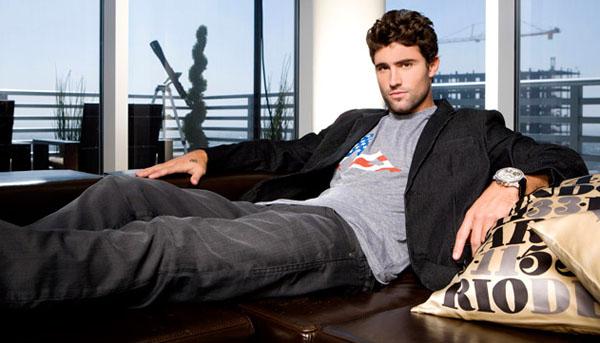 Article continues below advertisement
8th and Ocean. Created by the same people who invented Laguna Beach, 8th & Ocean was about 10 hot models living together in a mansion in South Beach. It was reality TV gold, but it lasted only 1 two-month-long season in 2006. Everytime I hear this theme song pop up on my iTunes shuffle though, all I can think about is how hott Britt and Teddy were.
youtube=https://www.youtube.com/watch?v=vX9h4PPx41I&w=640&h=360
College Life. This show was basically Undressed but in real life, where actual college students filmed themselves (instead of having a camera crew) going about their everyday lives as students. It premiered (and ended) during my final semester of college in 2009 so clearly it really hit home.
youtube=https://www.youtube.com/watch?v=1i0_McQVTDQ&w=480&h=360
Miss Seventeen. In late 2005, MTV aired a show about girls competing to be on the cover of Seventeen magazine. The main judge was Atoosa Rubenstein, who was editor-in-chief at the time. Atoosa was my idol back then, and so clearly this show was my everything. and PS: There is zero video footage on the internet of this show and that is preposterous.
Article continues below advertisement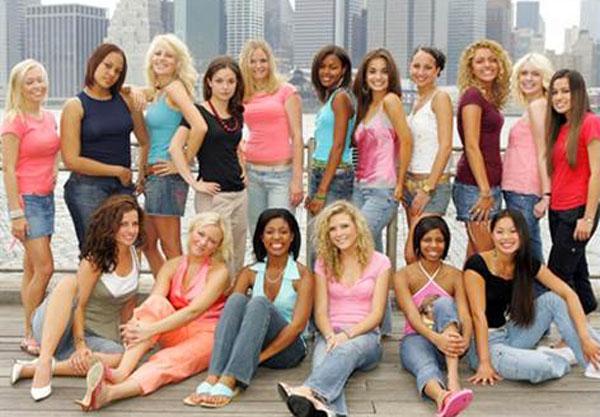 Watch: The 5 Best Ever Episodes of MTV's True Life
Downtown Girls. Just as The Hills was ending for good in 2010, MTV introduced Downtown Girls about a separate group of 20-somethings trying to make it in NYC. The main protoganist was Shallon Lester, who was then a blogger at Glamour. How Carrie Bradshaw are these voiceovers though?
Get More:
'Til Death Do Us Part: Carmen and Dave. The Electra/Navarra reality show got a mere 7 episodes in 2004, which followed the couple as they planned their wedding. Of course we know the couple got divorced IRL not too long afterwards, but I'm convinced the show failed because these promos were just creepy:
youtube=https://www.youtube.com/watch?v=rY_Un3ZPW9s&w=480&h=360
There and Back. I devoted an entire post to Ashley Parker Angel's short-lived reality show about life after O-Town, and with good reason. Those 10 episodes were some of the best television moments of 2006.
youtube=https://www.youtube.com/watch?v=h-NwAoSf6iA&w=480&h=360
Photos: The Best Moments from the 9/9/99 MTV VMAs
Bromance. Even though it kiiinda worked for Paris Hilton, Brody Jenner learned the hard way that looking for a BFF on a television show wasn't exactly the right approach. The series aired during The Hills heydey from December 2008-February 2009 and that was the end of that.
I Want a Famous Face. This show was like True Life but so much worse, and featured 12 episodes of regular people getting plastic surgery to look like their favorite celebrities. The Britney Spears episode was worth watching, but overall, this show, which aired for one season in 2004-2005, was sad and really showed what was (and still is) wrong with America.
youtube=https://www.youtube.com/watch?v=H3TeYTTNdSs&w=480&h=360
Photos: The 49 Biggest Reality Feuds Ever
What was your favorite short-lived MTV reality show? Any I missed? Tweet us @OKMagazine.