NEWS
OK! Old School: Happy Birthday, Rev Run! Run's House's Best Moments Ever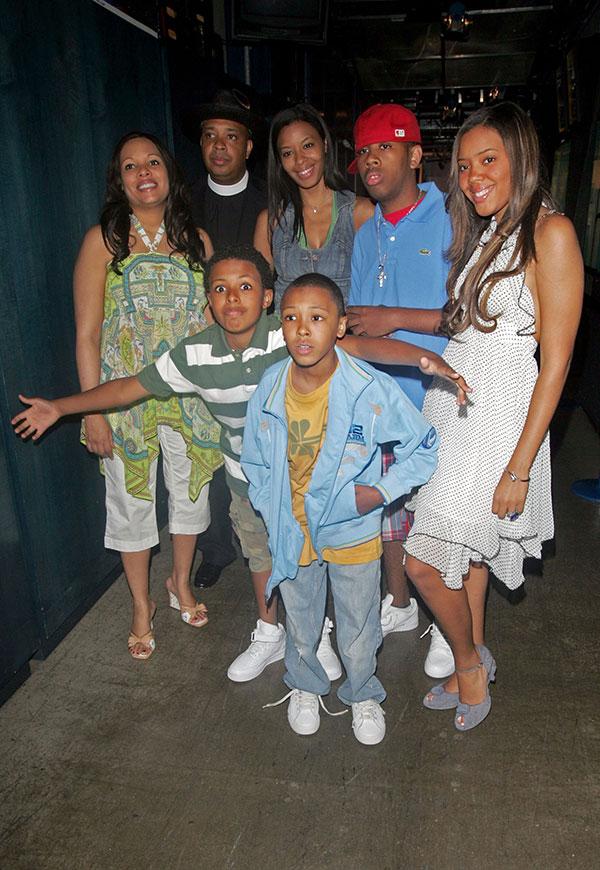 Of all the MTV reality shows that I've watched over the years, Run's House still, to this day, remains to be one of my favorites. The Simmons were basically the Kardashians before the Kardashians were, people! So let's wish a happy birthday to Rev Run by looking back at the best moments that the MTV cameras captured of his family on TV, and then we can all go on with our day...
Article continues below advertisement
The show was similar in concept to The Osbournes in that it was about a former music idol and his family. Run's House followed him, his wife Justine, and their kids Angela, Vanessa, Jojo, Diggy and Russy. The first reason why I think I loved the show was because they lived in Saddle River, NJ, a mere 3 towns away from where I grew up in Bergen County. Every time they'd go to the mall or something, I'd be like, OMG, I know that place! I'm famous!
Watch: The 5 Best Ever Episodes of MTV's True Life
Anyway, remember this theme song? It was a Run DMC song back in the day, but to me, it'll always be the Run's House theme song.
youtube=https://www.youtube.com/watch?v=xEkcmbuy0Os&w=480&h=360
I liked all the kids in their own ways, but Diggy really had a special place in my heart. The kid's voice hadn't even dropped but he was already the funniest one in the family and so, so witty! I mean...
Article continues below advertisement
youtube=https://www.youtube.com/watch?v=60EViHDczRc&w=480&h=360
I liked the dynamic between the two older sister Angela and Vanessa too. MTV did too because after Run's House ended the network gave them their own spin-off, Daddy's Girls.
youtube=https://www.youtube.com/watch?v=apirXMCHMZM&w=640&h=360
I also remember I really, really, wanted their kitchen. This show aired when Trading Spaces aired so I was on an interior design kick and was convinced that I could have made this kitchen myself. In retrospect though...um, it's kinda ugly.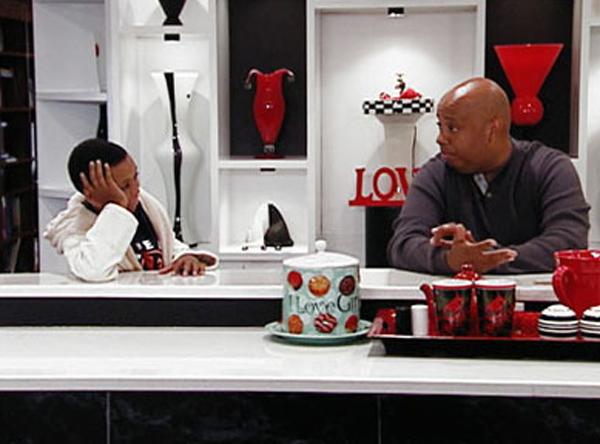 And wasn't it so cute how at the end of each episode, Rev would talk to Justine in their fancy king sized bed and then take a bath and tell viewers the lesson we took away from that week's episode? I guess he was a reverend so it wasn't so shocking.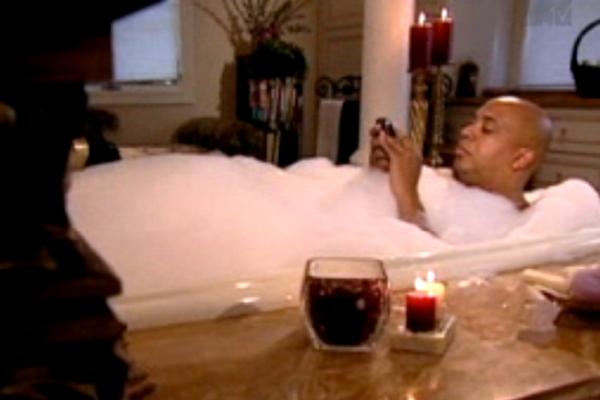 I love this one especially, where Run tells the world that weed is bad. Scroll to the 18 minute mark:
Article continues below advertisement
But despite how the fam was usually whacky and hilarious, a major storyline of season 2 was about how Justin and Run wanted to have another baby. Then they got pregnant. But in the first episode of season 3, the episode was about how they lost the baby after she was born. It was the saddest thing ever and I cried for weeks after it happened.
Get More:
Run's House (Season 3), Full Episodes
It was sad, but then it got happy again in season 4 when the Simmons adopted a baby girl after their baby girl, Victoria, didn't make it. And you know what they named their new daughter? Miley. Miley Simmons. How cute is she there in the front?