NEWS
OK! TV Awards: Vote for the Best Late-Night TV Moment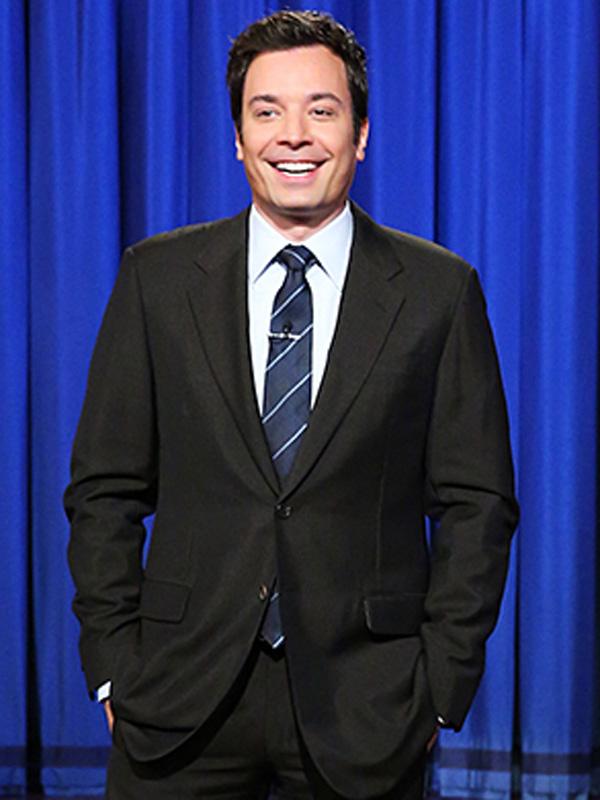 Lordy lordy, this has been one crazy year for late-night television. You've got Jimmy Fallon taking over the Tonight Show, Seth Meyers taking over Late Night, David Letterman announcing his retirement, Stephen Colbert taking over for him, and boatloads of wacky appearances. But which moment was your favorite?
OK! News: Vote for the TV couple you're shipping for the hardest.
It's tough to even know what to watch around 11pm anymore. That is, assuming you can even stay up that late. Seth Meyers, we swear we'll tune into your show sometime soon. In the mean time, thanks for all the amazing viral videos, Jimmy Fallon. They're fun to watch the next morning! Vote on the best moment here.
Article continues below advertisement