NEWS
OK! TV Takeover: Xosha Roquemore of The Mindy Project Tries Not To Be Best Friends with Mindy Kaling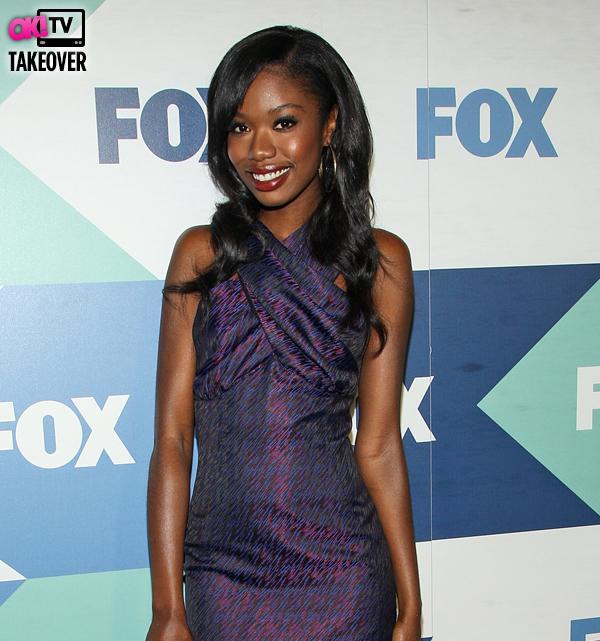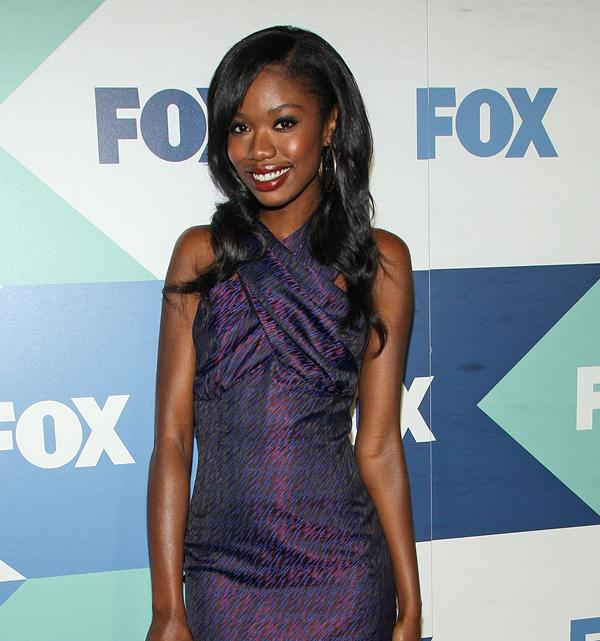 OK!: Congrats on the promotion! What does that mean for viewers?
Article continues below advertisement
Xosha Roquemore: It means you'll see more of Tamra in the office, pretty much every day. So that's exciting! Even the possibility of outside work storylines.
OK!: How did you find out you got promoted? Does Mindy take you to a little room, or is it just a boring agent phone call?
XR: It was from the manager; they usually break the news to you. But when I was on set the last three episodes of season one, I kind of got the sense that I'd be back just by the way they were talking. Like, "I wonder how Tamra relates to Morgan." She'd pitch these ideas in passing.
OK!: How would you describe your sense of humor in general?
XR: I'm pretty goofy. I really do like to sing and dance in real life. I'm a rhythmic person. I love comedy, I love making people laugh. That's my brand.
OK! News: Zoe Jarman of Mindy Project chats about Xosha and more!
OK!: Which guest star are you looking forward to working with?
XR: Well, I'm not in the episode with Timothy Olyphant, but I wish I was! I had a lot of fun with James Franco! He's James... Franco. I'm such a huge fan. That was a really cool way to start off the first few weeks of the job. I got hugs and stuff. Character hugs, not life hugs.
Article continues below advertisement
OK!: What is it like working with Mindy Kaling? Is it hard to resist just being her best friend?
XR: Oh my god, yeah! It so is. Because she's so cool and I read her book, and I was a fan of the show before being on it. She's just a dope person, so young and so successful. I think she's hilarious. I do have to resist the urge to be around her all the time, because she's the boss and she has a lot on her plate.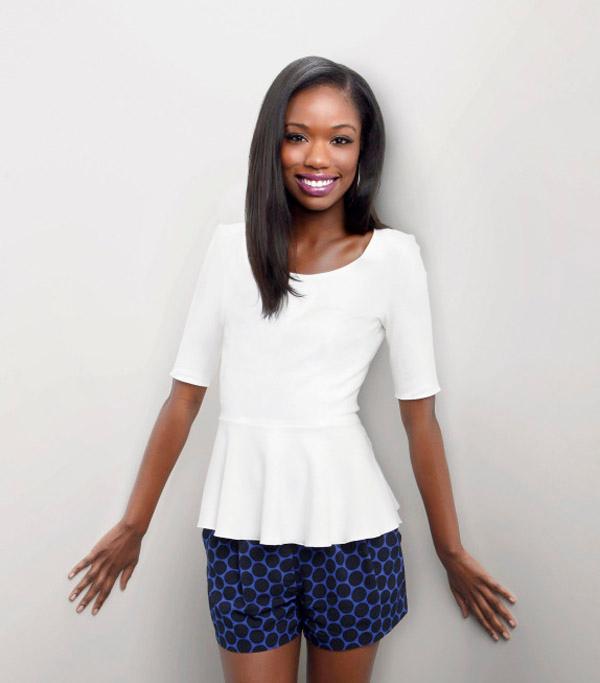 OK!: I'm also obsessed with Chris Messina. Is he as hot in person as I suspect he might be?
XR: Yeah, he's pretty hot. I love how it's filmed, it's everyone's face in a close-up and they all look hot. But yeah, he is super handsome, but he's such a nice guy. Handsome is not the first thing that slaps you in the face, it's his sweet demeanor.
OK!: Tell us about you! Where are you from, and what do you do when you're not on Mindy Project?
Article continues below advertisement
XR: I'm originally from LA, but I went to the Tisch School of the Arts at NYU, and so I've been living there. I go back and forth. When I'm not working... I'm an actor! I'm auditioning! I like to hang out, have fun, drink, club, meet boys, look for boyfriends, play MASH, the usual.
Photos: The Mindy Project costume designer shares his goals for season two!
OK!: What's your dream role?
XR: Something where I could really, really, really do me. And the full depths of me, not just one layer. I'm a hoot and a half, I like to think.
OK!: Who's your celebrity crush right now?
XR: Oh my god, right now? I have like 45 celeb crushes at all times, celeb and Instagram crushes. I'm such a creep. I really like the new Dodger. Is that a celeb? His name is like Yasiel Puig, he is really cute. I think he's only like 20 or something.
OK!: My understanding of how the celebrity world works is that I put this story up, and his person calls your person. It happens all the time. That's how Kristin Cavallari met her athlete!
XR: laughs That's why I'm being real specific with who I mention. It's an arbitrary celebrity crush, but I think he might turn out to be my husband.
How much do you love Xosha? Do you like her character, Tamra? Where do you think they should take her this season? Tell us in the comments below or tweet us @OKMagazine.