NEWS
Pregnant California Mom, Whose Brother Was Previously Murdered, Shot Dead In Parked Car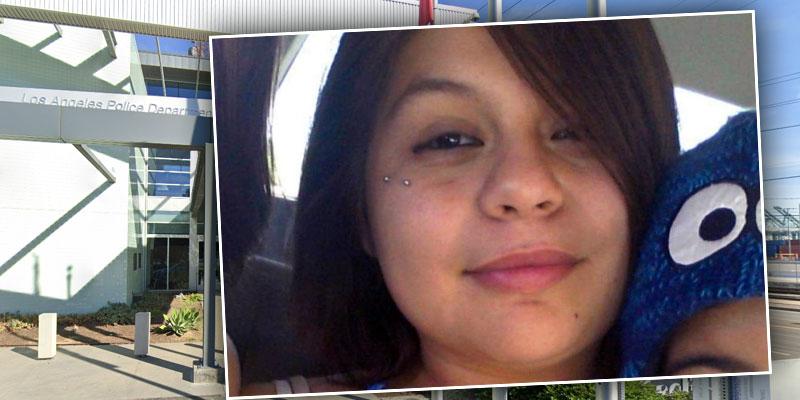 The Los Angeles Police Department is searching for a man who shot a pregnant California mom dead in a parked car, officials confirmed in a press release.
Arlena Rodriguez, 24, was killed on Sunday, November 15, while she was sitting inside her car at the side of the road in the 1100 block of North Neptune Road in Wilmington. A male friend had been working on the engine at the time.
At about 11:25 a.m., "an unknown suspect approached on foot and fired multiple rounds into the vehicle," the police report stated. "The suspect fled the location" after shots were fired.
Article continues below advertisement
Article continues below advertisement
Meanwhile, the police are asking for help to find the shooter, as they do not have a description of the attacker. They encourage anyone with information to call LAPD detectives on the case at 310-726-7887, or the L.A. Regional Crime Stoppers at 800-222-TIPS (8477).