NEWS
Montecito Residents Want Prince Harry And Meghan Markle To Leave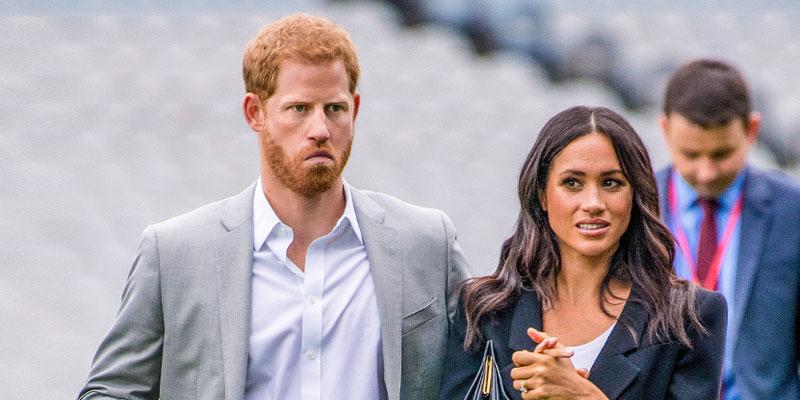 Article continues below advertisement
While the couple hasn't been spotted outside their property yet, there has been an unbearable influx of paparazzi, tourists and celebrity spotter trying to get a glimpse of the Royal couple.
A source in the neighborhood said that the usual tranquillity has been shattered, and residents can't take it anymore.
"It used to be a quiet place where celebrities knew they wouldn't be bothered. But now that Harry and Meghan moved in, there are helicopters flying overhead up to four time a day. It is really just chaos, as the shopping center close to their house is packed with paparazzi just waiting for them," a source told OK!
PRINCE WILLIAM AND PRINCE HARRY HONOR LATE MOTHER PRINCESS DIANA WITH STATUE FOR HER 60TH BIRTHDAY
The longer Prince Harry and his family manage to stay out of the limelight in Montecito, the more desperate the photographers and celeb spotters will get. Markle previously complained that a drone was spotted over their former house, which she felt was an invasion of privacy.
The source continued: "Things are really going to get bad if it carries on like this. We'd hate to say it, but what is going to happen if Harry is chased down by paparazzi like his mother was? It is going to endanger all the residents here. People around here want it to stop, and that will only happen when they leave the area."