NEWS
Real Housewives Week In Review: a RHONY Reunion, Ramona Singer's Cheating Allegations and More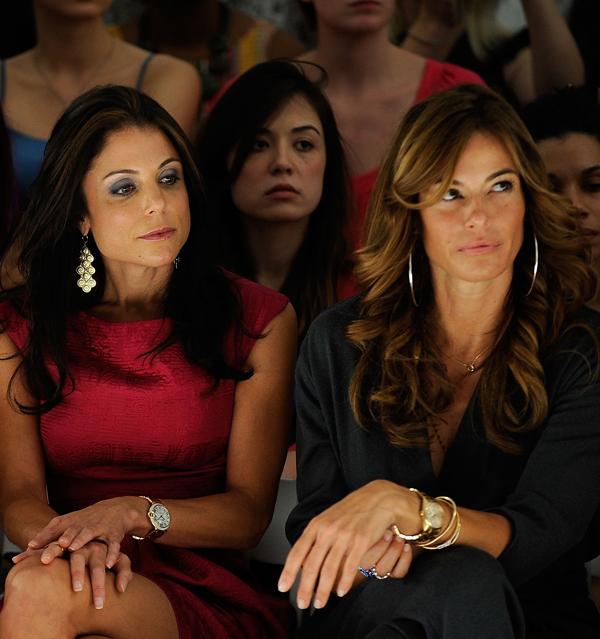 Well, it's never a dull moment in the lives of the housewives. Read on to see which housewives are making up, still breaking up...and making breaking news in this week's Real Housewives Week in Review!
OK! Exclusive: Reality Check With Lea Black
They may no longer be on RHONY together, but Bethenny Frankel and Kelly Killoran Bensimon manage to keep their feud alive. Bethenny has apparently been trying to get Kelly onto her new talk show but Kelly has refused, telling InTouch "she is a sensationalist, she will literally suck the blood from your child to get ratings. I am literally over her, so over her!" Hmm..strong words, could a showdown be in their future?! But then, Kelly tweeted "I'd definitely go on @Bethenny show to set the record straight. How am I her nemesis, when I don't know her? Hmm.... ". I think we would all tune in to that!
Article continues below advertisement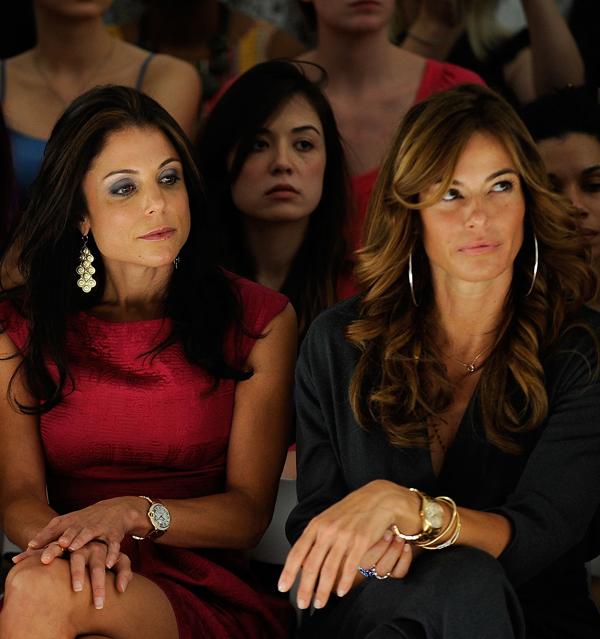 OK! News: Rob Kardashian On Kris and Bruce Separation
Speaking of feuds...did RHOBH's Adrienne Maloof and Lisa Vanderpump make up despite numerous fights, accusations and threats of suing? The two posed for a picture at a Hollywood red carpet together where Adrienne is photographed kissing Lisa's cheek. Turns out it was all fake though! TMZ reported that Adrienne was only there to support her boyfriend and couldn't care less about Lisa. Ouch!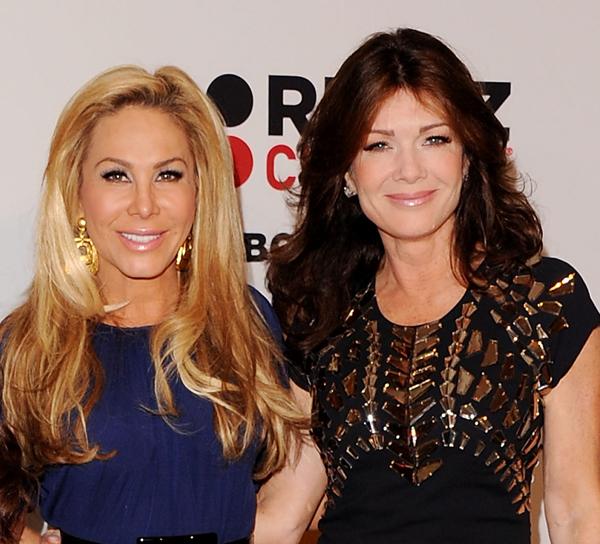 Wondering how Gretchen Rossi plans on keeping up her lavish lifestyle after leaving RHOC? No worries, guys. Her Gretchen Christine Collection announced it will be coming out with a new handbag collection. A chic way to hold the bills, and the money to pay them too. Clever!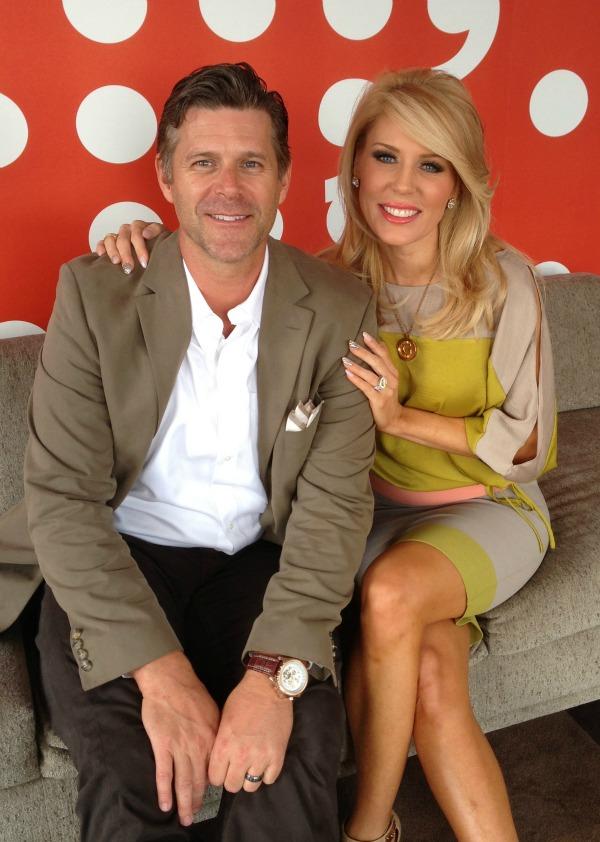 OK! Investigates: Kris Jenner Net Worth
And now for the biggest news of the week....The New York Post's Page Six released a story claiming that RHONY Ramona Singer's husband Mario Singer is having an affair with a NYC socialite in her 20's. To make matters worse, Mario is also accused of getting this girl pregnant. According to RadarOnline, Ramona has reacted saying the rumors are not true. Let's hope this is a serious case of mistaken identity, because after watching their vow renewal episode on RHONY we have to believe Mario wouldn't do such a thing. Right?
Article continues below advertisement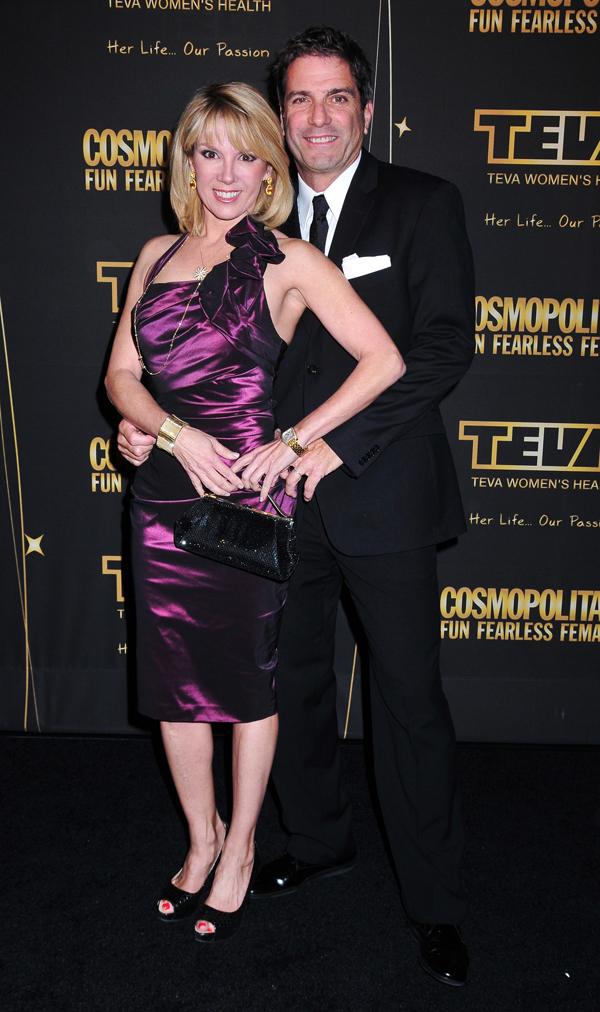 Finally, we are all excited about Caroline Manzo's RHONJ spinoff Manzo'd With Kids, but according to an insider interview with Wetpaint Entertainment, the new show may not be why she's leaving RHONJ! The insider says Caroline's storyline wasn't good enough anymore. Since the drama is all about the Guidices and Gorgas, Caroline is no longer a main player. Whatever the real reason, they couldn't keep her off TV for long!