NEWS
See How The Jenner Kids Addressed Their Parents' Split on Instagram!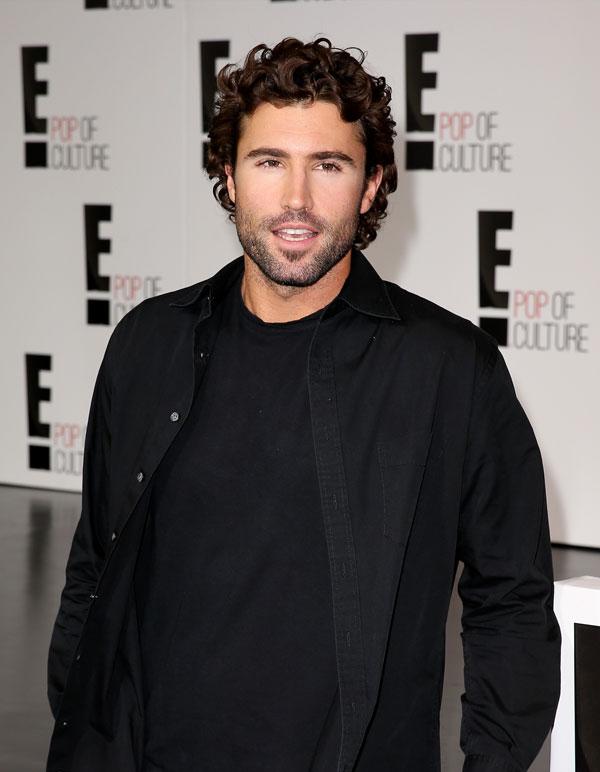 The Kardashians and Jenners are nothing if not a social-media friendly family. With that many family members, it sometimes feels like one of them is updating their Twitter or Instagram feeds every few minutes. So how is the family publicly posting about the shocking separation of Kris and Bruce Jenner? Let's see.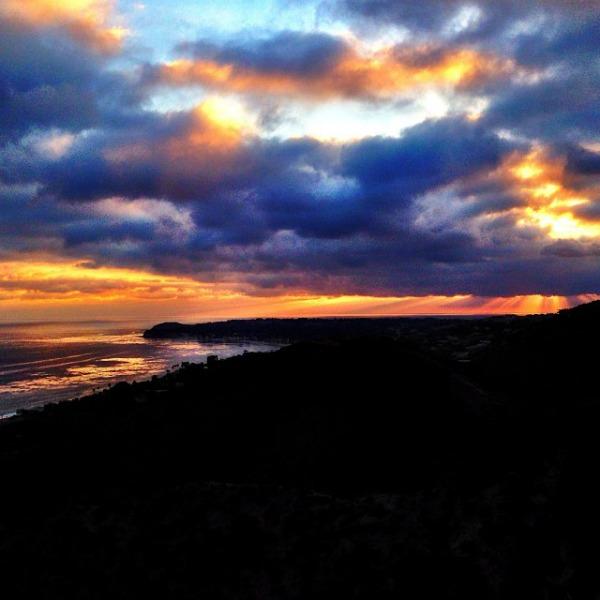 Brody Jenner posted this photo on his Instagram feed last night. Alongside the dreamy sunset, he wrote the caption: "Amazing sunset tonight at the place I love to just sit and contemplate life.. To tomorrow being a better day.. Carpe Diem." It was probably a rough day for Brody, who gained Kris Jenner as a step-mom when he was just 7.
Article continues below advertisement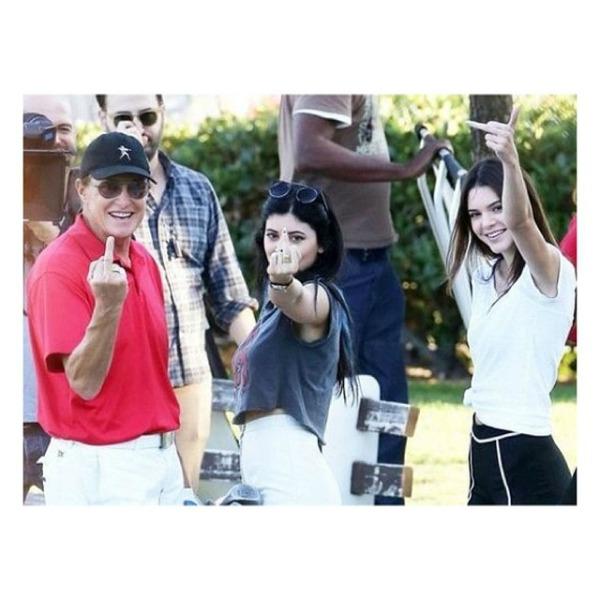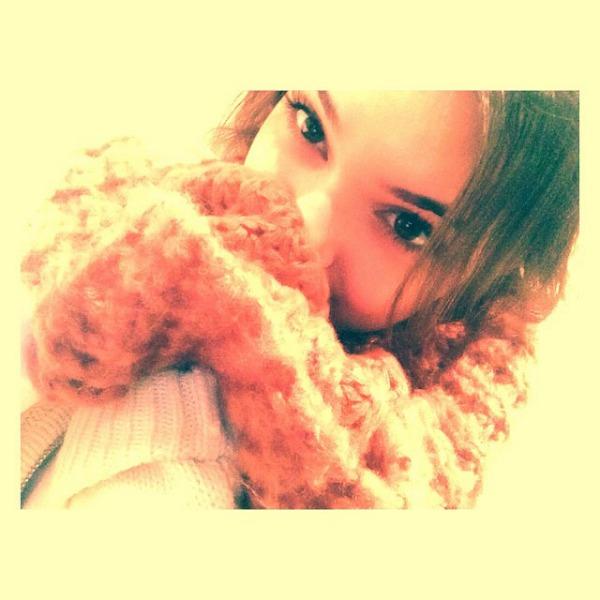 Kendall Jenner posted a pic on Instagram after Kylie that took a different tack: disregard. She put up this cozy selfie wearing a big sweater and scarf, with the caption, "finally getting cold! brought out the scarf tonight." If she's having a hard time with the split, she's keeping it to herself.
Are you still surprised by the Bruce and Kris split? How do you think Kendall, Kylie, and Brody are handing it? Do you think it'll play out on Keeping Up with the Kardashians? Tell us in the comments below or tweet us @OKMagazine.