NEWS
Jason Aldean Pays Tribute To Las Vegas Shooting Victims & Tom Petty On 'SNL'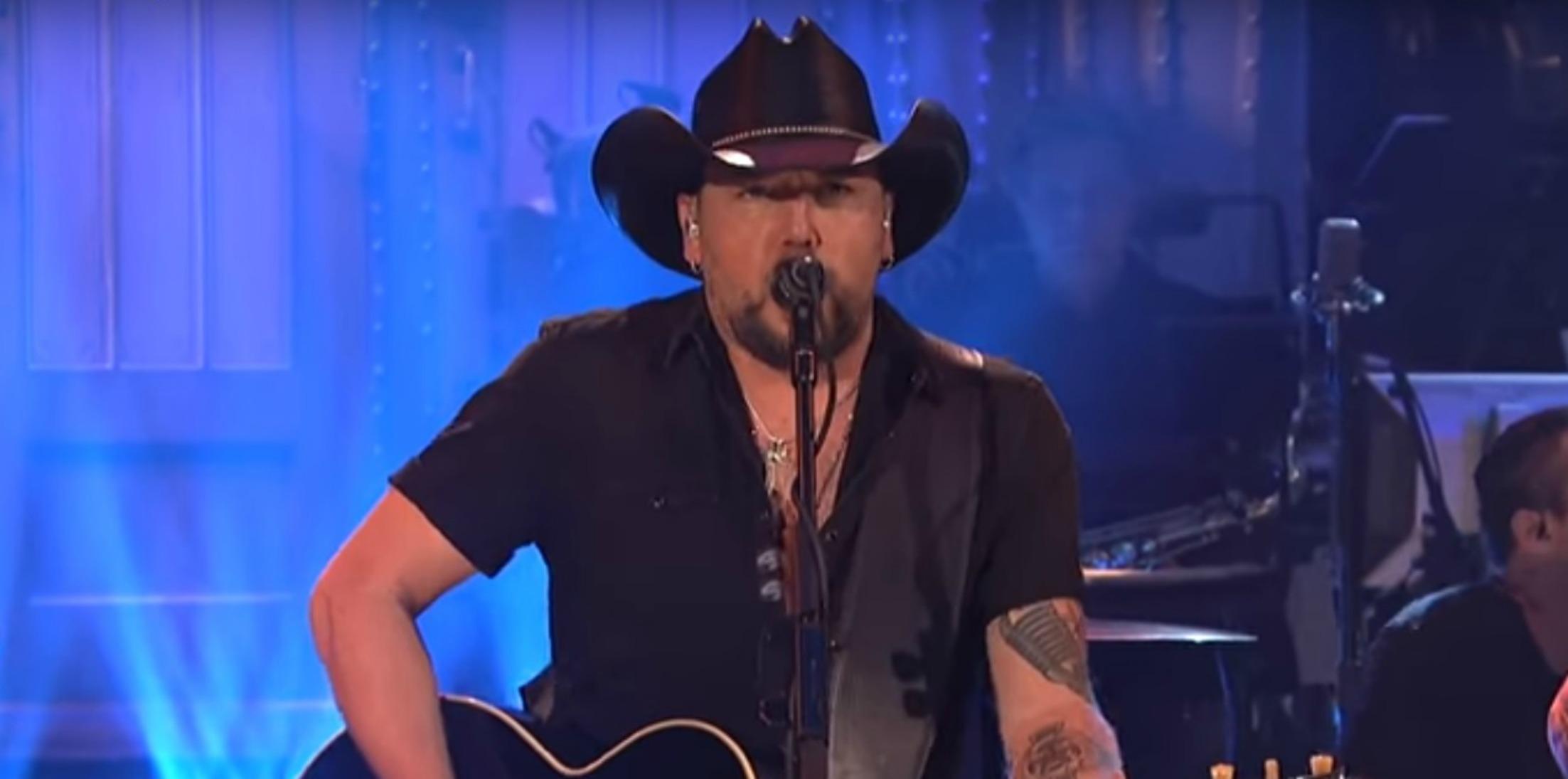 Article continues below advertisement
"This week we witnessed one of the worst tragedies in American history," Jason began. "Like everyone, I'm struggling to understand what happened that night and how to pick up the pieces and start to heal."
"So many people are hurting," Jason continued. "There are children, parents, brothers, sisters, friends. They're all part of our family."
"So I want to say to them, we hurt for you and we hurt with you, and you can be sure we're going to walk through these tough times together, every step of the way. Because when America is at its best, our bond and our spirit, it's unbreakable," he finished.
What do you think of Jason's performance? Sound off in the comments below.