NEWS
'Teen Mom 2' Recap: How @BabsEvansMTV Would Respond to Tonight's Episode, "Sweet Dreams"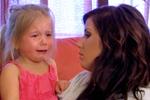 Article continues below advertisement
Chelsea Houska is recovering from Adam having a girlfriend, but also from mono, so she's been missing a ton of school lately. And between that and the fact that she has to move AGAIN (yes, again), she decides to take a leave of absence from school to give herself some time to take care of stuff. She assures Randy and her advisor that it won't be more than 4-5 weeks, so we'll see about that...
@BabsEvansMTV would say: "Are ya serious, Chelsea? Just finish up ya school AWLREADY and get ya HAIH degree! Chelsea needs a mom who's gonna do sumthin' with ha life!"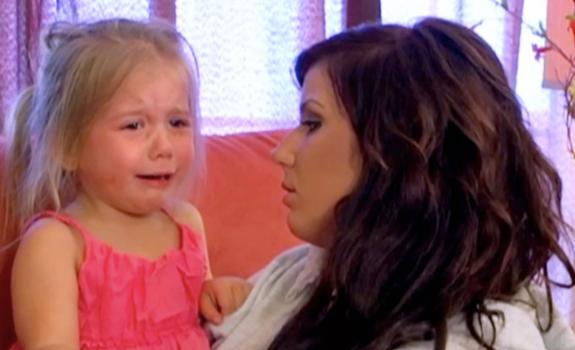 Photos: Teen Mom Stars With Projects Outside the Show
Kailyn Lowry and Javi decided last week not to get married until they found out Javi's test results for the air force, and in tonight's episode? Javi passes! Yay! So...wedding bells soon? Kail yells Javi she wants a real proposal and he says he's got it under control. But um..what about Jo? Someone's gotta tell him that Kail might be moving his son hundreds of miles away from him. Shot not it...
Article continues below advertisement
@BabsEvansMTV would say: "Ah you for REAL, Kailyn? Ya think Jo isn't gonna CAIH that ya taking his kid away from 'em? Better tell him soon or this is gonna be BAHD NEWS."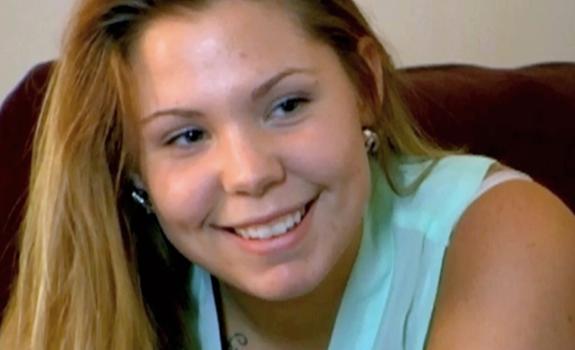 Watch: Cutest Keeks from the Cast of Teen Mom
Leah Messer's wedding is two weeks away (her real wedding, guys, not the city hall one), and thus planning mode is in full effect. And all of a sudden, her real-life dad, Gary, who we've never heard about before until this very episode, decides he wants to be a part of her wedding. Leah tells Lee, her stepdad, that she's going to have both of them walk her down the aisle because she wants her real dad to be a part of her and her girls' lives. Somehow we have a bad feeling about this.
@BabsEvansMTV would say: "This is gunna be TRUHBLE, Leah. Ya barely even know ya FATHA and ya want him at ya weddin'? It'd be less AKWARD if ya had COREY theah!"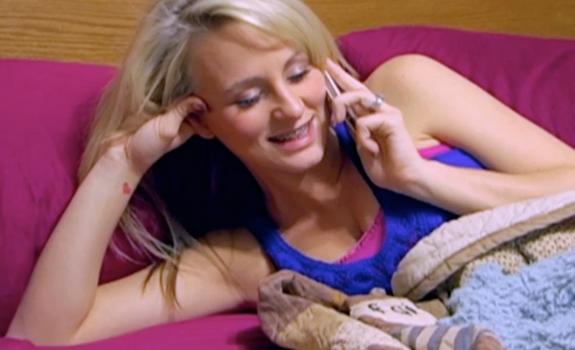 Photos: See Leah Messer's Baby Daughter, Adalynn!
Jenelle Evans was pretty uneventful this episode. Yes, we mean it. This time there was no fighting with Babs or her boyfriend or anyone else for that matter. Ya know what? There was even a group hug between Kieffer, Babs, Jenelle and Jace! We guess Barbara was proud of Kieffer that he got his GED (while in jail, mind you...) and got sober? As for that whole Gary/Jenelle charges thing? They go to court and nothing really happens there, except that Gary drove away in his car before Kieffer could beat him up. Good times.
@BabsEvansMTV would say: "OH MY GAWD, I can't buhlieve I hugged KIEFFAH on television! He better stay SOBA, Jenelle. Or we're gonna have some PROBLEMS ahgain."