NEWS
OK! Exclusive: Tyler Blackburn Spills Ravenswood Secrets From The New Orleans Set of the Show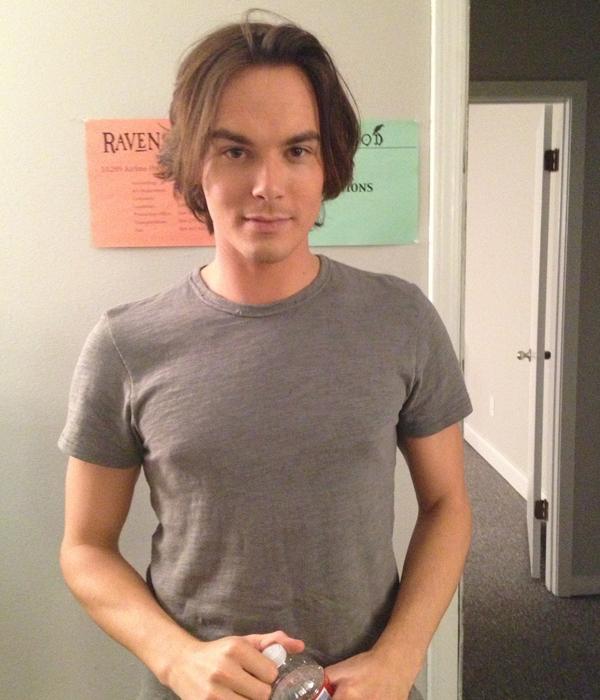 I feel like I've mentioned in passing a few times about that one time in mid September when ABC Family flew me out to New Orleans to visit the set of Ravenswood. Ravenswood, for all those not well-versed in teen dramas on ABC Family, is the spin-off of Pretty Little Liars. In it, Caleb (Tyler Blackburn) leaves Rosewood and heads to this new, even creepier town in Pennsylvania where he and four other teens are brought together by some kind of curse. It sounds amazingly dark and ominous and intriguing, and it's all three of those things even more after I got to visit the set and learn about the show in more detail.
Article continues below advertisement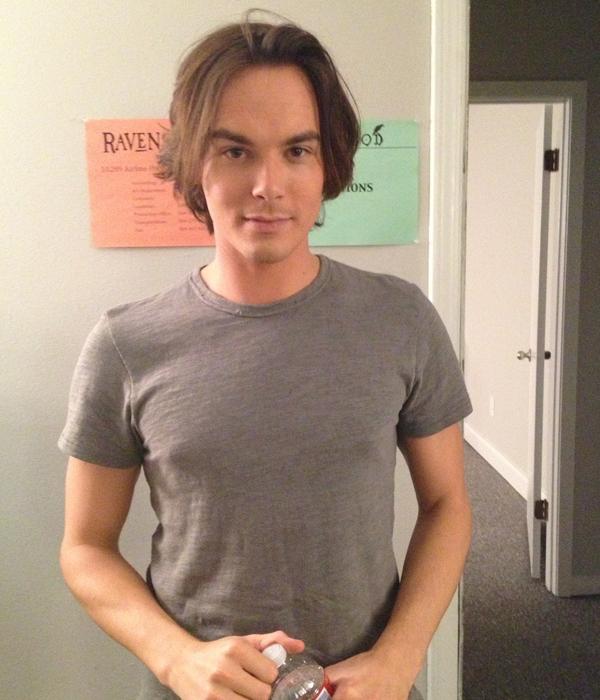 Watch: Tyler Blackburn Goes Shirtless in the Trailer for Ravenswood
OKMagazine.com will be rolling out a few fun behind-the-scenes Ravenswood pieces in the coming weeks, including a fun play-by-play of what it's like to be on a TV set coming on Tuesday, the day of the show's premiere. In the meantime, read below for this exclusive interview with Tyler Blackburn about the show, what it was like saying goodbye to PLL in LA, which girl Caleb should be with if he and Hanna are dunzo and more, and then stay tuned for more fun Ravenswood stuff coming all week!
Photos: 10 Questions That Need to Be Answered in the Pretty Little Liars Season Premiere
OK!: Ok, firstly, can you tell us why Caleb decides to stay in Ravenswood?
Tyler Blackburn: A lot becomes revealed even in that first episode where viewers will really understand his draw to Ravenswood. I think Pretty Little Liars touched on his past and sort of his evolution, but this takes him to a whole new level for him, and there is an urgency. He relates to Miranda (played by Nicole Gale Anderson) because they are kind of, they are experiencing the same thing, so that is kind of a little bit of a hint. There is a connection between the two of them having to do with their ancestors. So it is definitely him having to grow up, but also just learning about his past too.
Article continues below advertisement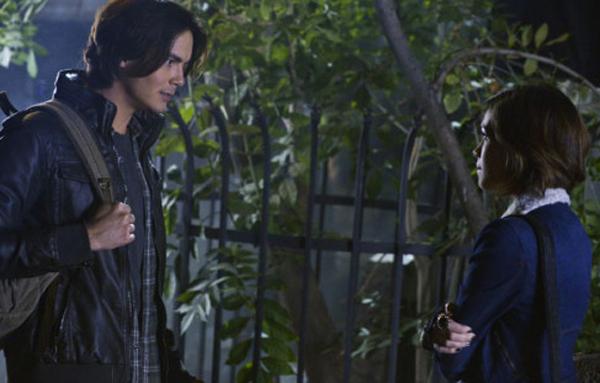 OK!: Are we going to see a lot of Caleb's computer hacking skills come to use in Ravenswood?
TB: No and thank you because I in reality don't know anything about computers and I would always have to talk about codes and this and that and I would be like I don't even know what I'm saying. So thus far, no. He definitely still wears his detective hat, but he keeps away from the computer. Thus far at least.
OK!: Ravenswood is about this curse whereas Pretty Little Liars is about "A" making their lives miserable. Which one's worse?
TB: I personally feel like the curse would be. I mean, it is so uncontrollable because there is like a mystical element to it. When there is something that you can't even see or it's not even tangible it is even harder to have control over it. I mean yes, "A" pops up out of nowhere and is watching your every move. But as far as we know on PLL, "A" is a person, so that is a little bit easier to track down.
Article continues below advertisement
OK! News: Which Pretty Little Liars Star Just Had a Baby?
OK!: What was it like leaving PLL in LA to come here to New Orleans for this show?
TB: It wasn't easy. That show changed my life and I made friends with the cast and crew, and it definitely was not easy. I cried, for sure.
OK!: Were Ian Harding (who plays Ezra) and Keegan Allen (Toby) like, "why don't I get a show?"
TB: Not to my face! (Laughs)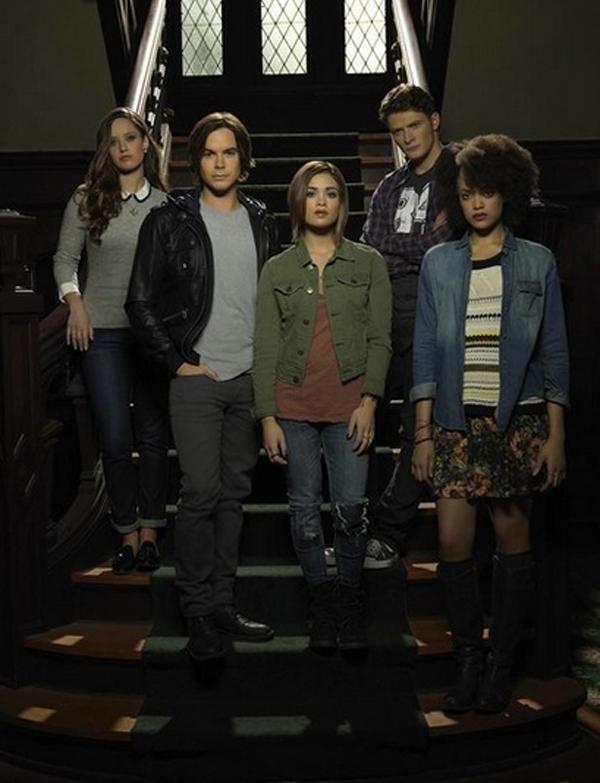 OK!: Does this mean Caleb is done on Pretty Little Liars for good? Is he ever going to return to Rosewood?
TB: I guess I can't talk too much about that. But you do see Caleb stay in Ravenswood at the end of the Halloween episode and then Caleb does make an appearance again in the second half of the PLL season for an episode. And what happens there will go unsaid, but should be watched.
OK!: So if this works out and Caleb has a new life miles and miles away from Rosewood...
TB: 90 minutes actually...
OK!: Who would you want Hanna to be with next?
Article continues below advertisement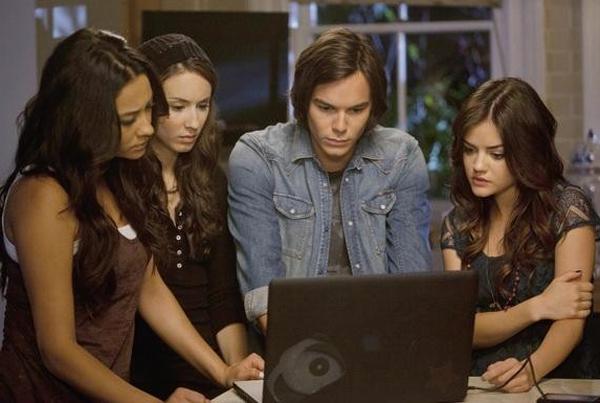 Photos: Brant Daugherty at the Ravenswood Premiere Party
OK!: Everyone has been with Emily though!
TB: She makes the rounds but they are already such good friends and they are both hot. She can't be with any other guy because Caleb is the only guy for her.
OK!: This show is definitely more about the spookiness and less about the romance though. Is this more a show that girls can watch with their boyfriends than PLL is?
TB: I would say yes because there is much more masculine feel to everything. It is a lot less about glamour and clothes and this and that and it's more about...
OK!: Will you be glamping?
TB: Probably not. Probably not.
And here's Tyler and I after our interview. Best friends officially: