NEWS
Vote: What Was the Most Awkward Part of Kandi Burruss' Wedding?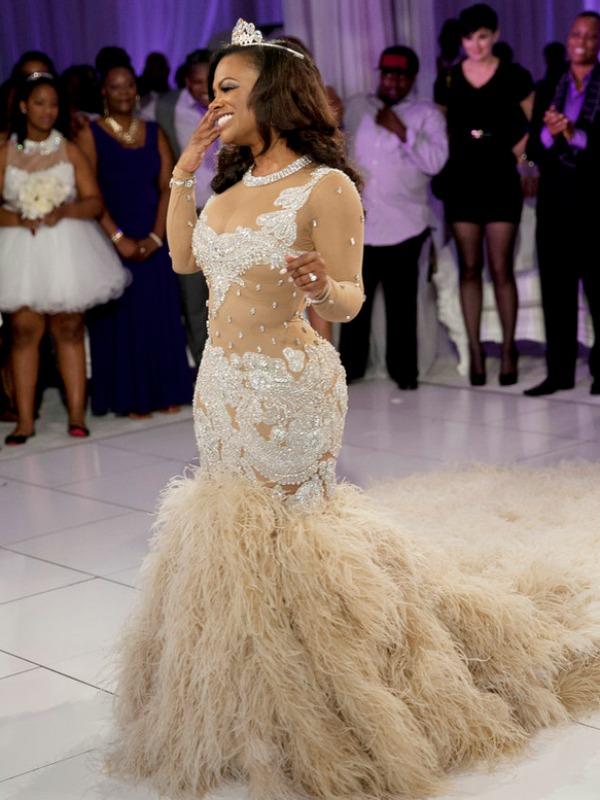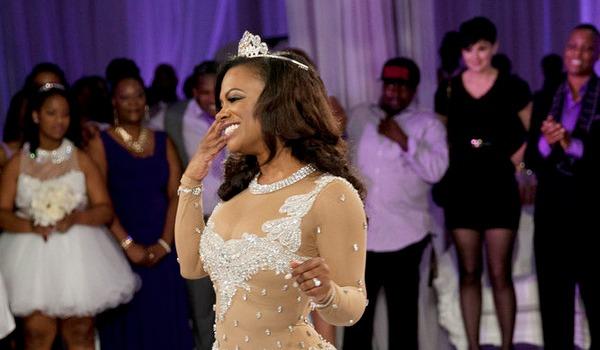 Kandi Burruss is married! Last night's two-hour finale of Kandi's Wedding revealed the nuptials of Kandi and Todd Tucker, and since it was the ceremony of one of the Real Housewives of Atlanta, there was plenty of drama. Read on for the most awkward moments!
WATCH: Kandi admitted that she sometimes takes her family drama out on the RHOA ladies.
If you'd been watching the show, you knew that Kandi's mother Momma Joyce was going to bring the pain on the big day. She hates Kandi's now-husband Todd and has no issue making her distaste clear. Joyce was responsible for a lot of the drama at the wedding: for one, she refused to smile in any of the formal portraits with Todd. Kandi later mentioned on Watch What Happens Live that she ruined a lot of the pics. While getting ready, she also loudly implied that Kandi only had one good young lady in the wedding—implying that her daughter Riley was welcome, and Todd's daughter was not. Not cool!
Article continues below advertisement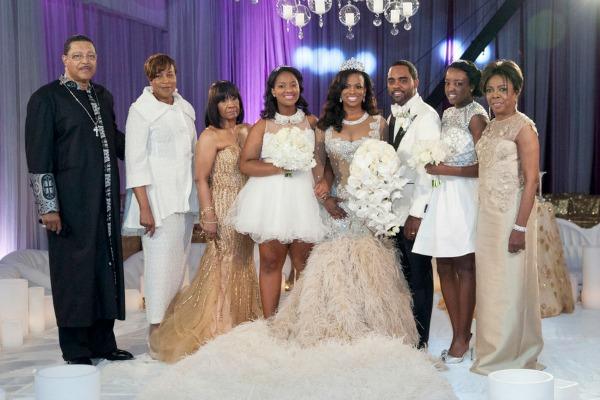 A few other miscellaneous awkward moments: The late start time. The nearly naked dancers during the otherwise very formal ceremony. The tongue kiss after "I do." And hiding Monica in the back. How dare you!
polldaddy poll=8170213
What did you think of Kandi's wedding? Did you enjoy the finale? What would you have done differently? Tell us in the comments below or tweet us @OKMagazine.