NEWS
Watch a Live Stream of the 2014 MTV Video Music Awards Here!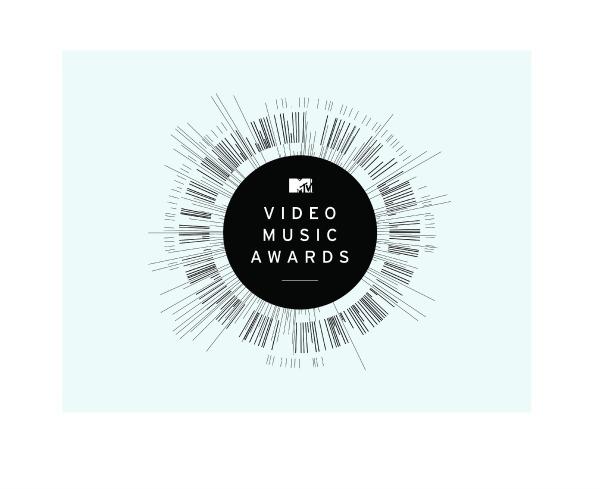 2014 Video Music Awards - Music - MTV VMAs Live
Hey, remember last year when Miley twerked and *NSYNC reunited and Taylor Swift was singing and dancing in the audience at the MTV Video Music Awards? Well, all kinds of crazy stuff like that is definitely going to happen at this year's VMAs and you don't want to miss a minute of it! In fact, it's basically guaranteed that Taylor will be doing a ton of dancing on and off stage this year!
Article continues below advertisement