NEWS
Watch The Cast of 'The Office' Give a Tearful Goodbye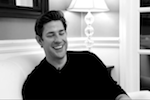 After 8 years and 9 seasons, the series finale of The Office is just one day away. As if we weren't upset enough that our beloved Dunder Mifflin family is saying their final goodbyes tomorrow, NBC has just released this cast farewell video. When I finish crying, I can tell you all about it.
OK! TV Awards: Vote for the Most Shocking Moment on TV This Year!
The 10-minute long video features cast members, Rainn Wilson (Dwight Schrute), Jenna Fischer (Pam Beesley) and John Krasinski (Jim Halpert). At one point or another in the video, all three cast members shed tears. Yes, John Krasinski cried real tears on camera and I simultaneously cried with him.
Article continues below advertisement
Photos: Get a Sneak Peek at Photos from 'The Office' Ending!
Jenna, who plays one half of the 'Jam' duo with John, describes how she first learned she got the part of Pam saying, "the first question I asked was, 'Is John Krasinski going to play Jim?'" Jenna explains, "the role of Pam couldn't be done unless I had the right partner, and during the audition I knew that he was my teammate."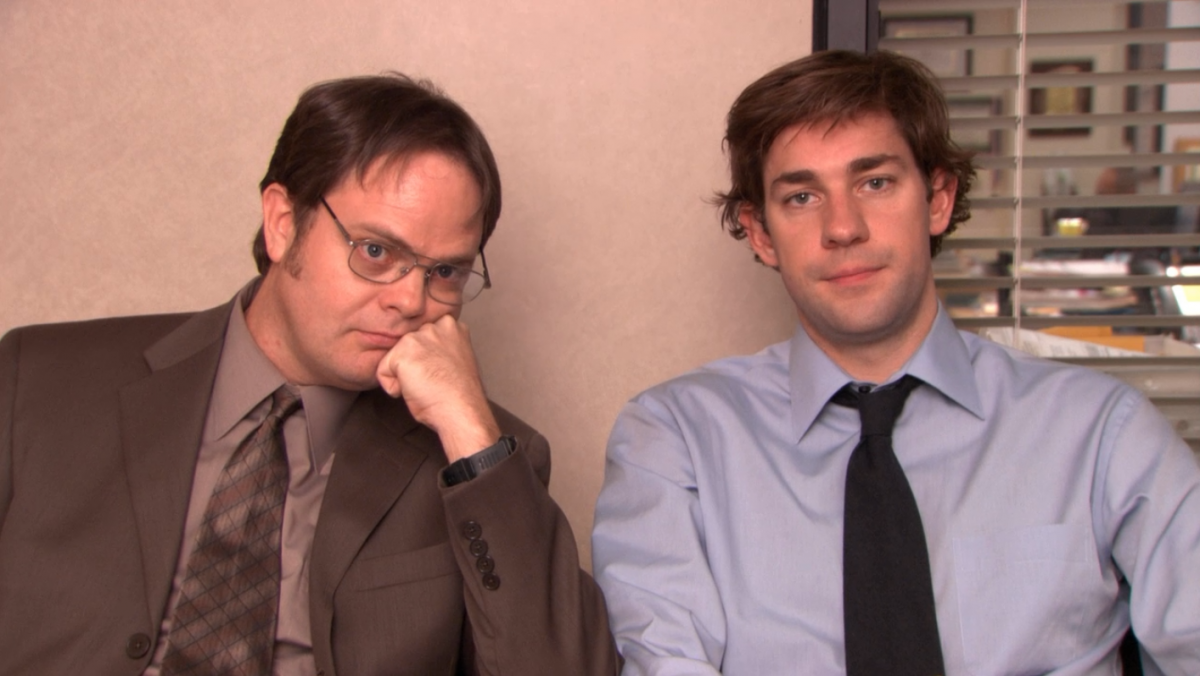 John tells us that unbeknownst to him, he was sitting across from Executive Producer, Greg Daniels, after his audition when he says to him, "what I'm really nervous for is the people making the show." After Greg had introduced himself, John says he "threw-up in my mouth a little bit."
Leaving the show has clearly been a difficult goodbye for the entire cast. Jenna says, "I hope that I never have to work at this location again under different circumstances," she says tearfully, "I hope that in my memory, when I drive down this road, our buildings are here and our set is here. I never want to come here and walk through that stage door and see anything else because that way it will always be there."
Article continues below advertisement