NEWS
Watch Cuba Gooding, Jr. In Pepsi's "Mini Hollywood" Commercial!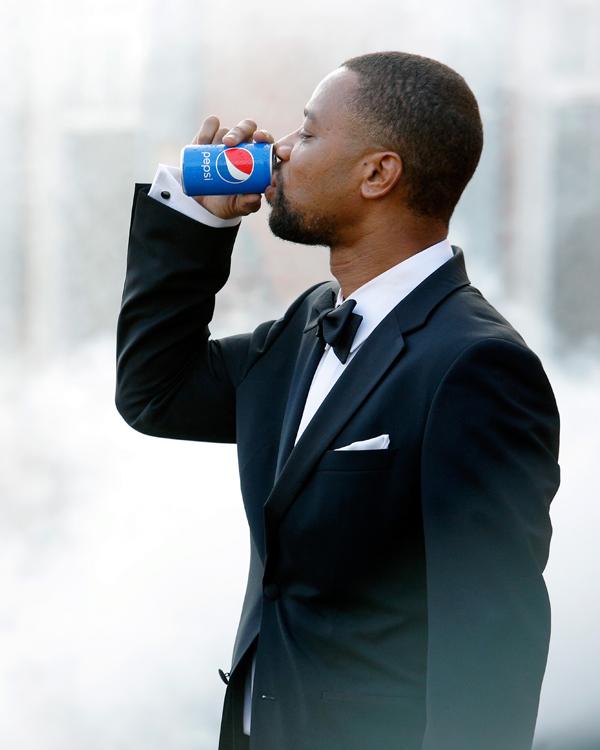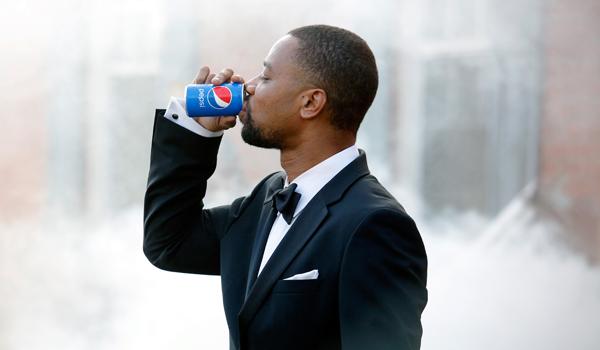 You might not realize it, but there are plenty of mini "Hollywood moments" ingrained in your head. You probably quote 'em every day! And thanks to Pepsi's new commercial, they'll be on the very top of your trivia-lovin' mind. Today, Pepsi released a clip of the 60-second "Mini Hollywood" commercial, starring Oscar winner Cuba Gooding, Jr. The commercial, centered around Pepsi's new 7.5 ounce can, is set smack-dab in the middle of film set-filled California!
Article continues below advertisement
A Look at the 2014 Oscars—By the Numbers!
The mini can (which is probably the cutest soda can we've ever seen!) travels outrageously from scene to scene, where actors dramatically blurt out some of those unforgettable lines from the industry's most successful flicks. What quotes, you ask? If you're a Titanic fan, you'll appreciate the "I'm the King of the World" mention! The commercial will make its official (and appropriate!) debut on Oscar night at 7:00 p.m. on ABC.