NEWS
Watch: Jimmy Kimmel and Kanye West Patch Things Up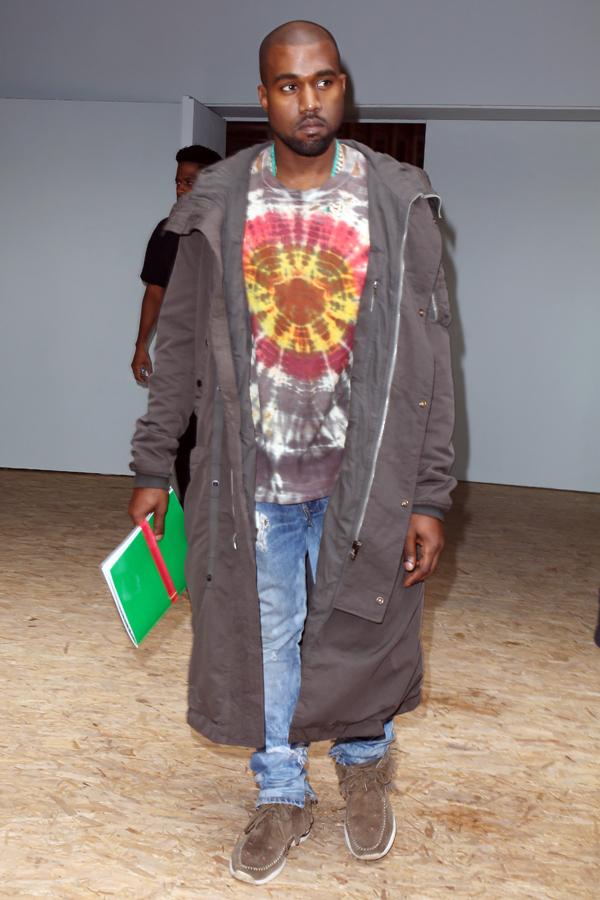 How do you solve a problem like Kanye West? Jimmy Kimmel decided to deal with his recent beef with Kanye West in the most direct way possible: by inviting him to appear on his show, Jimmy Kimmel Live.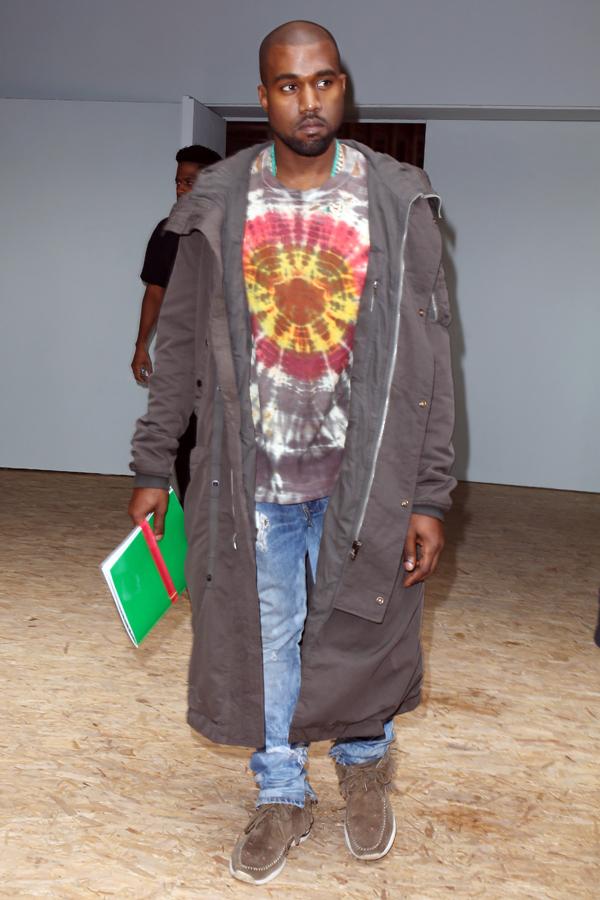 Their fight began a few weeks ago, when Jimmy aired a fairly innocent sketch teasing Kanye for an interview he had given the BBC. Kanye responded by ranting on Twitter about the comic, calling him unfunny and some also slightly less polite words. Jimmy invited him on the show last night to clear the air. Watch them talk it out here:
Article continues below advertisement
What did you think of how Jimmy dealt with this? How would you deal with Kanye being mad at you? What's your favorite Kanye blow-up of all time? Tell us in the comments below or tweet us @OKMagazine.