NEWS
What Is Bryce Dallas Howard's Guiltiest Pleasure? You'll Have To Read It To Believe It!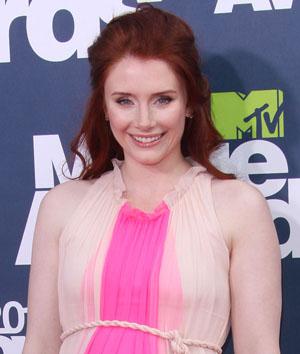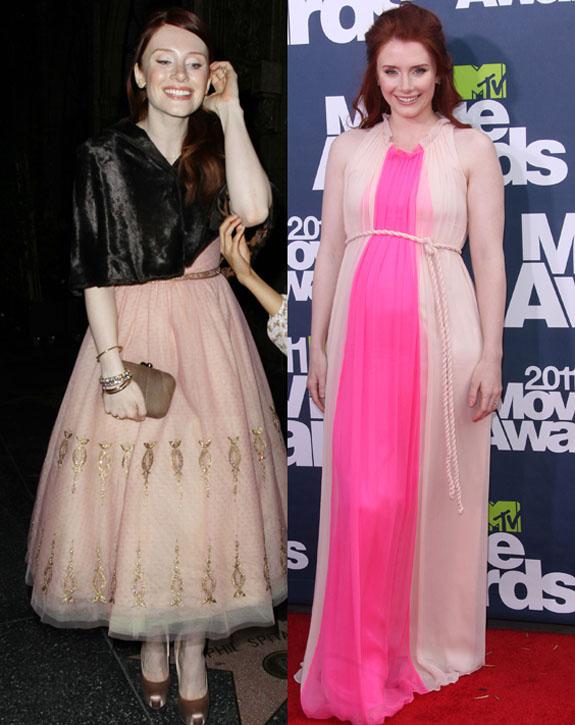 Bryce Dallas Howard confesses she's a reality TV addict, or at least when it comes to one famous family!
Article continues below advertisement
"They're like, 'Listen, you got a 5-year-old running around, on bed rest, you just need to do what you want to do most. What is that? Do you want to read magazines? Like what do you want to do?' And I was like, 'I just want to watch the Kardashians, I never watched it before! I just really want to see what this is all about.' And I have since watched every single episode. I love it ... I love it!"
Bryce is the daughter of Happy Days actor-turned-acclaimed movie director, Ron Howard
Article continues below advertisement
MORE ON:
Keeping Up with the Kardashians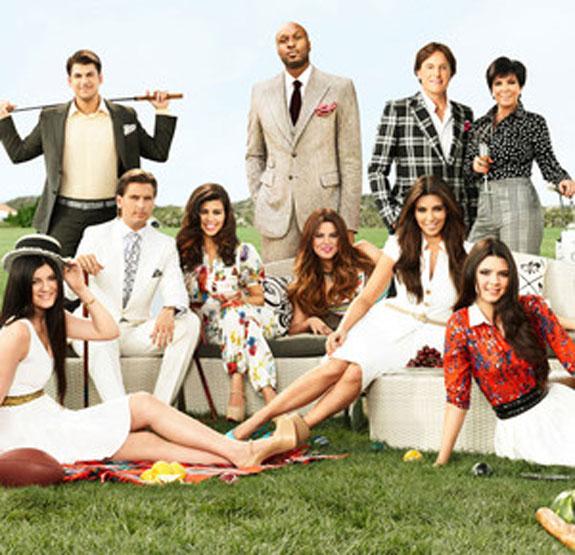 Bryce's guiltiest pleasure in life is watching Keeping Up With The Kardashians—she's watched every episode!
"You know, it's a lot. There's a lot of attention and criticism. I would say, 'What are your strategies, what are your tips? Do you just not go on the Internet or do you have a perspective that just really grounds you? Or do you kind of have a light philosophy?'
Article continues below advertisement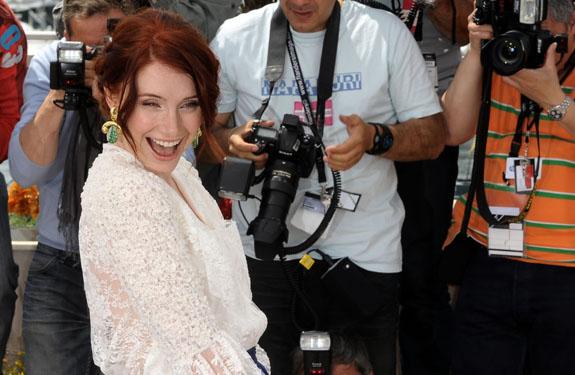 Bryce, 32, made her acting debut in her dad's 1989 movie, Parenthood
And, when it comes to a subject close to her own heart, criticism over baby weight gain, Bryce—who is mom to son Theo, 6, and daughter, Beatrice, 16 months—doesn't hold back!
Jessica Alba Reveals her Weight Loss Secret for Losing the Baby Weight!
"I don't know what a solution is, but I really wish that people wouldn't criticize women over their weight because it's genuinely bullying," Bryce says. "And for some reason people are accepting that form of bullying and it doesn't just affect celebrities. It's online and kids with one another on Facebook.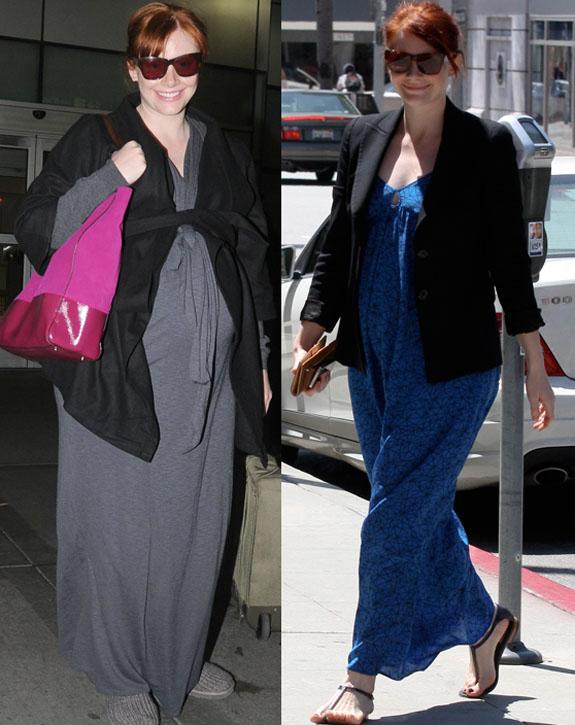 Bryce came under fire for the amount of weight she gained during her two pregnancies, and for not losing it quick enough!
"It's just not acceptable. It's cruel, it's malicious and if saying that out loud to a person's face wouldn't be tolerated, then it shouldn't be tolerated when it's done anonymously. I think it's kind of a shallow side of our culture and our society and I hope at some point we evolve beyond that because it hurts a lot of people."
What's your guiltiest pleasure in life? Sound off in comments below and tweet us @OKMagazine