NEWS
What Kind of Wine Is Your Favorite 'Star Trek Into Darkness' Character?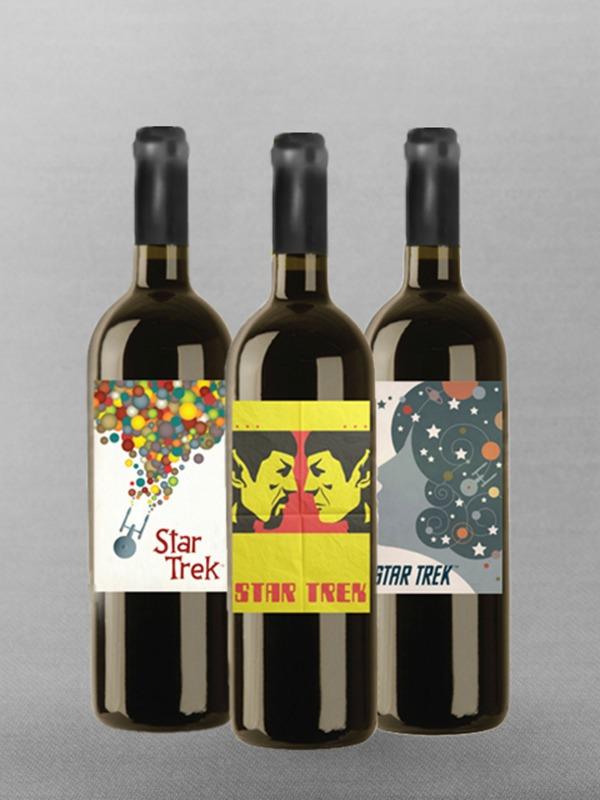 It is only logical that Star Trek wine would eventually become a thing, and that day has arrived. Vinport has a special collection of Star Trek wines that are available for a limited time only! Each wine is in honor of some of the fans' favorite episodes from The Original Series.
Photos: The hottest superheroes—in uniform!
According to the website, the wine is from Viansa Winery in Sonoma, California and is "a special blend of Merlot, Sangiovese, Cabernet Franc, Dolcetto, Tinta Cao, and Tempranillo." The wine is also described as "full of depth and character" and of course we would expect nothing less.
Article continues below advertisement
OK! News: The best of Reddit today
So speaking of character, I got to thinking about what kind of wine each character from Star Trek Into Darkness would be. Let's explore: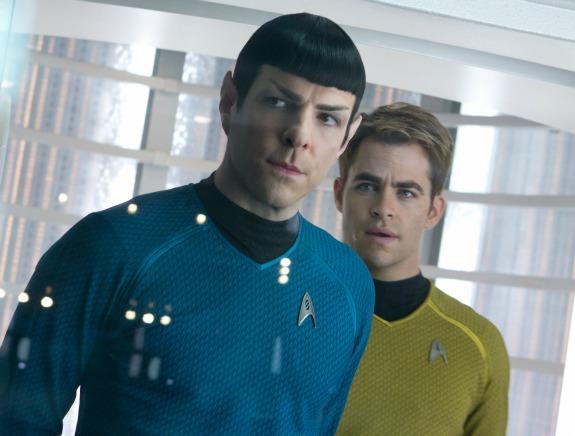 Kirk (Chris Pine): With his gorgeous blonde hair and dry sense of humor, he would no doubt be a Pinot Grigio.
Spock (Zachary Quinto): Spock can be sort of dark, and there's a lot of complexity to his character so he is a Pinot Noir.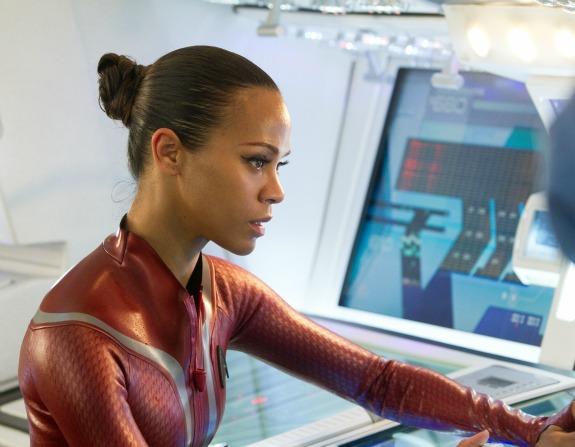 Uhura (Zoe Saldana): Uhura is a Malbec: dark and worldly.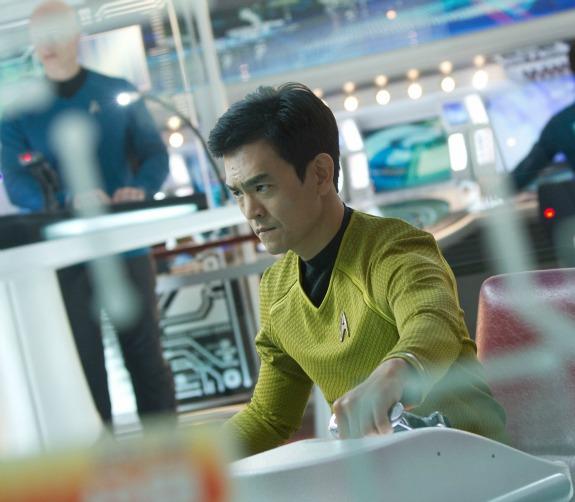 Sulu (John Cho): Sulu, always one to save the day, is crisp and refreshing like a Sauvignon Blanc.
Khan (Benedict Cumberbatch): The grapes that make a Cabernet Sauvignon have thick skins and are known for taking over regions where other native grapes might be growing. Sound familiar?
Bones (Karl Urban): He is a Syrah, the kind of wine that can pack and punch when it needs to.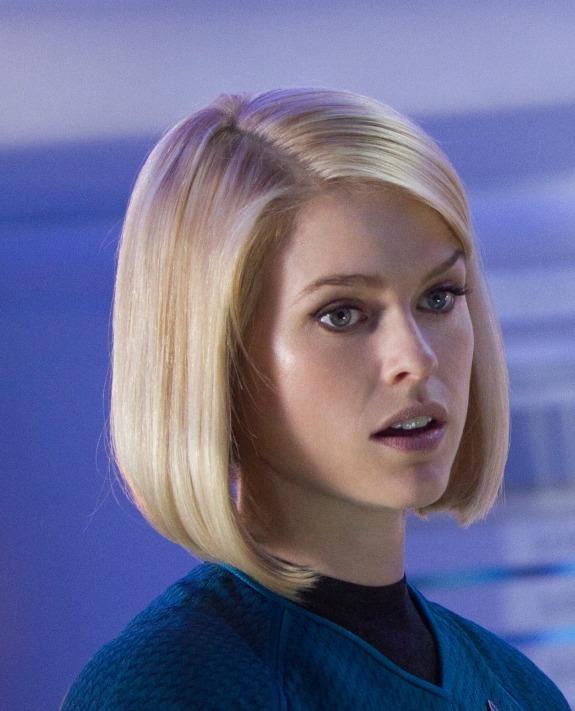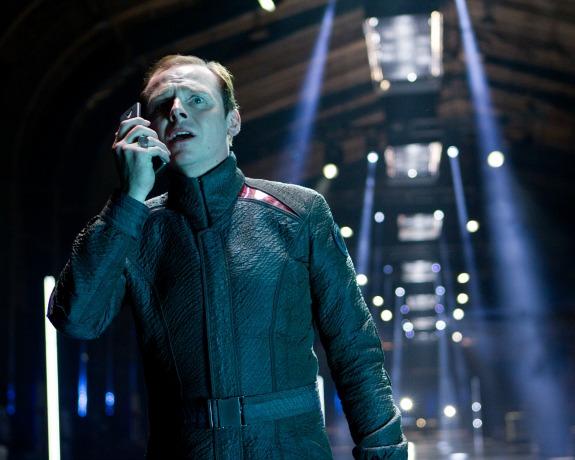 Scotty (Simon Pegg): Scott is a fine Chardonnay, always getting the job done.