NEWS
Why Kris Jenner Has Been Dumped By Her Daughters!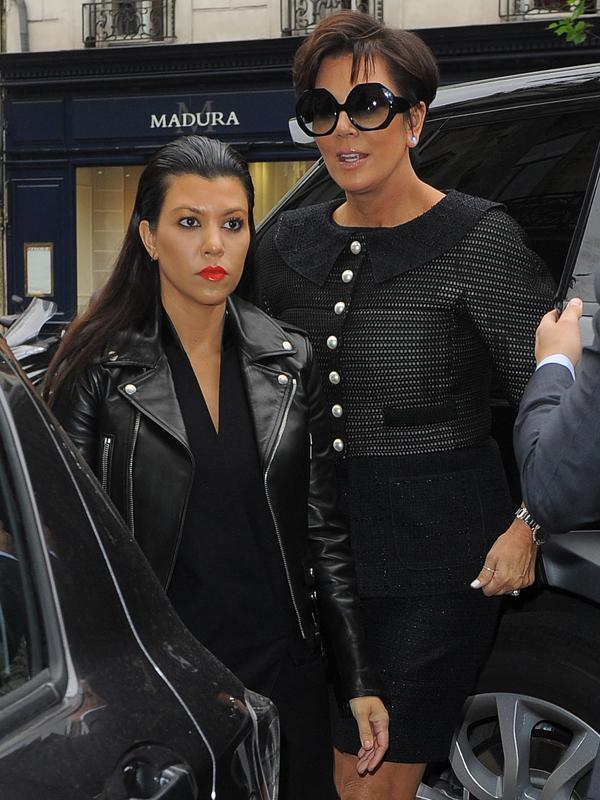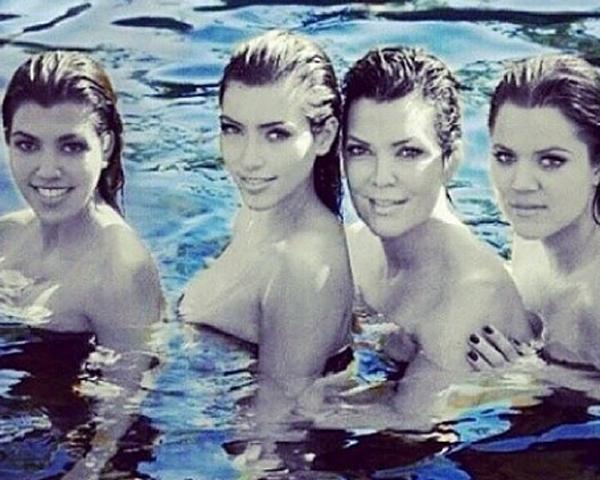 Is Hollywood's most infamous momager losing her grip on her brood? On July 22, Kris Jenner posted a photo to her Instagram page of herself in a pool alongside daughters Kourtney, Kim, and Khloé Kardashian, captioned "I miss you guys so much @kourtneykardash @kimkardashian @khloekardashian !!! #pleasecomehome #love."
PHOTOS: See Kourtney Kardashian's Sexy Naked Pregnancy Pics
Fans may have assumed that the Kardashian girls were just busy with projects all summer, but an insider reveals that Kris' heartfelt request was actually made in desperation—her kids have all been ignoring her for weeks. The relationship between Kris, 58, and her daughters has become so strained that she hasn't been seen in public with Kourtney, Kim or Khloé since July 3, when the foursome took a stroll together for an episode of Kourtney & Khloé Take the Hamptons. Even her two youngest, Kendall and Kylie Jenner, are nowhere to be found.
Article continues below advertisement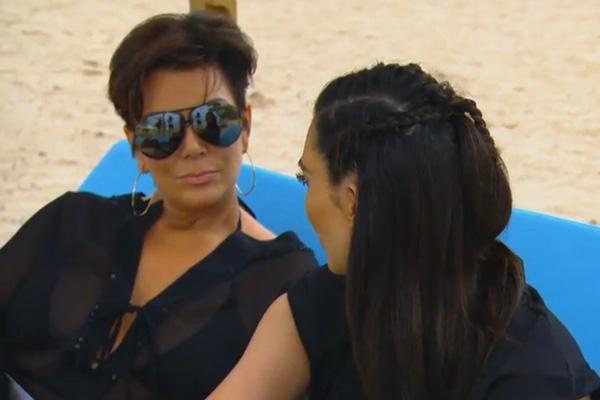 After the sudden deaths of Scott Disick's mother, Bonnie, last October, and his father, Jeffrey, in January, Kourtney, 35, was upset that Kris wasn't more supportive. Kourtney was very close with the Disicks, and when Scott started drinking heavily to cope with the loss, Kris was completely disinterested.
"Every time Kourt reached out to Kris for guidance, she was too busy," the source says. Even Kris' golden child, Kim, 33, is pulling away, thanks to Kris' bad behavior at Kim's wedding to Kanye West in May. "Kim made it clear to Kris that she didn't want her to get drunk, but in typical fashion, Kris was boozed up at the reception and making a scene," the source says. "Kim felt like Kris was trying to steal her thunder." Plus, since they tied the knot, Kanye has been pressuring his new bride to find a new manager.
Article continues below advertisement
PHOTOS: 14 TMI Pics of Celebs in the Hospital
"Kim feels stuck in the middle and has distanced herself from her mom to make Kanye happy," the source says.
Sensing that her girls were slipping away, Kris hatched a plan to keep at least one of them close: Behind Khloé's back, she offered her managerial services to Khloé's new boyfriend, rapper French Montana, in early July. An insider reveals that when French told Khloé, 30, that Kris had approached him about managing him and offered $10,000 an episode to appear on Keeping Up with the Kardashians, "Khloé flipped out," says the source.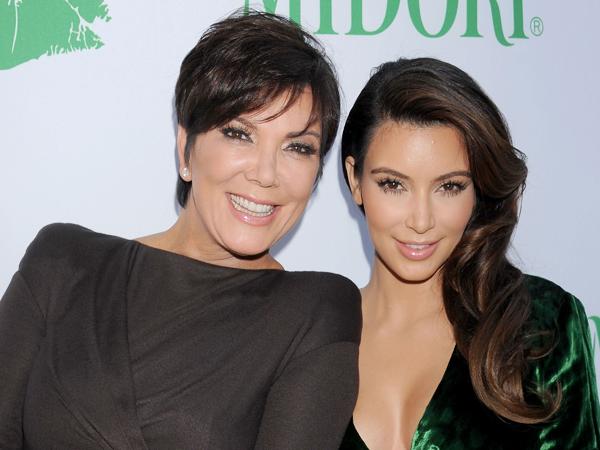 "She wasn't happy about Kris trying to cash in on her new relationship." Even Kendall, 18, and Kylie, 16, are growing frustrated with their mom, despite being the last of her babies to leave the nest. They resent Kris for forcing them to put their most intimate years on television, and now that Kendall's modeling career is taking off, things have gotten rockier.
OK! News: You'll Never Guess How Fans Surprised Miley at a Karaoke Bar
Article continues below advertisement
"Kendall's a hit in the modeling world and ditched Kris to sign with top-notch management," the source says. Kylie, meanwhile, is upset that she always takes a backseat to Kendall, whom "Kris sees as more of a money-maker," the source says. Since Kris and husband Bruce Jenner separated last October after 22 years of marriage, she has been spending a lot of time with her own mother, Mary Jo. An insider says that Kris calls her mom many times a day, crying that her children don't like her anymore. And the drama isn't just fuel for next season's Keeping Up with the Kardashians: "Kris is a mess," the source says. "She wails that she's been betrayed by her kids, but they think she's only upset because she's scared they'll drop her as their manager."
Do you think the Kardashian girls will get a new manager? Tweet @OKMagazine and leave a comment below.