NEWS
William Balfour Found Guilty for Murder of Jennifer Hudson's Family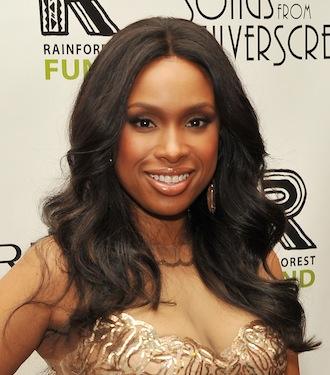 It has been a long and emotional trial that lasted two weeks, but a verdict has finally come down in the murder of Jennifer Hudson's mother, brother and nephew.
OK! NEWS: JENNIFER HUDSON TAKES THE STAND IN FAMILY MURDER TRIAL
After three days of deliberation, William Balfour has been found guilty by the jury for the murders of Darnell Hudson, Jason Hudson and young Julian King. Prosecutors believed that William killed them because of his out-of-control jealousy that his ex-wfe Julia Hudson was seeing another man.
Article continues below advertisement
Jennifer was away in Florida when the murders took place in Chicago, but was the first witness to testify for the defense and gave emotional testify about her dislike for Balfour, and her love for her deceased family members, even referring to her nephew as Tugga Bear.
OK! NEWS: JENNIFER HUDSON TO POSSIBLY TESTIFY AT FAMILY MURDER TRIAL
"I would tell Julia over and over again not to marry William," Jennifer said on the stand. "None of us — myself, my mother or my brother — we did not like how he treated her and I did not like how he treated my nephew."
Now that he is convicted, Balfour faces life in prison.
We hope Jennifer's family members can now rest in peace.