NEWS
WWHL Weekly Roundup: Gaga Hangover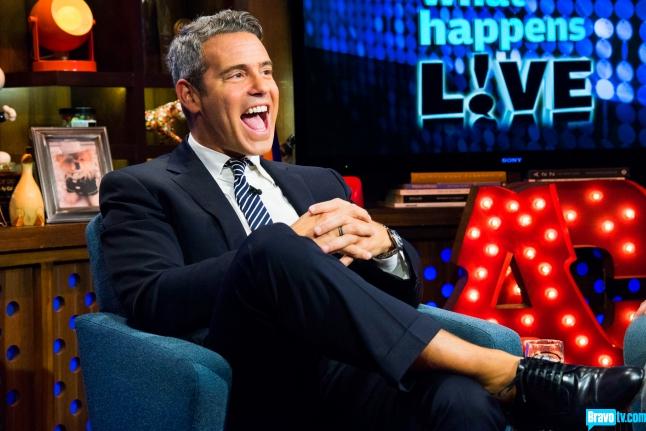 The clubhouse was rockin' once again in lower Manhattan this week. Andrew Dice Clay and Kathy Wakile shot the ish with Andy Cohen on Sunday, followed by Tamra and Eddie Judge on Monday. Paula Patton and NeNe Leakes stopped by on Tuesday, and the Real World Reunion Extravaganza was everything we wanted and more on Wednesday. Rounding out the week was Jewel and Taye Diggs, basically the best combo that ever existed.
Article continues below advertisement
OK! News: Former RHOBH Star Gets New Show
Like always, we're breaking down the best and worst moments of the week. Let's go!
Sunday Best: Andrew Dice Clay's humility—who knew the Dice Man would turn into such a sweetheart? (Bonus points for his unexpected appreciation and knowledge for all things Bravo!)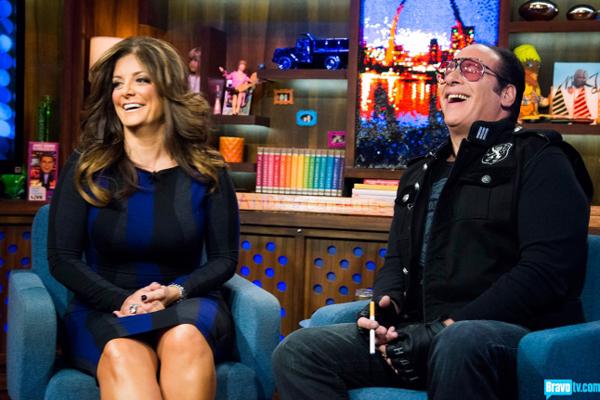 Sunday Worst: Rich Wakile and Mr. Clay look almost TOO similar. Something's not right here...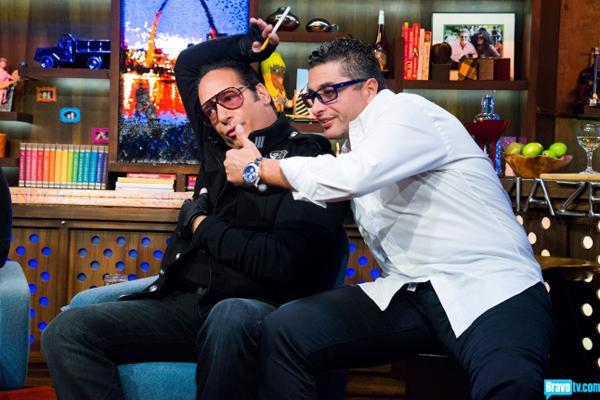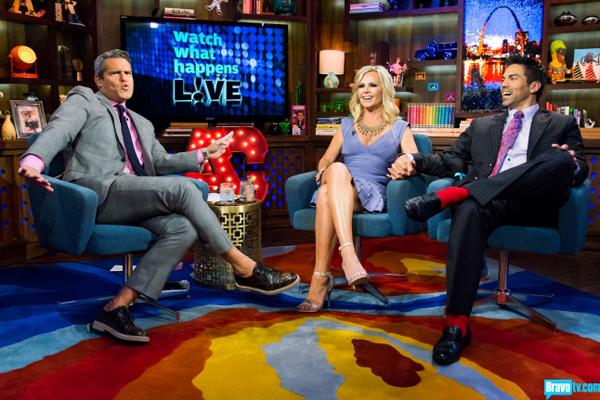 Monday Worst: Tamra, do you WANT to get hacked? What you do in your bedroom is totally up to you, but don't tell the world that you've made a sex tape and expect people not to look for it!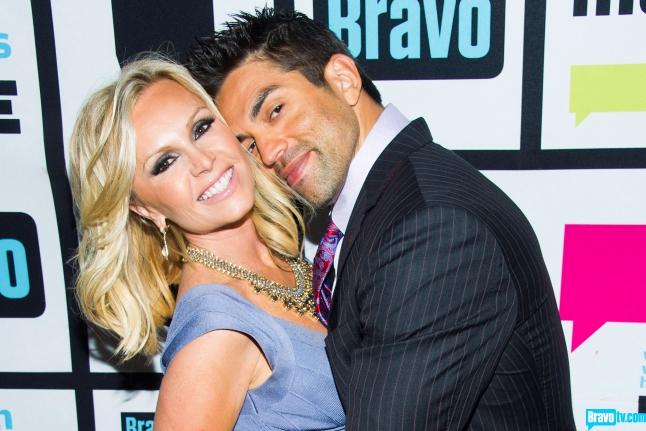 Tuesday Best: Paula's enthusiasm for all things Robin Thicke—Hollywood's Cutest Couple Alert!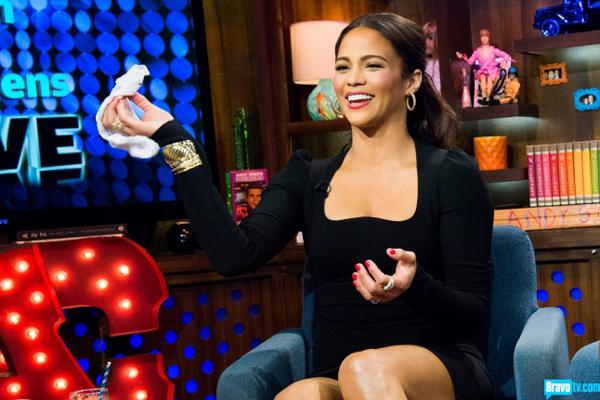 Tuesday Worst: Did NeNe seem a little down to you too? We'll blame it on all the press she's been doing for I Dream of NeNe but next time, let's pick up the energy, girl!
Article continues below advertisement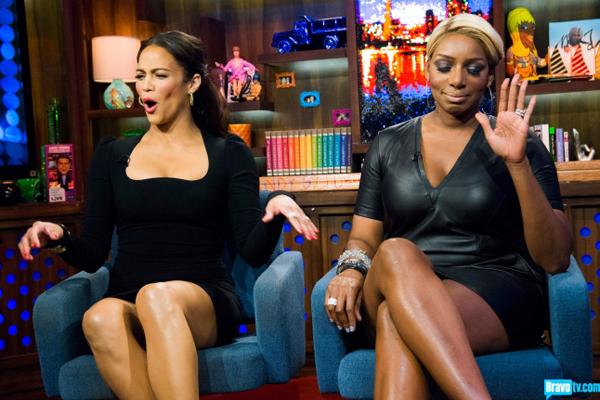 Wednesday Best: While we don't condone outing people... Danny talking about diddling a straight (and married!) former Real World-er was priceless.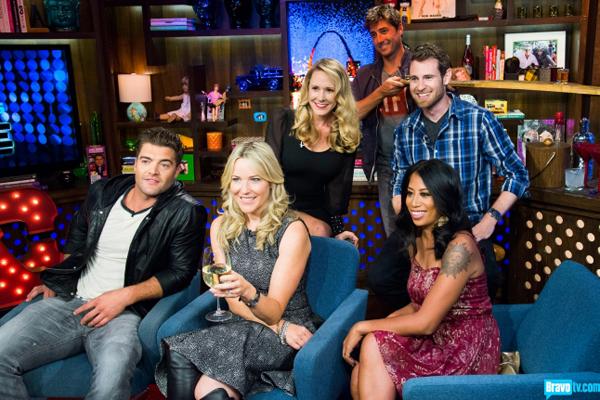 Wednesday Worst: Johnny Mosely only gets a measly bartender spot? He hosted SNL, guys! Let's get him a swivel chair next time, please. Someone start a petition?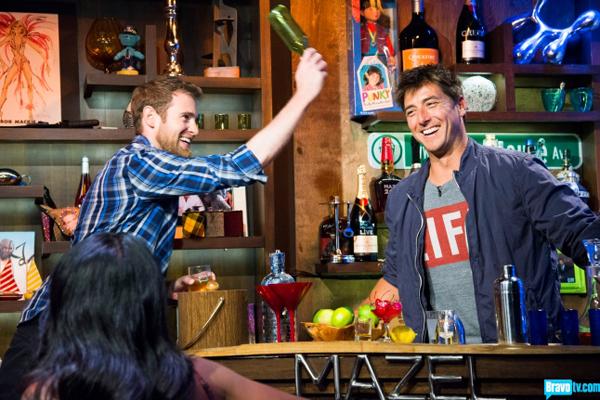 Thursday Best: Is there anything better than Taye Diggs twerking? We'll wait while you think on that.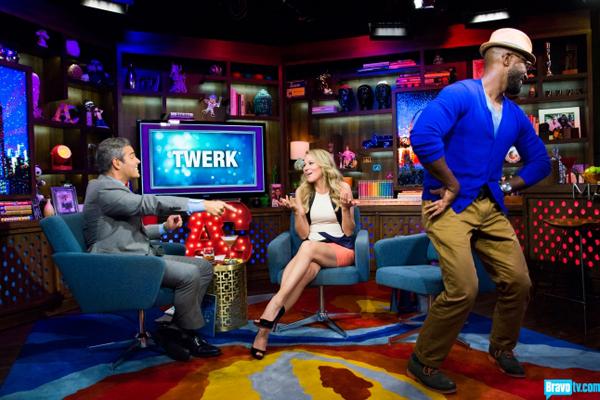 Thursday Worst: Andy didn't even TRY to learn to yodel. Would've been almost as good as Taye Diggs twerking.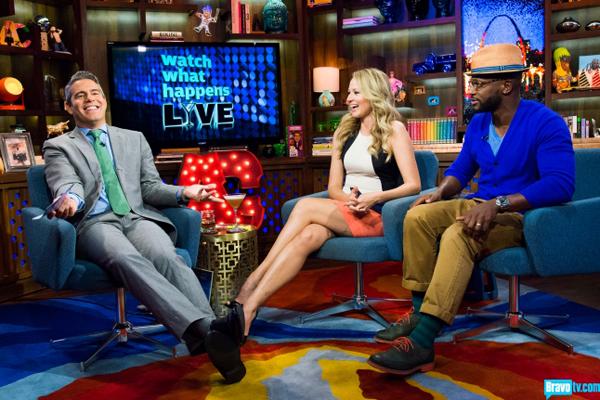 So that's that. What was your favorite moment of the week? Who's your dream clubhouse guest? Share in the comments or tweet us @OKMagazine.