NEWS
Your Afternoon "Aww": Can You Guess The Actress This Dog Belongs To?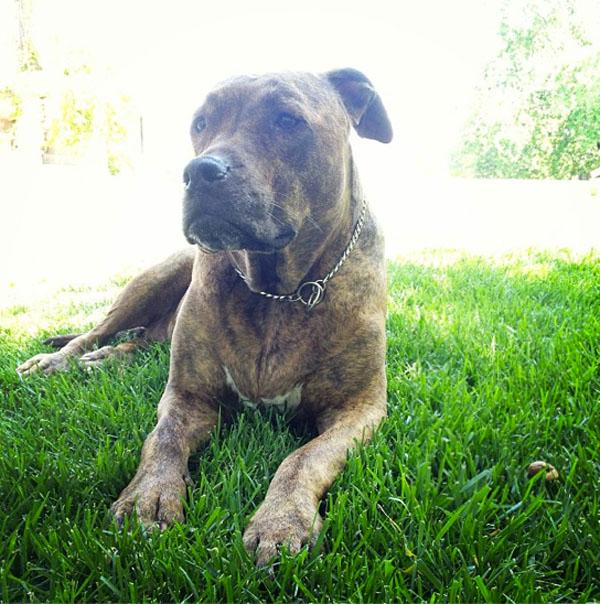 Today's Afternoon "Aww" is one of our favorites. We not only follow all the darling dog's pics on social media, but can't get enough of her famous parents. This week you've seen celebrity pets from Katy Perry, Derek Hough and Emmy Rossum. So, which mystery star did we choose today? Read below for the five clues and take a peek at the cute snapshot to see if you can guess which actress the precious pup belongs to.
Article continues below advertisement
1. Appeared in a Pringles commercial at age 12.
2. Played Mary Camden in the longest running family drama TV show.
3. Lent her voice to the character of Brooke on Family Guy.
4. Is married to America's favorite (and hottest) boy band alum.
5. Created #TuesdaysWithTina on social media for her pup.
Hmm...what do you think? Find out the correct answer below!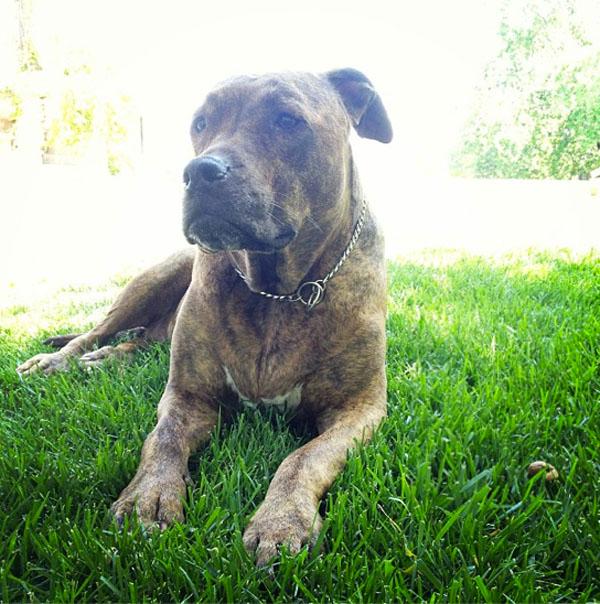 Drumroll please...the answer is Jessica Biel! Thanks for playing and come back Monday through Friday for new installments of Afternoon "Aww."