NEWS
Your Afternoon "Aww": Can You Guess Which Actress This Pet Belongs To?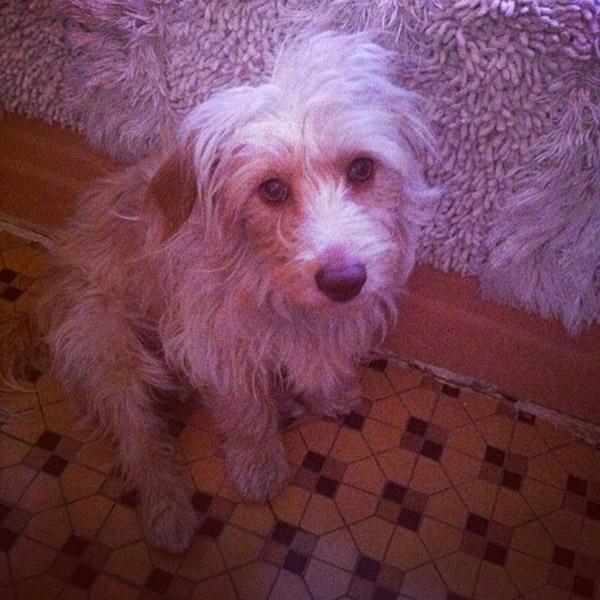 The only thing we love more than celeb pets are animals rescued from local shelters! Today's Afternoon "Aww" features an adorable dog who was adopted from Brooklyn Animal Resource Coalition by a very famous star. Want to know which leading lady we're talking about? Read our five hints below and then scroll down to the bottom of the page for the answer!
1. At age 27 already has 2 Golden Globes and countless Emmy nominations.
Article continues below advertisement
2. Appeared as "Cat" in This Is 40 starring Paul Rudd and Leslie Mann.
3. Is dating the lead guitarist of a hit band.
4. Was named one of Time Magazine's 100 Most Influential People in the World
5. Currently is the writer, director, producer and actress in a popular TV show.
Which mystery star is little Lamby's owner? See if you guessed correctly below!
Did you pick Lena Duham? If so, you are correct! Thanks for playing and come back Monday through Friday for new installments of Afternoon "Aww."
Photos: See Yesterday's Afternoon "Aww" of Fredrik Eklund's Dachshunds
Are you excited for the return of Girls? Tweet us your answer @OKMagazine and comment in the section below.