NEWS
'1000-Lb Sisters' Star Amy Slaton Called 911 After Ex Michael Halterman 'Became Violent' Over Impending Divorce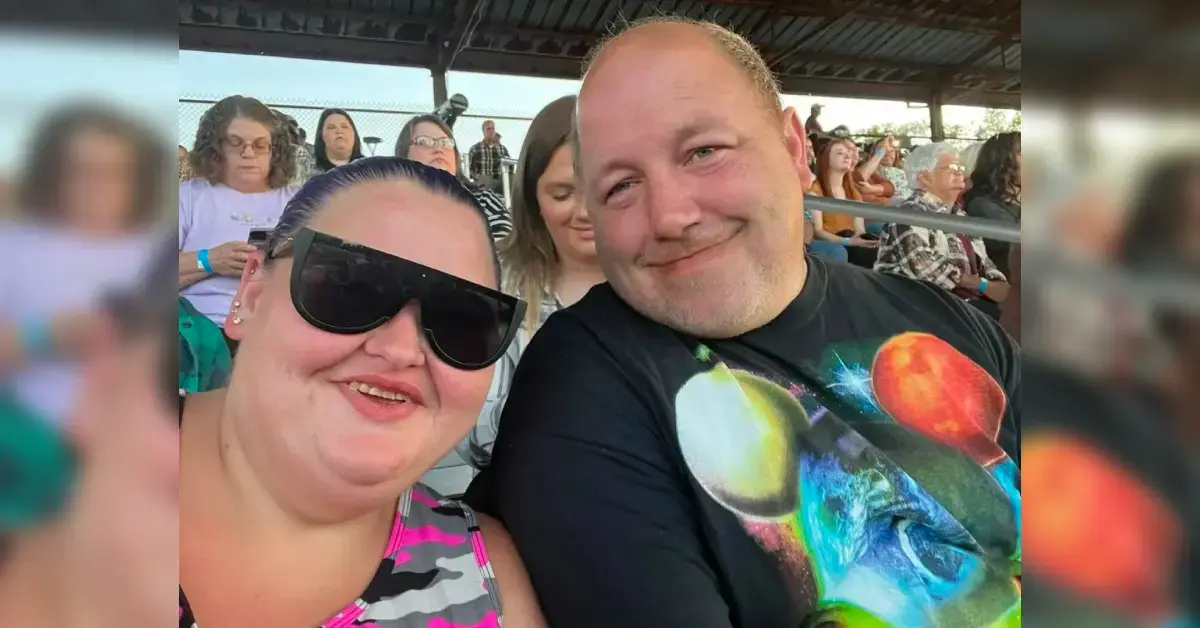 1000-Lb Sisters star Amy Halterman (née Slaton) called the police on her estranged husband Michael last month after an argument reportedly got out of hand.
The mother-of-two — who shares Gage, 2, and Glenn, 8 months, with her ex — claimed that on Friday, February 24, Michael began "throwing things" and "became violent" while the two were fighting over the possibility of divorce, according to the dispatch report.
Article continues below advertisement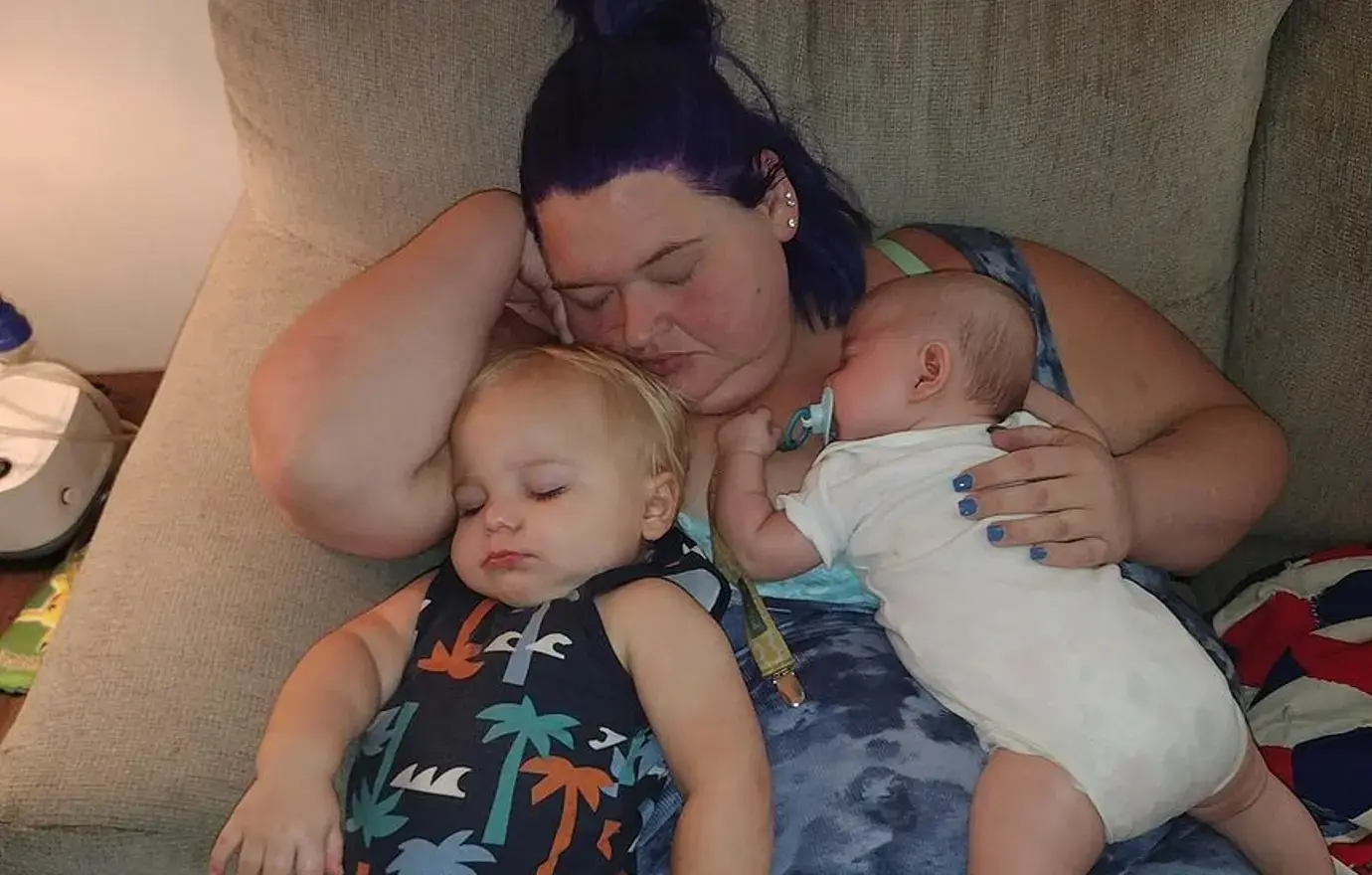 The police filing also noted the couple's young boys were present in the home at the time of the altercation, but clarified that neither Amy, 35, nor Michael, 40, were under the influence of alcohol or drugs when the officer arrived at the property on Friday afternoon.
The dispute started because "Amy wants to separate, but the male doesn't want to," per the officer's documentation.
As OK! previously reported, Amy took the boys from their shared home last month and is currently living with her older sister, Tammy, 36, but did not petition for divorce at that time. 17 days after the 911 call incident, Michael filed for divorce with the state of Kentucky himself.
Article continues below advertisement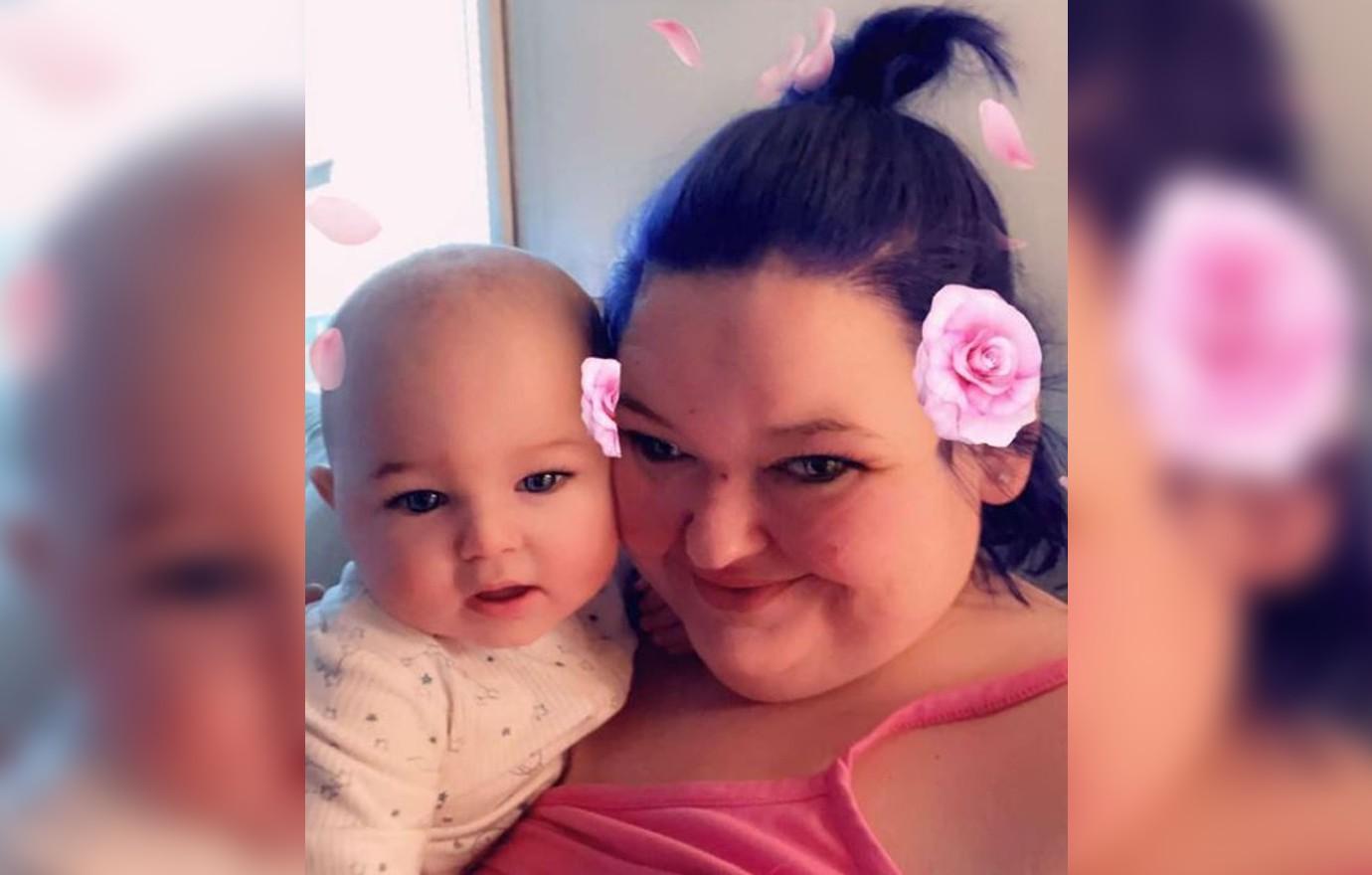 In late February, the TLC stars' split hit headlines, with an insider revealing that the embattled exes have been "having trouble since last year" because Amy believed Michael was "lazy" and that he'd been "jealous of her attention toward the kids."
"No one in the family likes Michael," a second source confirmed, repeating that the reality television personalities also think "he's lazy with the kids, and jealous of the attention Amy gives to the boys."
Article continues below advertisement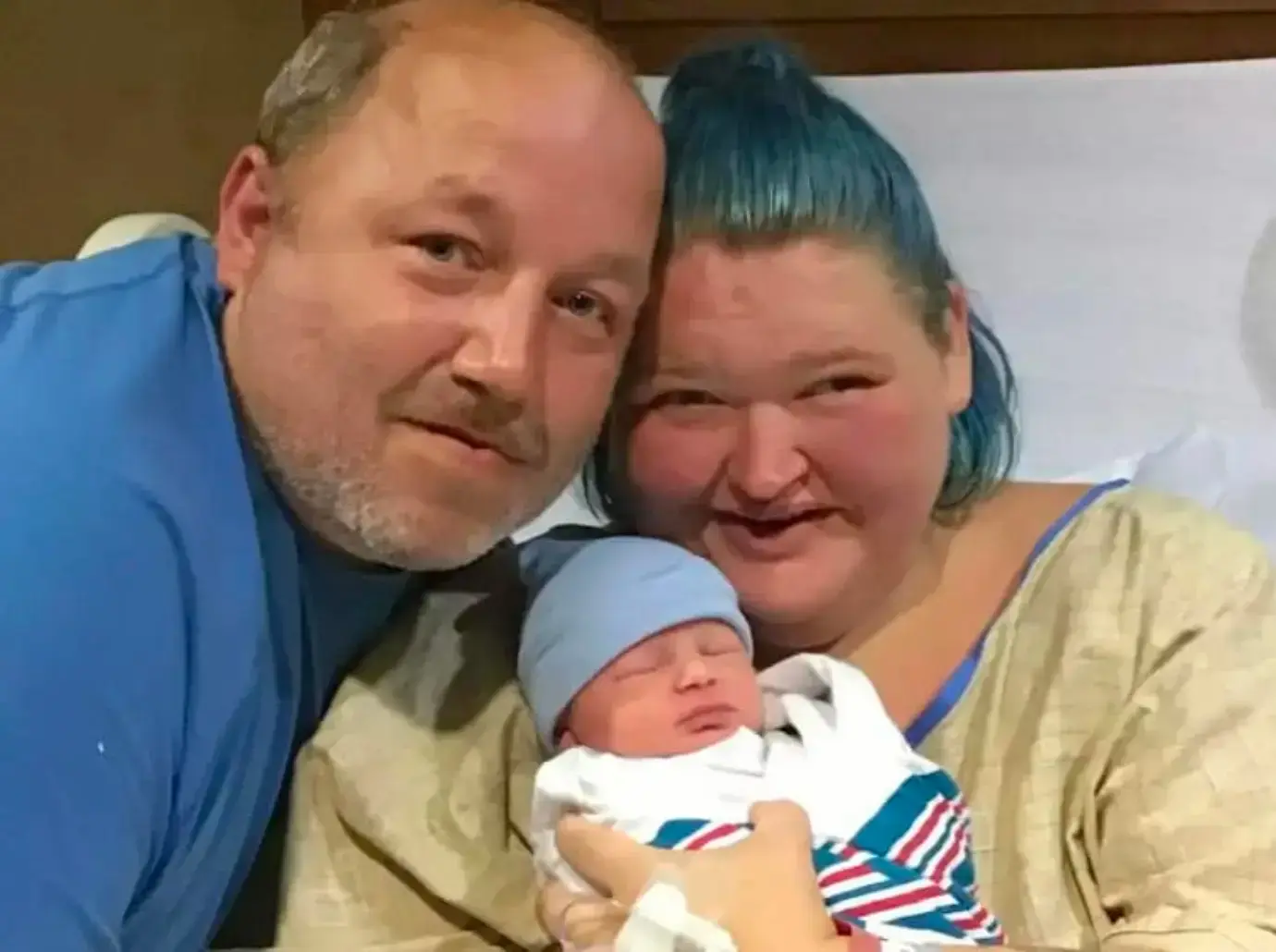 A third source alleged Amy and Michael had been at odds for several months over whether or not their son should even be featured in 1000-Lb Sisters at all. "[Michael] doesn't want the kids to be on the show, but Amy disagrees," the source added.
Article continues below advertisement
Michael neglectfulness was hinted at in Season 4 of the hit reality series when Amy was left in tears after the father-of-two failed to help her with their fussy babies at a family barbeque only weeks after she gave birth.
"The boys started crying and I'm trying to choose which one to give my attention to at that point in time and I just feel like, how am I gonna do this?" Amy lamented in the episode. "How am I gonna be a mother to two boys and not hurt one of their feelings?"
"You're not supposed to be doing this s**t by yourself," her half-sister Amanda pointed out. "You are married and have a husband, and he is supposed to be being a dad too."
Article continues below advertisement
Never miss a story — sign up for the OK! newsletter to stay up-to-date on the best of what OK! has to offer. It's gossip too good to wait for!
The Sun obtained the 911 dispatch report that claimed Michael had gotten "violent" at their home.