REALITY TV
On-Set Tensions Revealed: '1000-Lb Sisters' Stars Don't Like Amy Slaton's 'Lazy' Husband Michael Halterman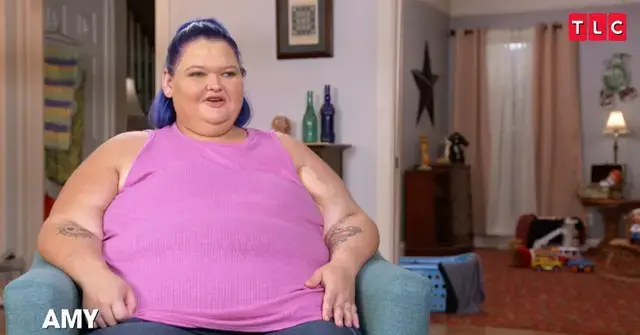 1000-Lb Sisters star Michael Halterman isn't popular with his other costars — especially following his split from wife Amy Halterman (née Slaton).
According to a source, the father-of-two — who shares sons Gage, 2, and Glenn, 7 months, with the 35-year-old — earned a bad reputation among the family for failing to help struggling wife Amy with their young boys.
Article continues below advertisement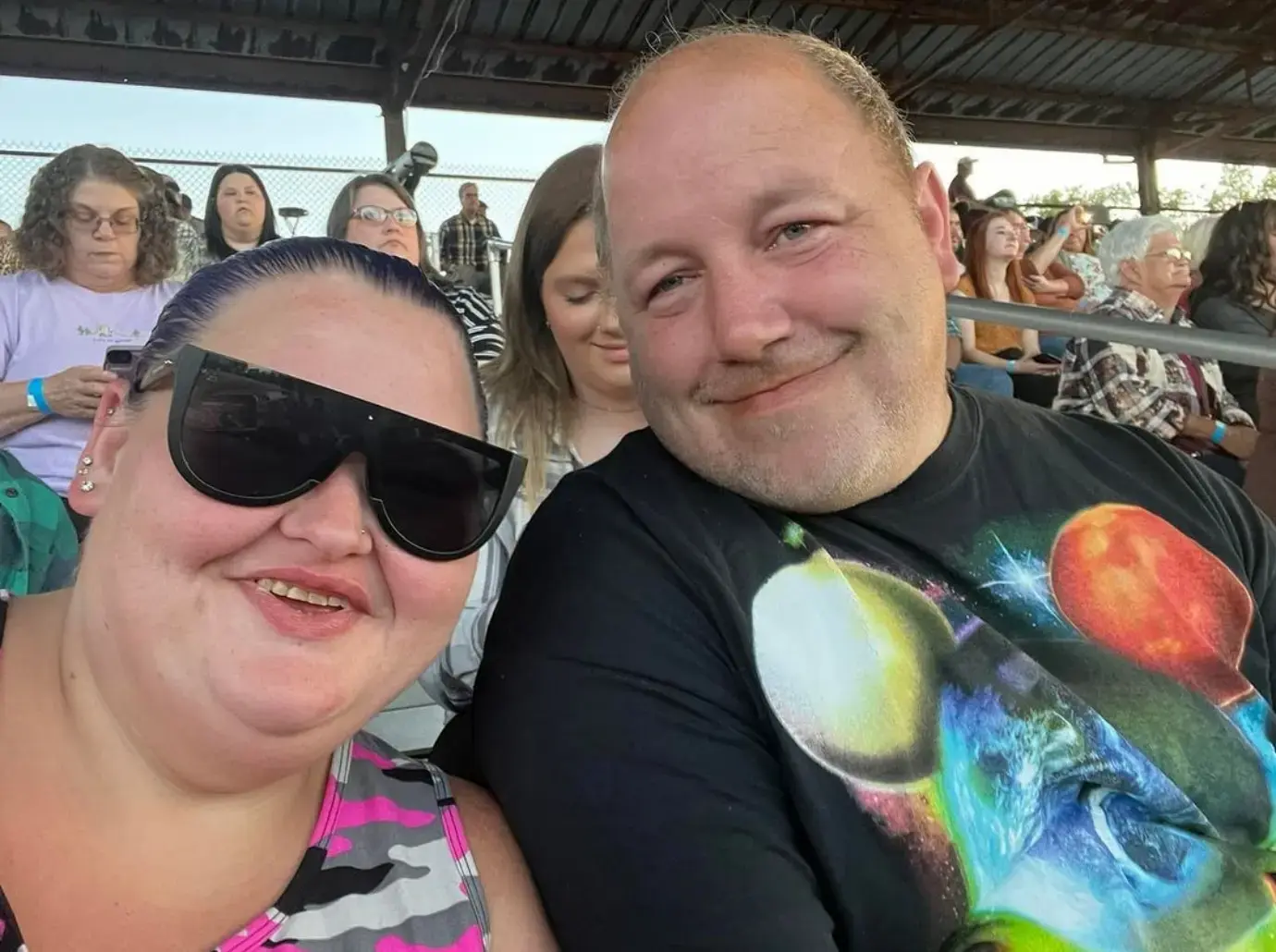 "No one in the family likes Michael," a source spilled to an outlet. "They think he's lazy with the kids, and jealous of the attention Amy gives to the boys."
News broke that the popular TLC couple had called it quits last month. Insiders further revealed a contributing force to their breakup was that the exes had fought over their sons' appearances on the show.
Article continues below advertisement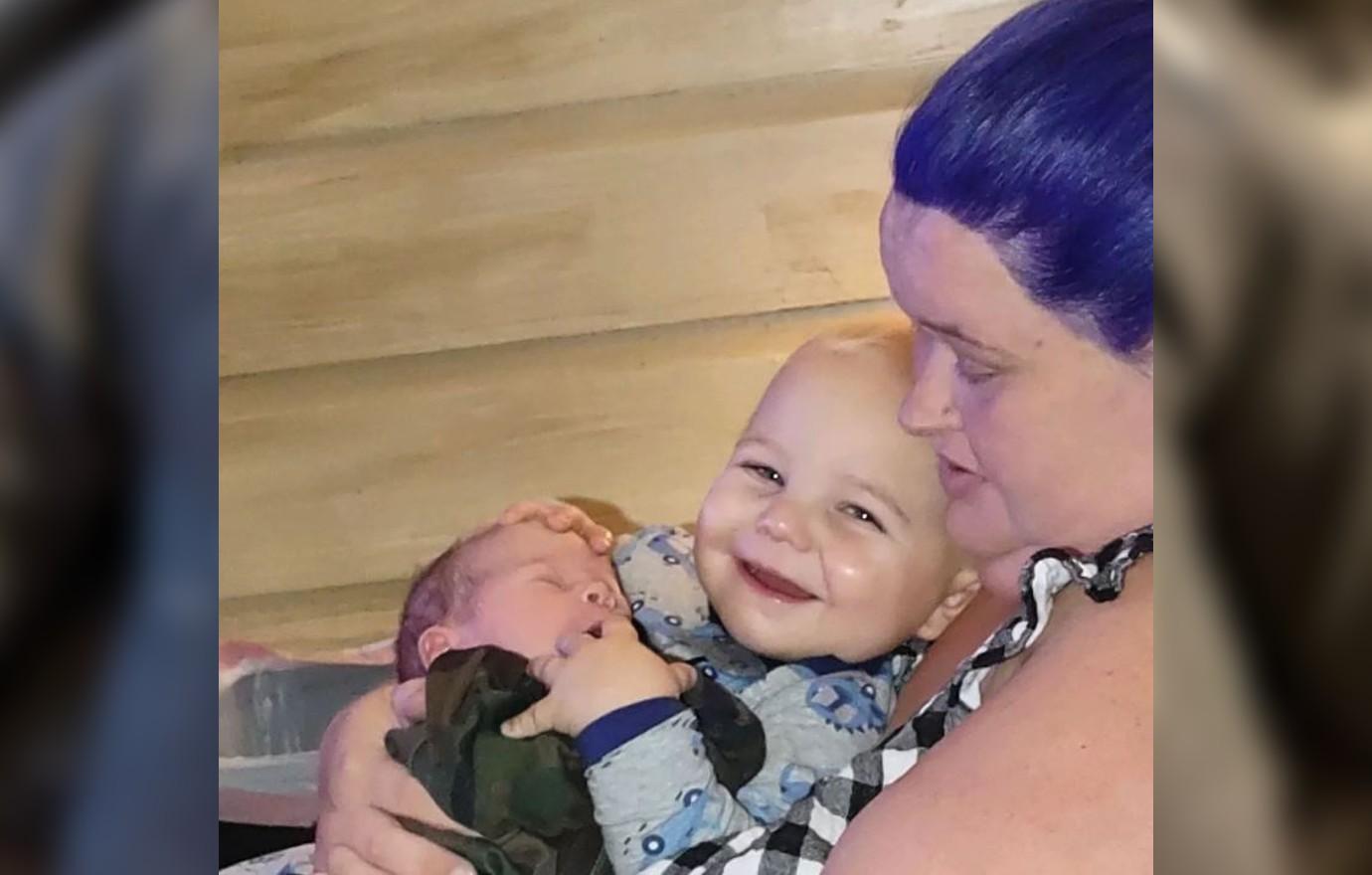 "[Michael] doesn't want the kids to be on the show, but Amy disagrees," the insider dished earlier this week. "They have been fighting over this for months."
This is far from the first time Michael's neglectfulness has been an issue among Amy family. As OK! previously reported, the reality television personality was left in tears when her husband appeared to ignore that she was struggling to calm her fussy boys at a barbeque.
Article continues below advertisement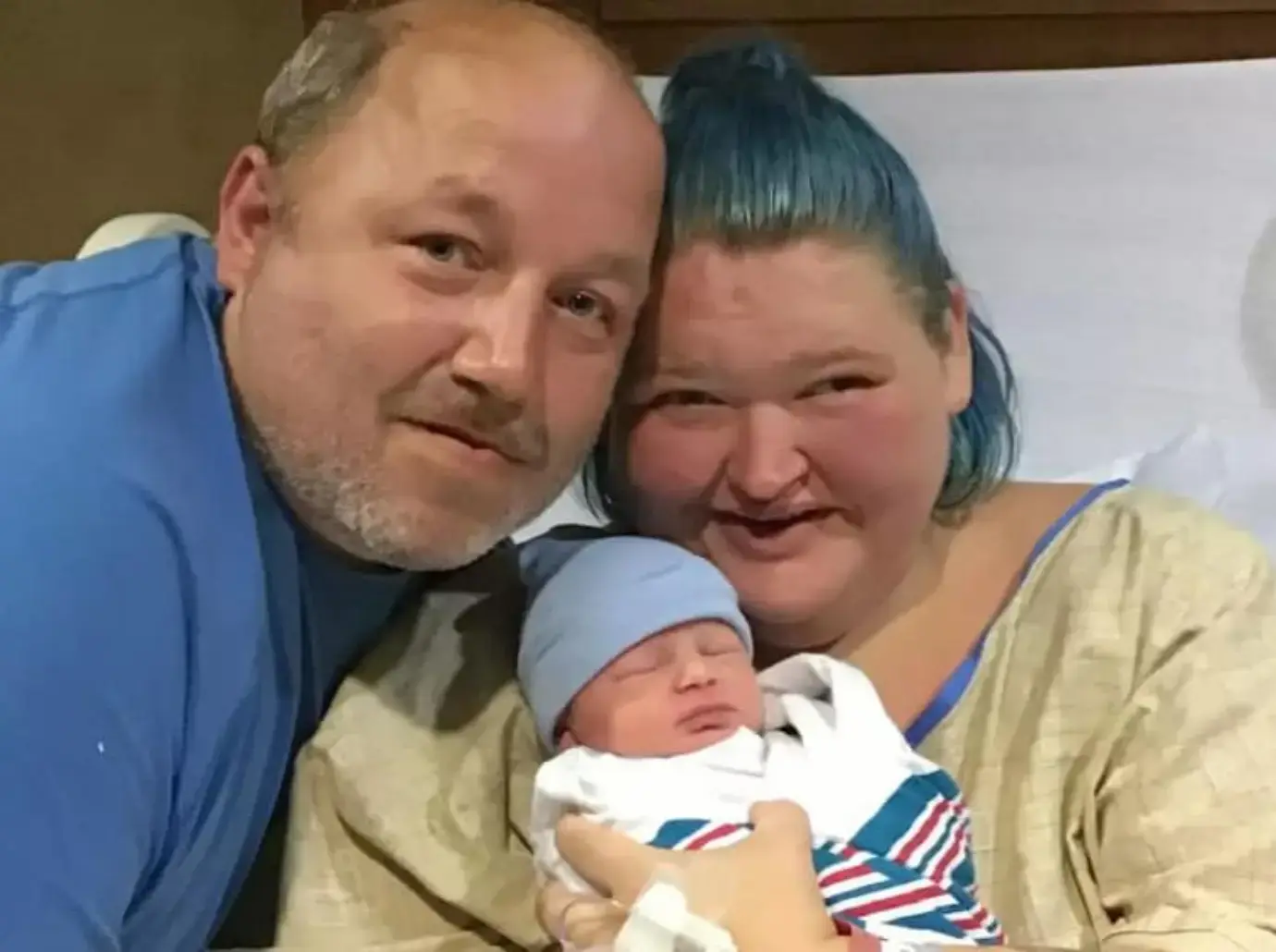 "The boys started crying and I'm trying to choose which one to give my attention to at that point in time and I just feel like, how am I gonna do this? How am I gonna be a mother to two boys and not hurt one of their feelings?" the 35-year-old emotionally confessed to sister Amanda after excusing herself from the table to calm Gage. Michael appeared not to notice and continued to eat with the family.
"You're not supposed to be doing this s**t by yourself," Amanda pointed out. "You are married and have a husband, and he is supposed to be being a dad too."
Article continues below advertisement
Amy and Michael's separation has yet to be covered on the show and sources confirmed they have not officially filed for divorce with the state. However, the parents-of-two are are no longer living together in their Kentucky home.