NEWS
Newly Single '1000-Lb Sisters' Star Amy Slaton Looks Sad In First Sighting Since Leaving Her Husband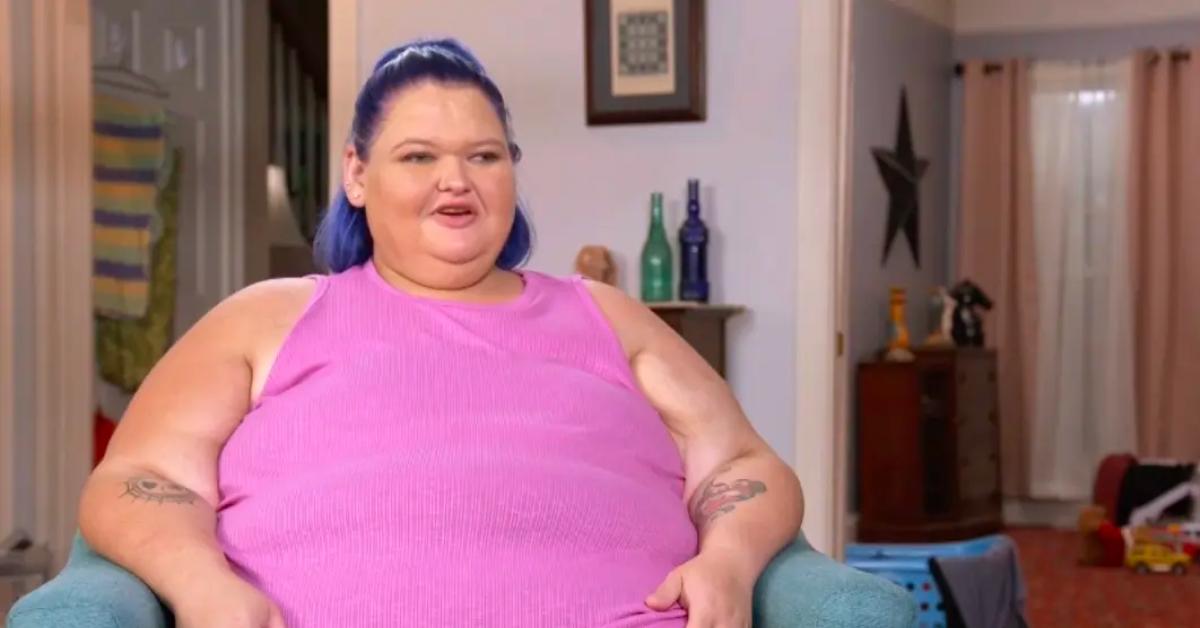 Amy Slaton isn't in the mood for jokes after the 1000-Lb Sisters star reportedly split from her husband, Michael Halterman.
In a recent TikTok shared by Amy's sister Amanda, the group of gals were hanging out with their other sister Tammy, Amanda's son Nathan, as well as Amy and Michael's sons, Gage, 2, and Glenn, 7 months. Despite being surrounded by family, Amy didn't seem to want to participate in any fun and games.
Article continues below advertisement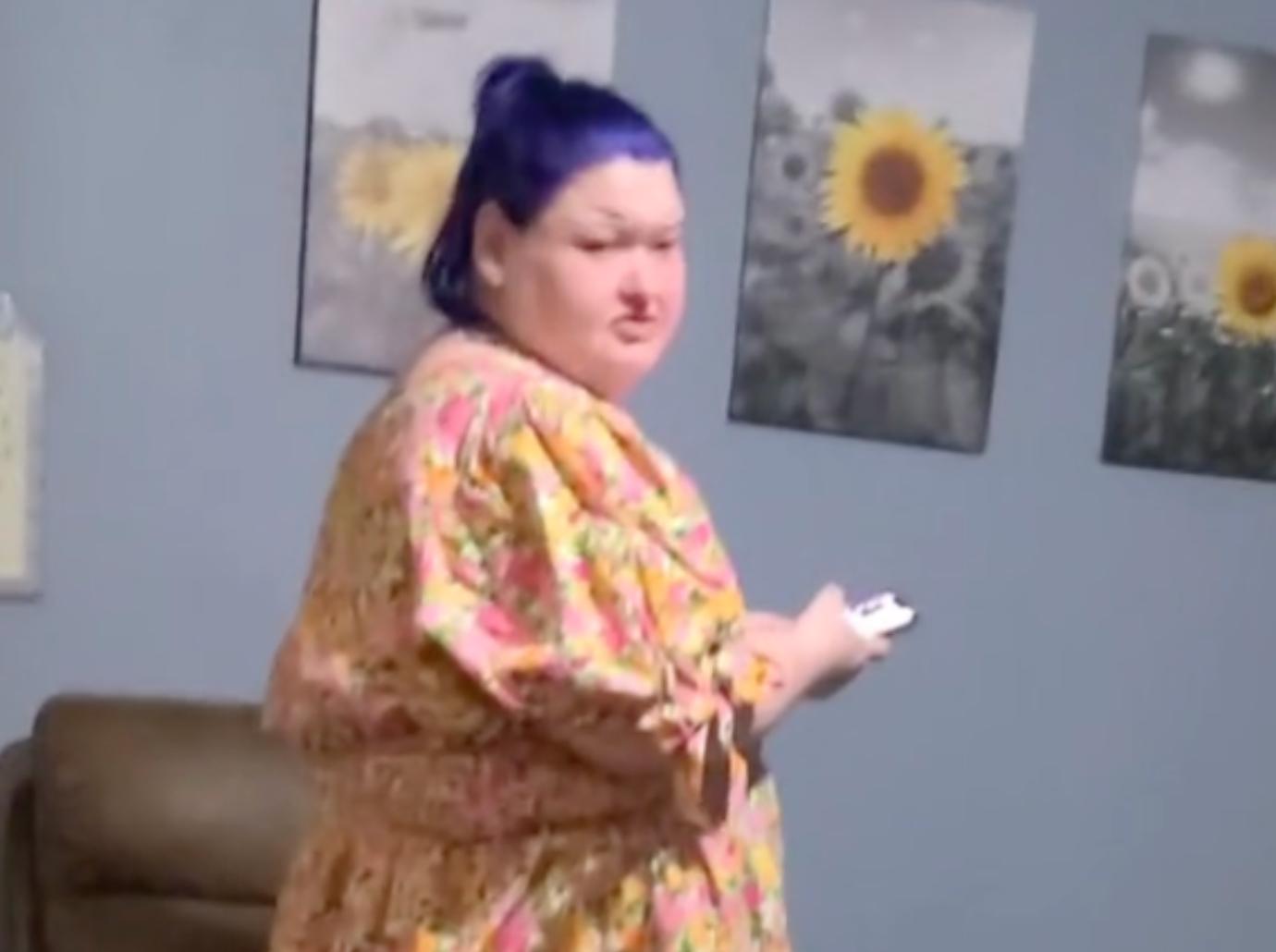 "Amy what's your spirit animal?" Amanda asked in the clip, eager to know everyone's answers in the room.
"Sloth," the mom-of-two said quietly while nodding her head in agreement with her sister Tammy, who named the same animal. Her downcast facial expressions were clear as day in the silly conversation.
Article continues below advertisement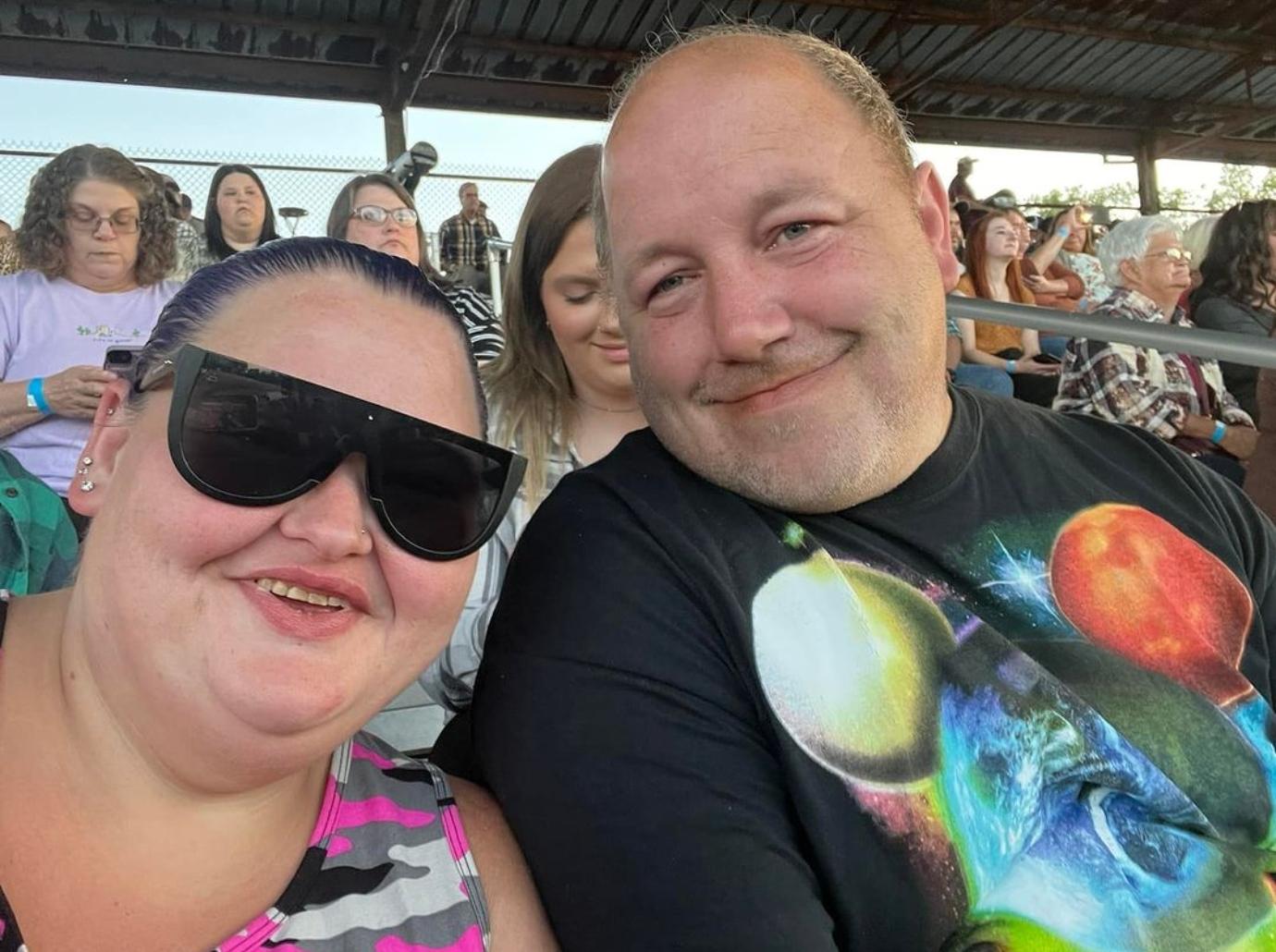 Hanging out at her family members' homes will be the new normal for Amy and her sons, as she already packed their bags and moved out of Michael's Kentucky home, as OK! reported. The 35-year-old, Glenn and Gage have been living with Tammy for the time being.
Although Amy has yet to file for a divorce from Michael — with whom she tied the knot in 2019 — an insider confirmed on Monday, February 27, that the couple had called it quits.
Article continues below advertisement
"Amy says Michael is lazy and has been jealous of her attention toward the kids," spilled the source. "They've been having trouble since last year."
Additionally, the separated spouses privately fought about their children's appearances on 1000-Lb Sisters, which supposedly contributed to their decision to part ways, according to another insider.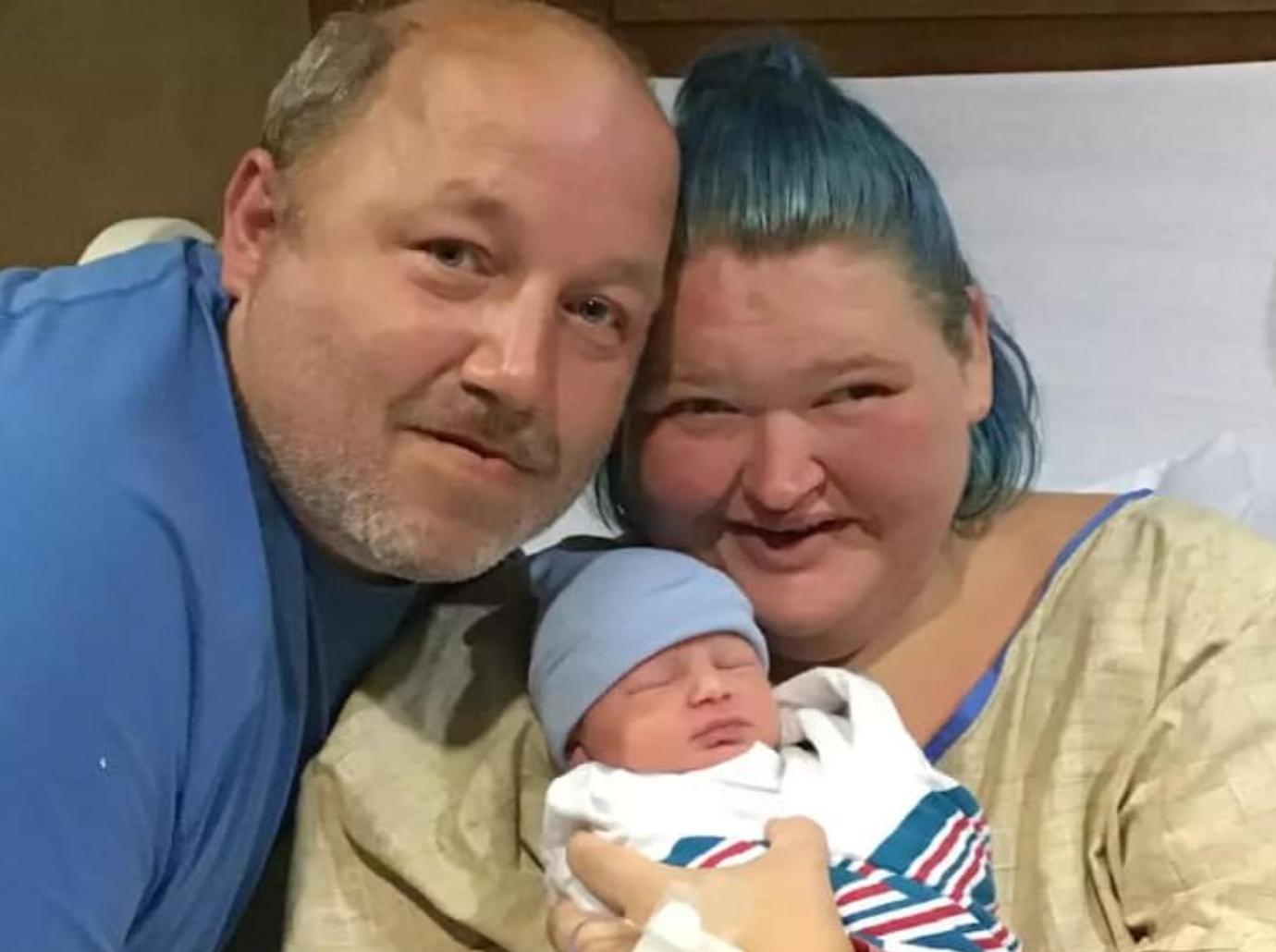 Article continues below advertisement
"[Michael] doesn't want the kids to be on the show, but Amy disagrees," the second source explained of the alleged major argument between the two. "They have been fighting over this for months."
While Glenn and Gage aren't the main focus of the TLC hit series, the adorable little boys do have a paid contract with the network.
Amy isn't selfish with her sons' earnings, as she doesn't allow the money to go directly into her bank account for her own personal use, the insider noted. Instead, Amy has a trust fund set up for her children's college tuitions.
The YouTube personality's top priority has always been making sure she is the best mom she can be to her two sons, as she's made clear in the past.
"Being a good mom, that's my goal in life. Growing up, I didn't have a good example. I want to be a good mom to Gage that everything I do for him I'm like, is this the right call?" Amy expressed during a mid-February episode of 1000-Lb Sisters.