NEWS
50 Cent Goes On Rampage Against 'Grandma' Madonna: 'Like A Virgin At 64'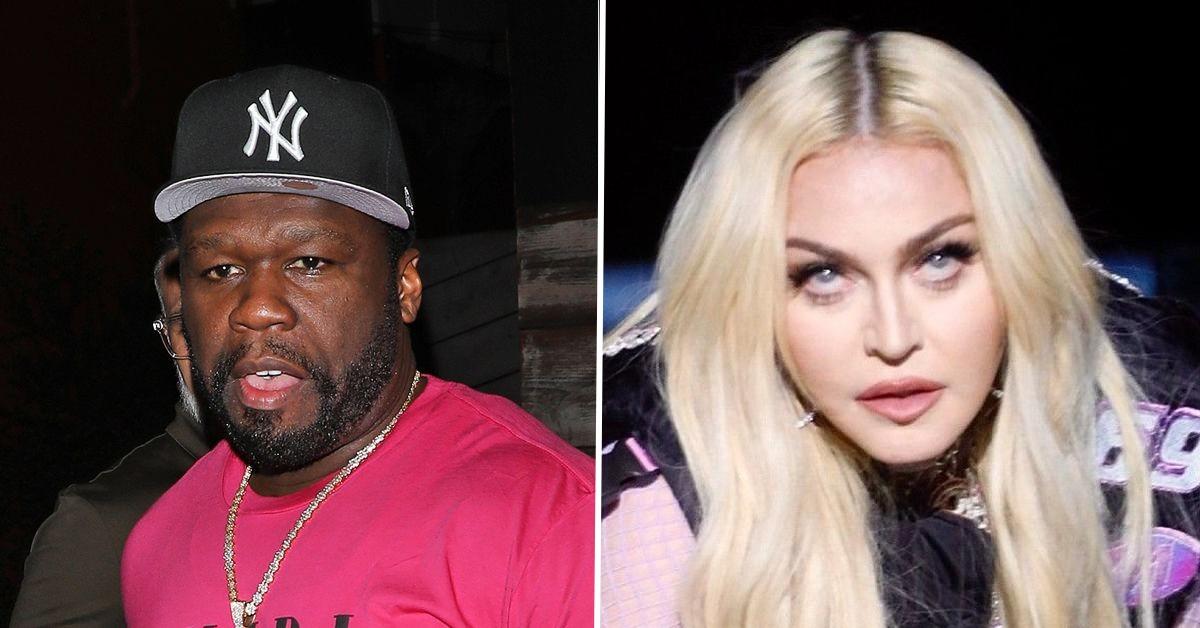 Article continues below advertisement
Article continues below advertisement
Fans in the comments section appeared to agree with the Power star, with one user writing, "What happened to her face 👽 whole legacy down the drain 😂😂😂😂," and another chiming in to add, "Yeah something isn't right with her."
However, this is not the first time 50 Cent has shaded Madonna. "I hope she didn't make her kids take this picture. LOL at 63 somebody tell her to chill out please," he captioned a risqué photo of the "Like A Virgin" artist in June.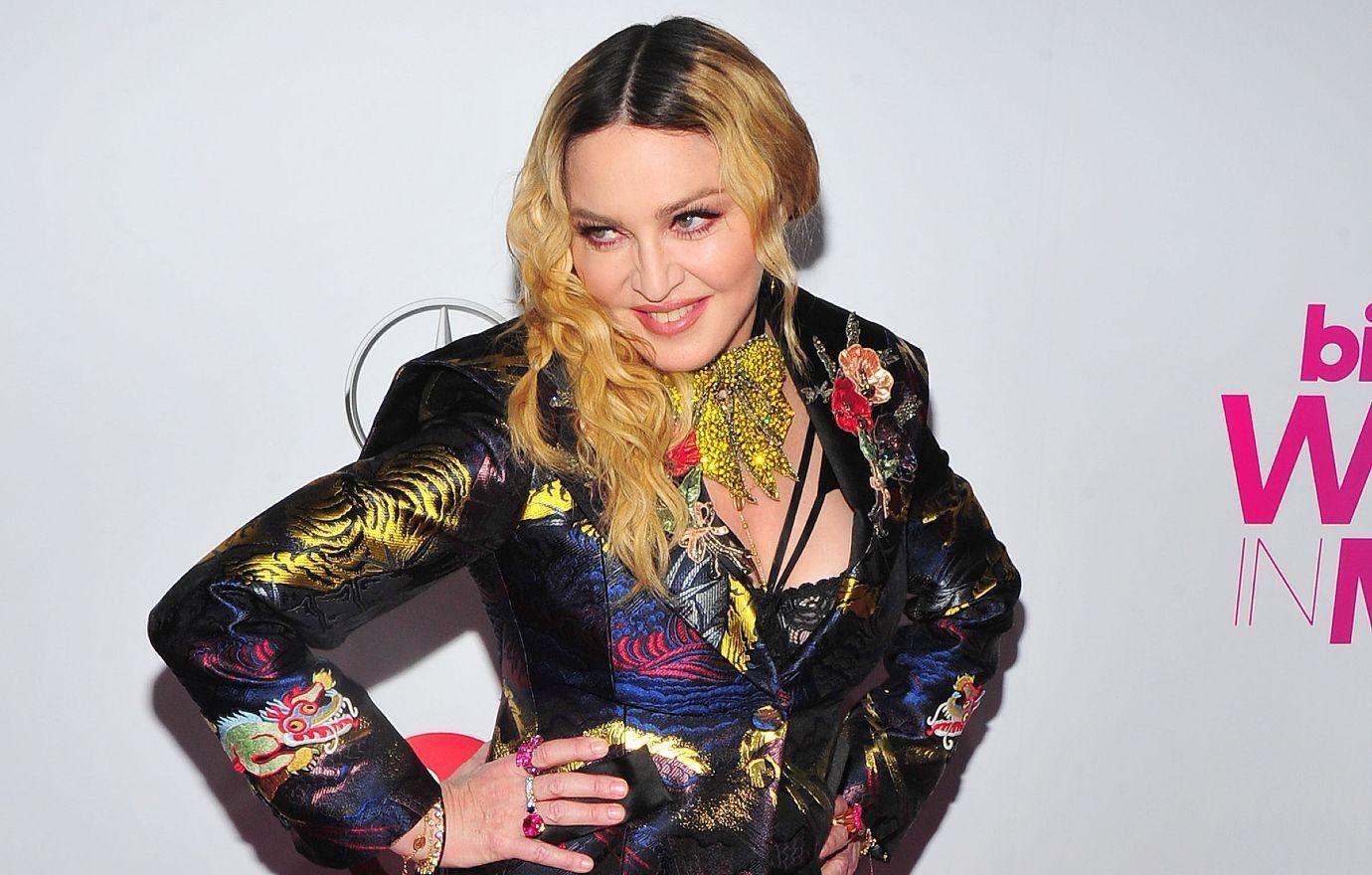 Article continues below advertisement
Despite all of the music producer's nasty comments, Madonna has quite a few things to say herself when he first began attacking her online last year. "Here is 50 Cent pretending to be my friend," she captioned an December 2021 Instagram Story selfie of the two of them from the early 2000's. "Now you have decided to talk smack about me. I guess your new career is getting attention by trying to humiliate others on social media. The least elevated choice you could make as an artist and an adult."
FINALLY NO FILTER? MADONNA SHOWS OFF SOMEWHAT NATURAL FACE IN CANDID VIDEO WITH DAUGHTER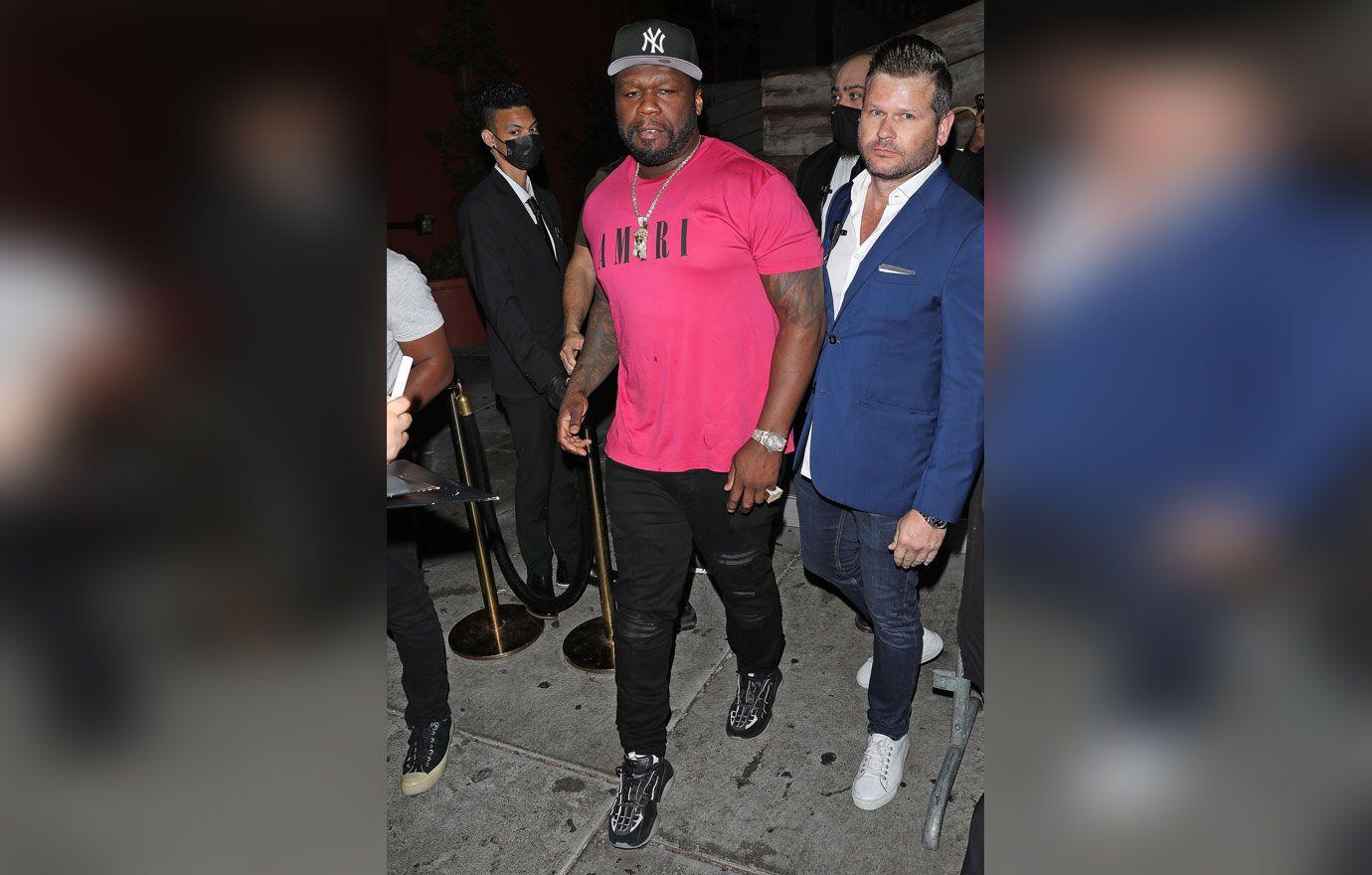 Article continues below advertisement
50 Cent has not been the only person to be in a public feud with the superstar. Madonna's loyal fans went after her after they claimed she was "queer baiting" after she seemingly came out in a recent TikTok.
"Madonna queer baiting for relevance in 2022 is not something I expected," one commenter wrote, while another added, "Madonna is not gay. She just wants attention."
"They [are] doing this to reignite their career, attention seeking. Madonna is not gay and never was," another user added of Madonna's behavior.