NEWS
Off The Rails! Madonna Passionately Tongue Kisses Tokischa & Provocatively Smokes Cigarettes In New Music Video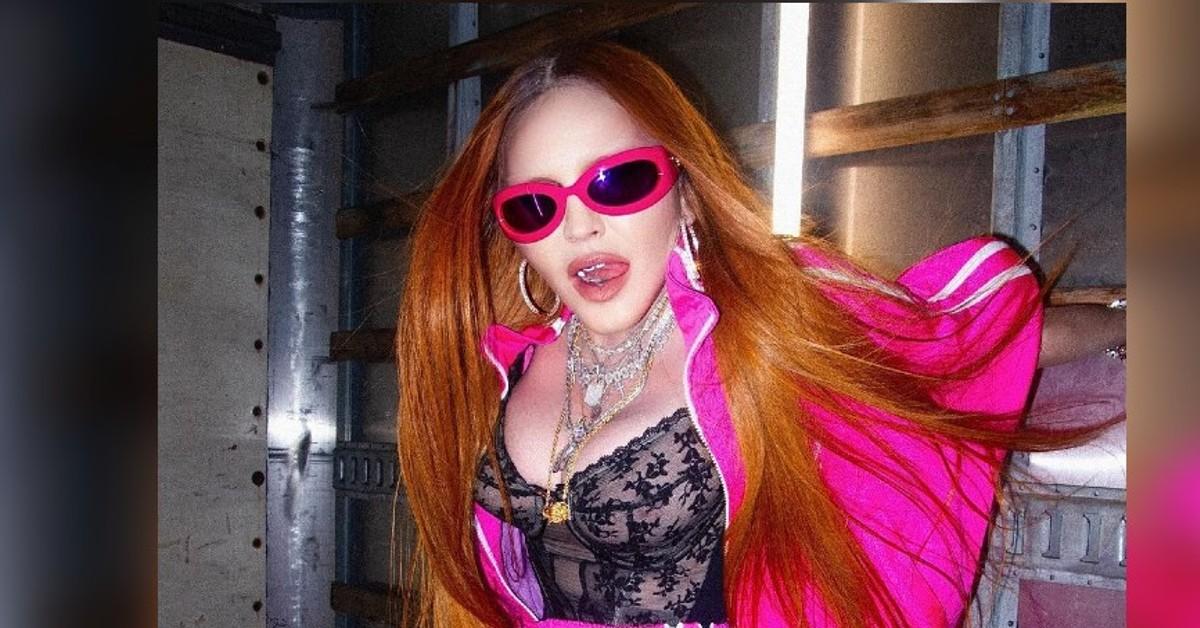 Nothing can stop Madonna!
On Thursday, September 22, the 64-year-old took to Instagram with seductive photos of herself tongue kissing Tokischa and smoking cigarettes during the filming of the duo's new music video for their recently released single, "Hung Up On Tokischa."
Article continues below advertisement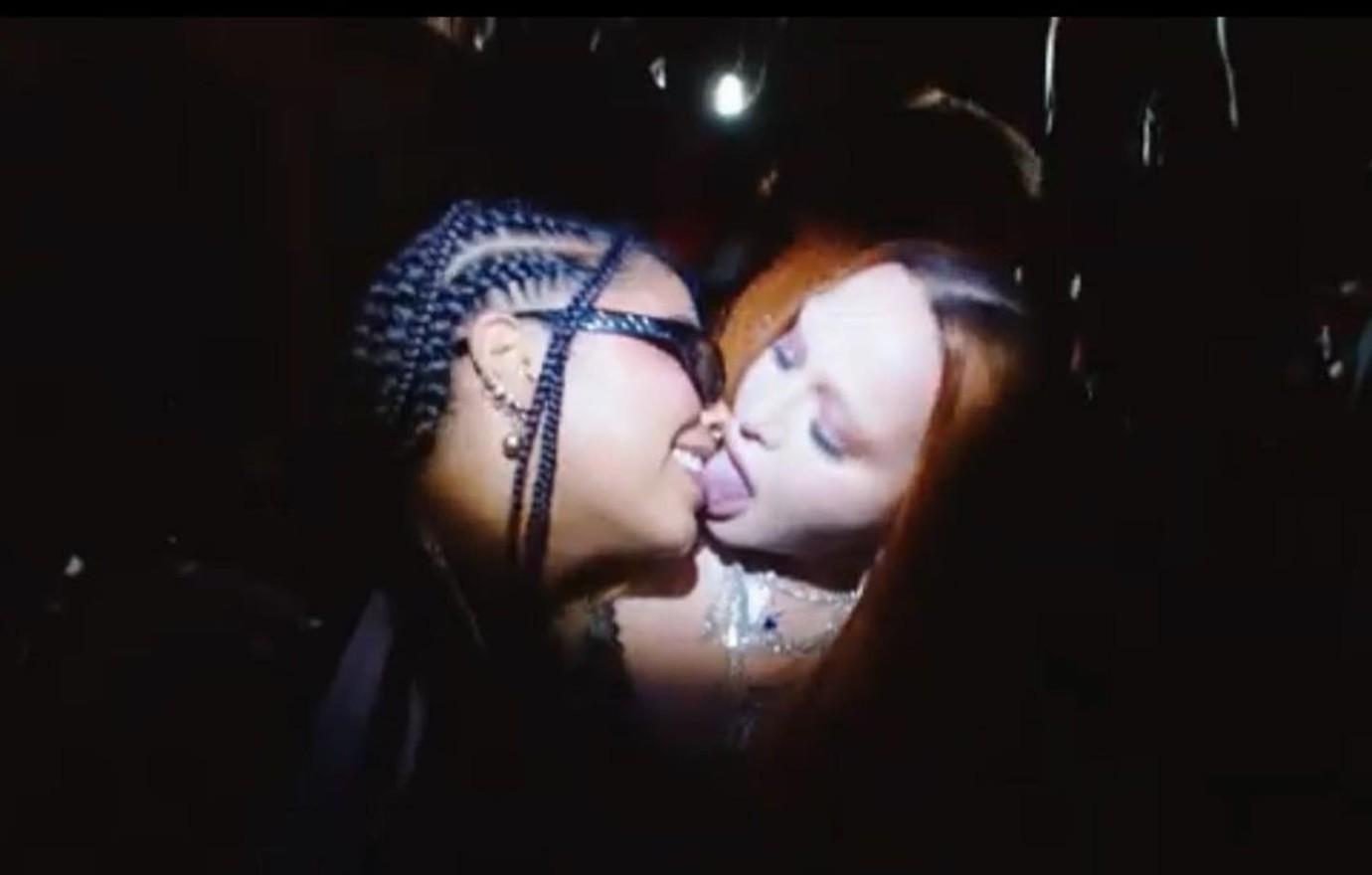 Article continues below advertisement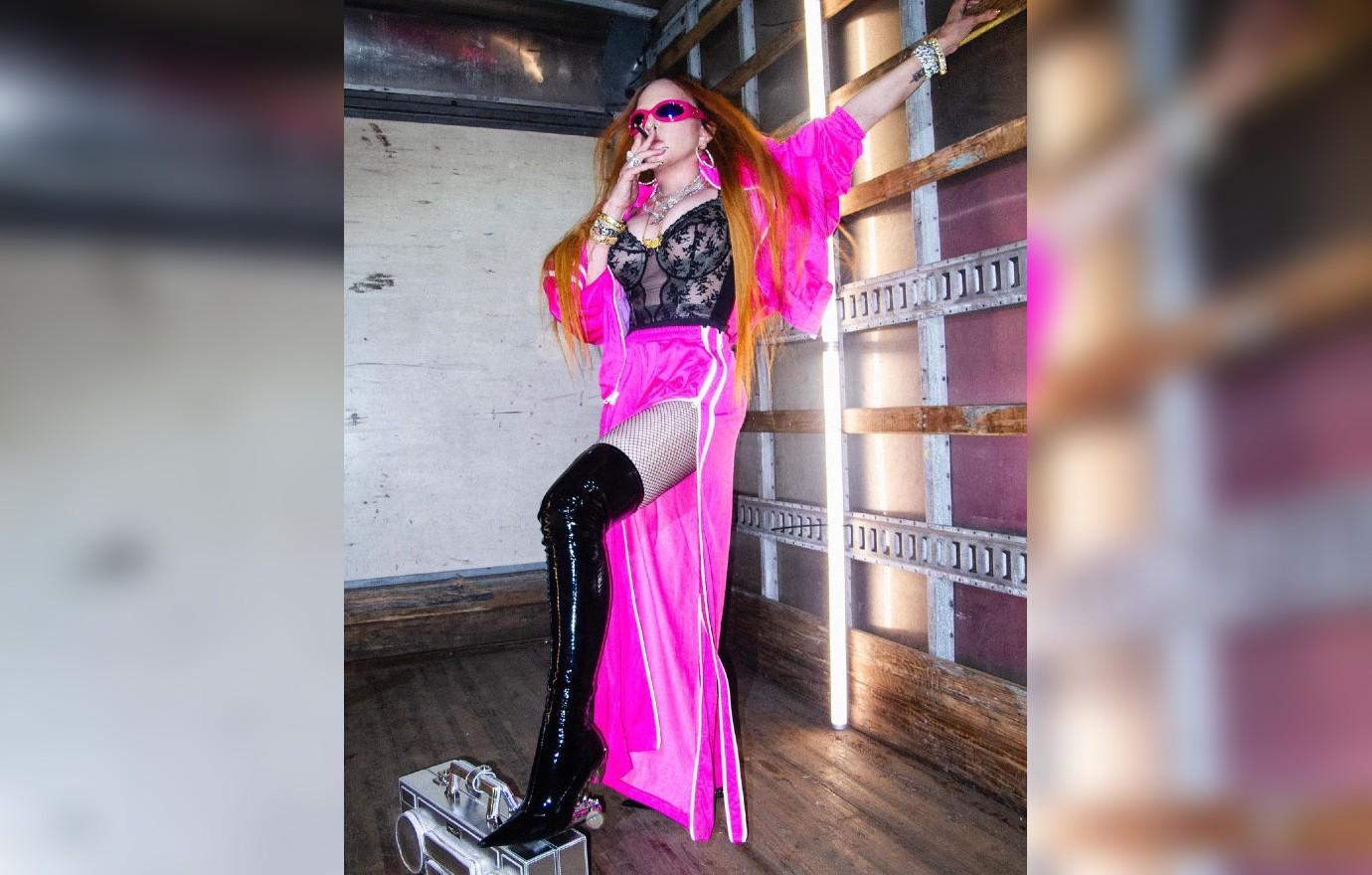 "THANK YOU FOR THIS REMIX! WE ARE LOVING IT!!!!" expressed one supporter, while another added, "the hottest woman in the world = Madonna 💅✨🔥."
"Love you so much, @madonna I'm sorry some people feel entitled to be terrible," commented a third fan. "You don't deserve the vitriol. There will never be anyone like you. 🔥🖤."
Article continues below advertisement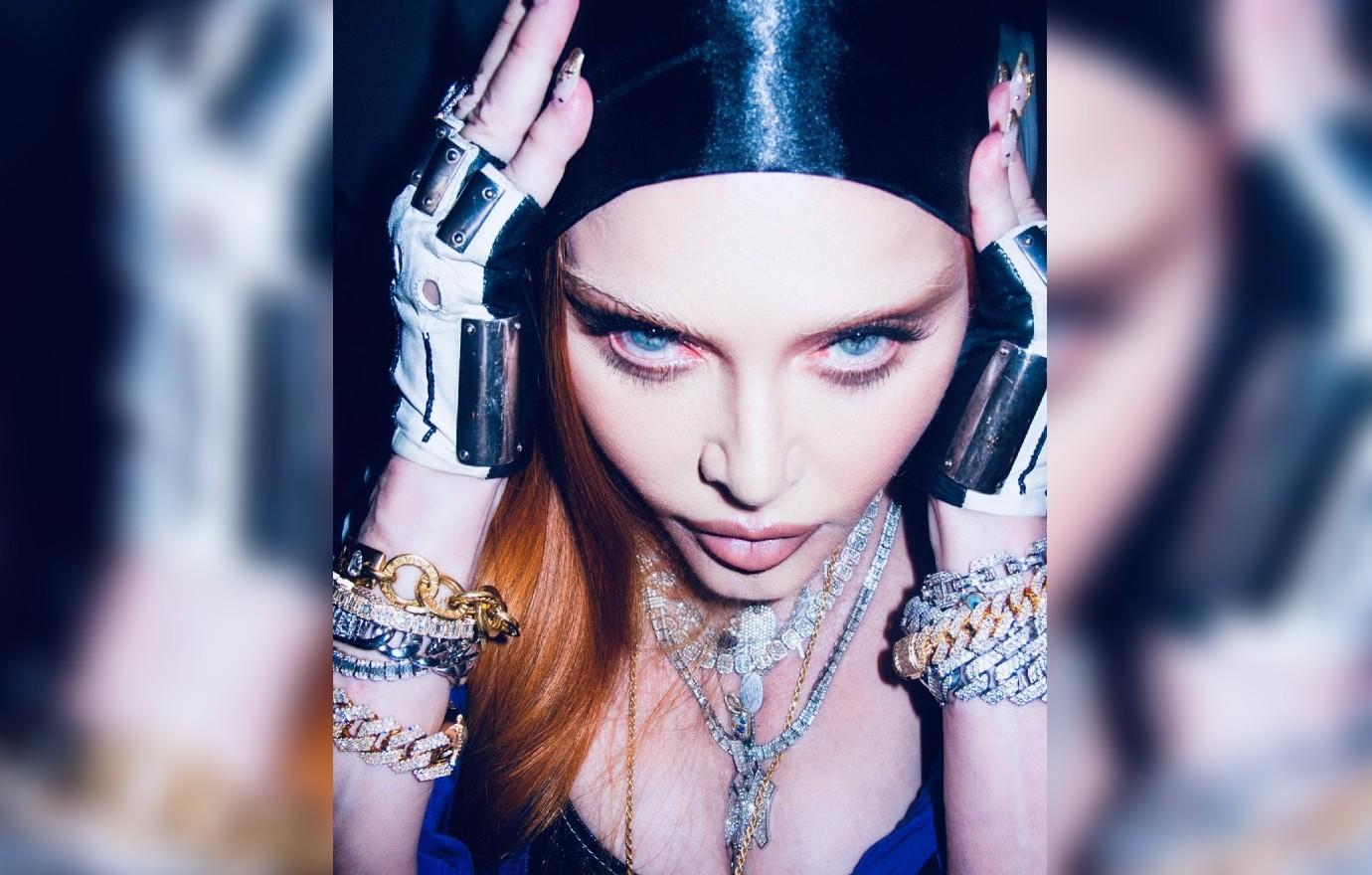 Other Instagram users were not as thrilled with the icon, with one stating, "the worst remix and video ever… wheres is the old Madonna?"
"Please don't ruin all you have built 🤦 you're an icon to me and to the entire world," pleaded one fan. "This style is not that fascinating..."
MADONNA & TOKISCHA TEASE RAUNCHY MUSIC VIDEO: 'WE'RE BAD GIRLS'
"Sad. What happened to the days when you used to stand for something?" questioned another disappointed supporter. "Now it's all about staying relevant. Close your legs and get a clue. We all miss the old days of you."
Article continues below advertisement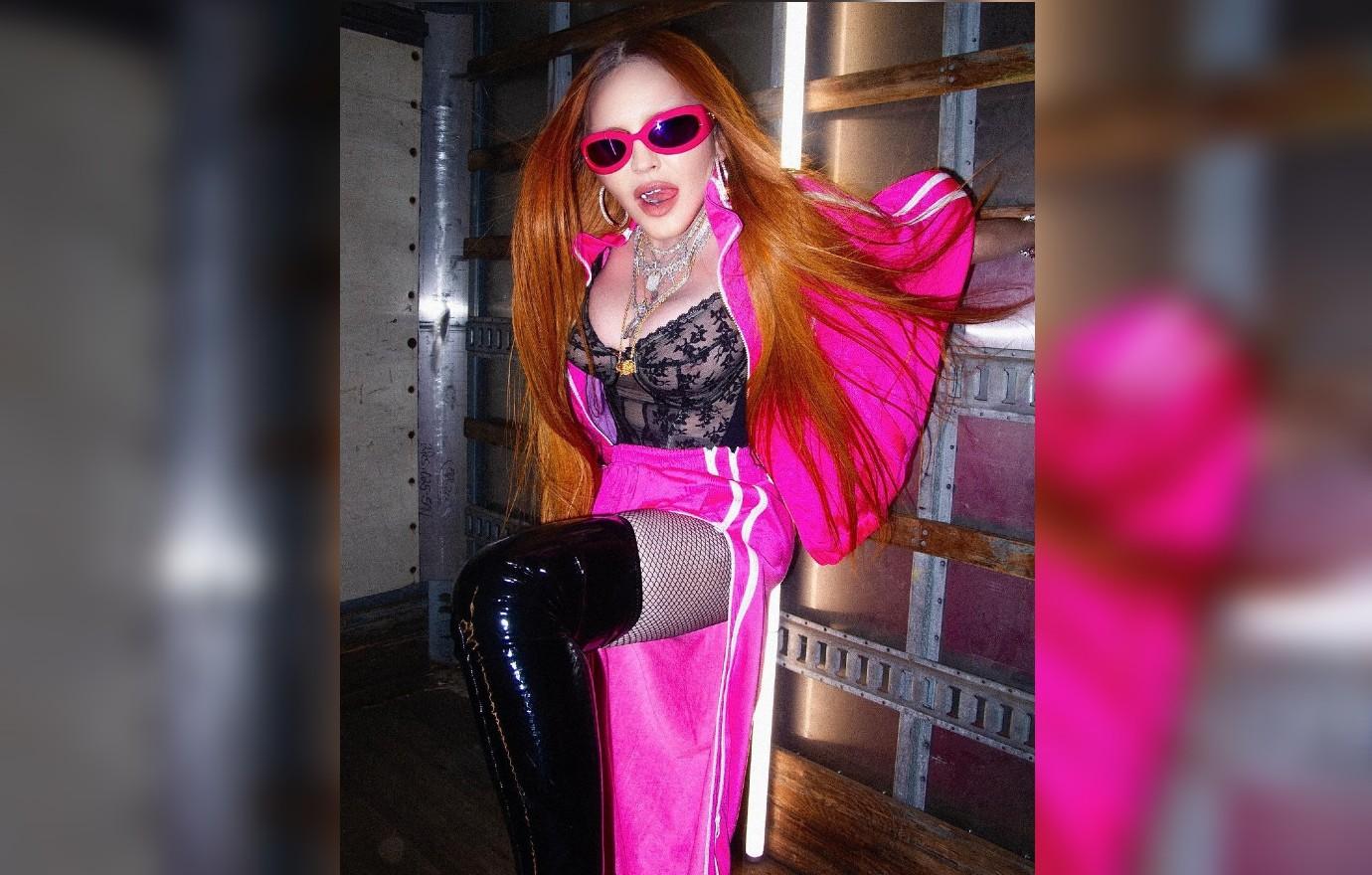 Madonna's fans aren't the only ones tired of her recent bizarre behavior, as the pop sensation's six children have also expressed their concerns for their mother's erratic ways.
"It makes them cringe to see her writhing around naked and making a fool of herself," an insider exclusively dished to OK!, explaining how Lourdes Leon, 25, and Rocco Ritchie, 22, have "struggled for years" with her attention-seeking antics.
"They can't understand why [her behavior] needs to be so hyper and gratuitous," continued the insider, adding that her children — including David Banda, 16, as well as 10-year-old twins Stelle and Estere Ciccone — are worried Madonna may be "ruining her legacy."