TRUE CRIME
Armed And Dangerous 70-Year-Old At Large After Allegedly Murdering Two Duck Hunters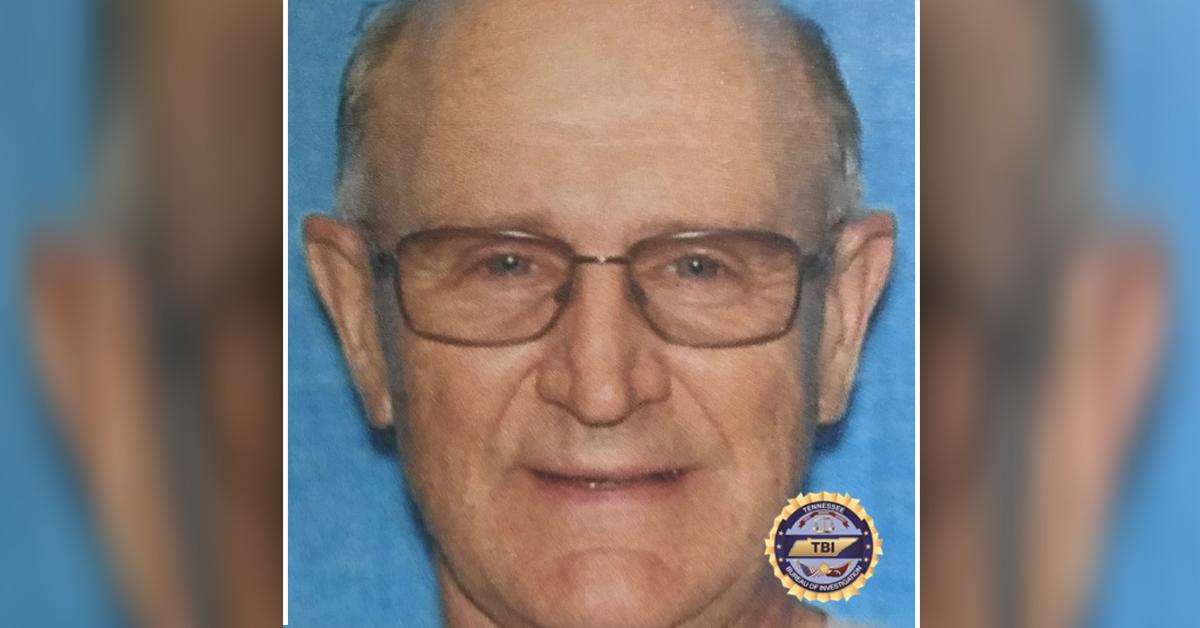 Officials in Tennessee are on the hunt for a 70-year-old man who is accused of shooting and killing two duck hunters. The suspect, David Vowell, is thought to be armed and dangerous, police say.
Vowell has a warrant for his arrest on two counts of first degree murder for allegedly slaying 26-year-old Chance Black and 25-year-old Zachery Grooms on Monday, January 25. According to local news, the two men were hunting on a boat in Reelfoot Lake, a popular sporting site in the northwest part of the state, when Vowell approached their vessel. An argument broke out, and the shooting resulted.
Article continues below advertisement
Article continues below advertisement
Crews have been searching for Vowell now for two days, but due to recent rainfall in the area, which caused the level of Reelfoot Lake to rise, he's not thought to be out on the water anymore, and the search was called off temporarily until the lake level recedes.
It's surmised that Vowell may have died from exposure out on the lake, or was helped by someone out of the water. Vowell has no prior criminal record in the state, and a motive for the shootings (aside from the eyewitness' description of an altercation) remains unknown.