TRUE CRIME
Food Network Removes Season 20 Of 'Worst Cooks in America' From Streaming Services After Winner Is Charged With Murder Of Child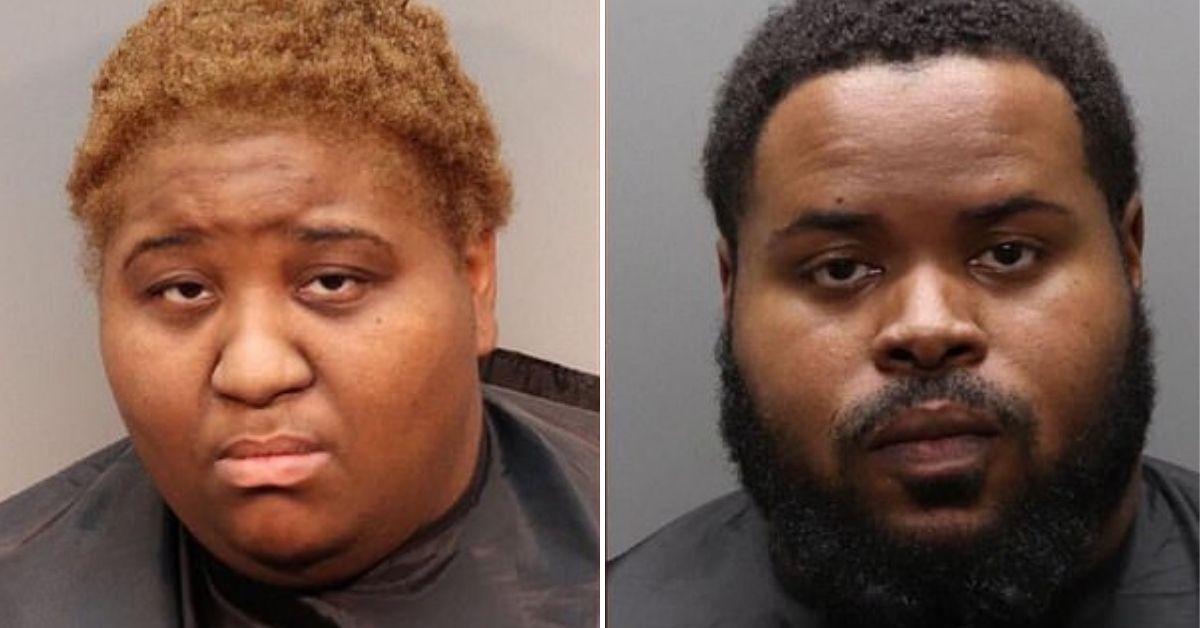 The Food Network has removed season 20 of Worst Cooks in America from streaming services after the winner, Ariel Robinson, was arrested in the murder of his 3-year-old foster child.
Article continues below advertisement
Ariel and her husband, Jerry Robinson, were taken into custody last week for alleged homicide by child abuse when their daughter Victoria Rose Smith was found unresponsive in their home in South Carolina.
After the arrests were made, the Food Network removed season 20 from Discovery+, Hulu and YouTube.
The first 19 seasons — which premiered before Ariel's stint on the show — and season 21 are reportedly still available to stream.
Article continues below advertisement
The 29-year-old won the show in August 2020 and took home the $25,000 prize and a Food Network cooking set.
Article continues below advertisement
Officers with the Simpsonville Police Department and the South Carolina Law Enforcement Division responded to a call about an unresponsive child at the family's home at approximately 2:25 p.m. on January 14. From there, Victoria was taken to a local hospital, where she passed away.
Article continues below advertisement
"Police officers handle all kinds of cases, and these kind of cases can be the hardest for them to do," Simpsonville police spokesman Justin Lee Campbell explained. "It is a sad day. You bring charges and maybe convictions, but at the end of the day the life of a child was taken. For anyone who knew the victim or was related to the victim, they are in our thoughts and prayers."
Article continues below advertisement
The couple was denied bond when they appeared before a judge last week and are being held at the Greenville County Detention Center.
Ariel and Jerry both face charges of "homicide by child abuse," which carries a sentence of 20 years to life in prison if convicted.
Ariel was also a retired teacher but had not worked as an educator since 2019. On Thursday, January 21, the South Carolina State Board of Education suspended her educator certificate due to the charges and until "a due process hearing is held and/or this matter is otherwise resolved," 4WYFF reported.
Article continues below advertisement
"The SCDE has reason to believe that, due to the serious nature of this allegation of misconduct, Ms. Robinson may pose a threat to the health, safety, and welfare of students who may be under her instruction, and that emergency action is required," Ariel's suspension document read.
Victoria was one of the couple's three adopted children and moved in with the family in March 2020.
"I just know that the Lord had his hands on me and he had a purpose for me to go on there," Ariel told WYFF4 last year. "He knew we were going through this adoption, we really could use the money and he just let everything work out for our good."