TRUE CRIME
Teen Girls Break Into Deadly Fight In Walmart, Resulting In Fatal Stabbing Of 15-Year-Old — Attack Livestreamed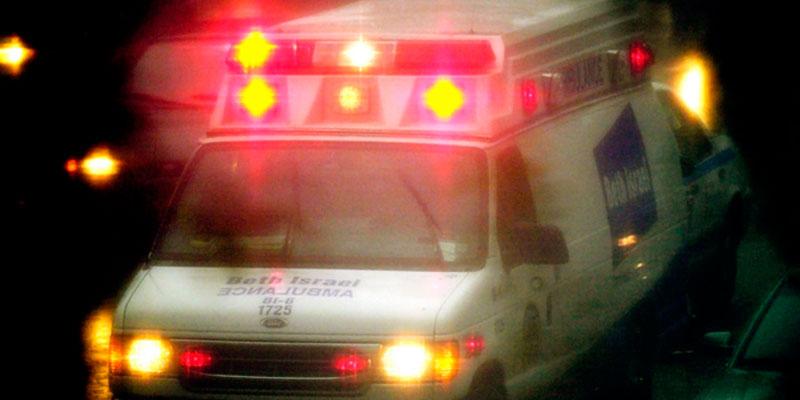 A scuffle between a group of young teenage girls in a Lake Charles, La., Walmart turned deadly on January 23, when one of the girls stabbed another, resulting in a fatality.
According to the Calcasieu Parish Sheriff's Office, police were alerted to the fight, which took place around 7:30 p.m. They discovered one girl, age 15, had been stabbed. She was taken to a local hospital where she later died of her injuries, a press release states.
Article continues below advertisement
Further investigation into the incident resulted in the other girls involved all being arrested. Their particularly young ages were of note — a 14-year-old, two 13-year-olds and a 12-year-old. All four were booked into the local juvenile detention center, where one was charged with second-degree murder and three are charged with principal to second-degree murder.
Article continues below advertisement
What's worse, videos of the horrific incident were streamed online. "Just stabbed somebody at Walmart," one allegedly was heard screaming in the video, according to International Business Times, when fleeing the store. Another apparently declared, "We just stabbed that b**ch in her heart. We don't give a f**k."
Sheriff Tony Mancuso confirmed the deadly fight was recorded live on social media. "The whole murder was played out on [social media]," Mancuso said during a news conference discussing the incident.
"We cannot tolerate this, we cannot just sit back and let this go on," he added. "It's really heartbreaking when we have to come in and pick up the pieces, because so many families were damaged after this."
He urged parents to take control of their kids, saying that it's ultimately not up to police to solve these problems. "We've got to do something to get the juvenile crime under control, and again, we can't police our way out of it," he said.
Article continues below advertisement
"I'm praying every day we can figure this out as parents," he added, suggesting that those who are having issues to seek out support through faith-based or social support programs.
"It's just a cycle that we have to stop, and we're just fed up with it," he stated.