PHOTOS
Going Clear? '90s Sitcom Stars Who Were Involved With The Church Of Scientology: Photos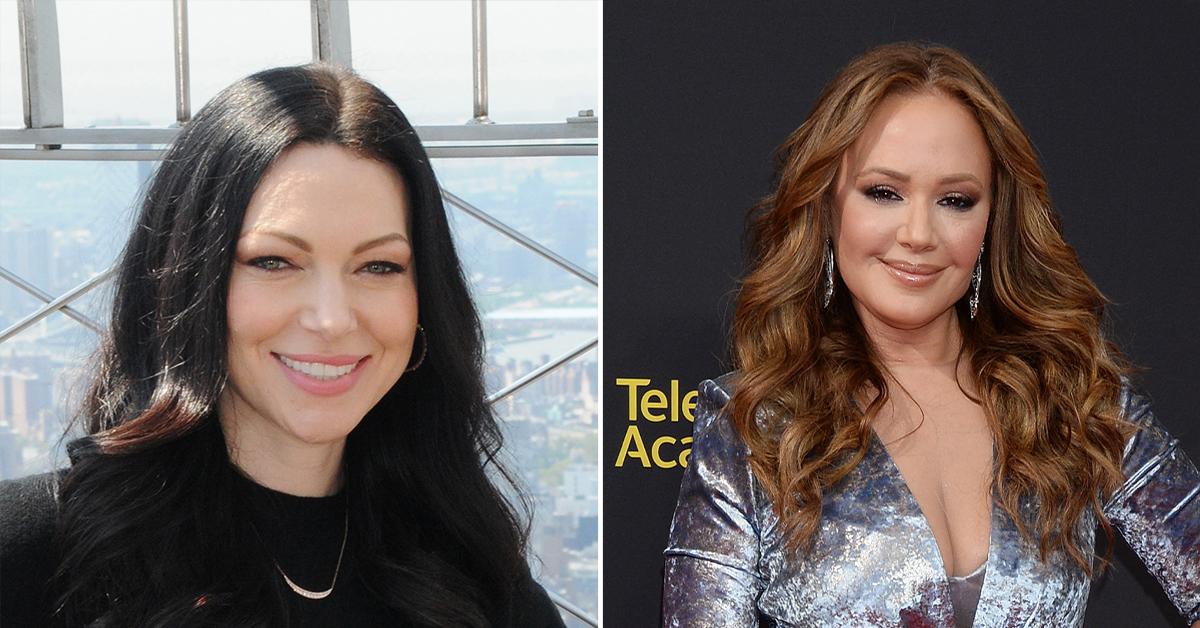 Before the church of scientology was known for its controversial practices, it was known for it's endless supply of celebrity worshipers. Besides big movie stars like John Travolta and Tom Cruise, many small screen stars were once devout followers as well.
Article continues below advertisement
Scroll through the gallery to see all of the 90's sitcom stars who have ties to Scientology.
Leah Remini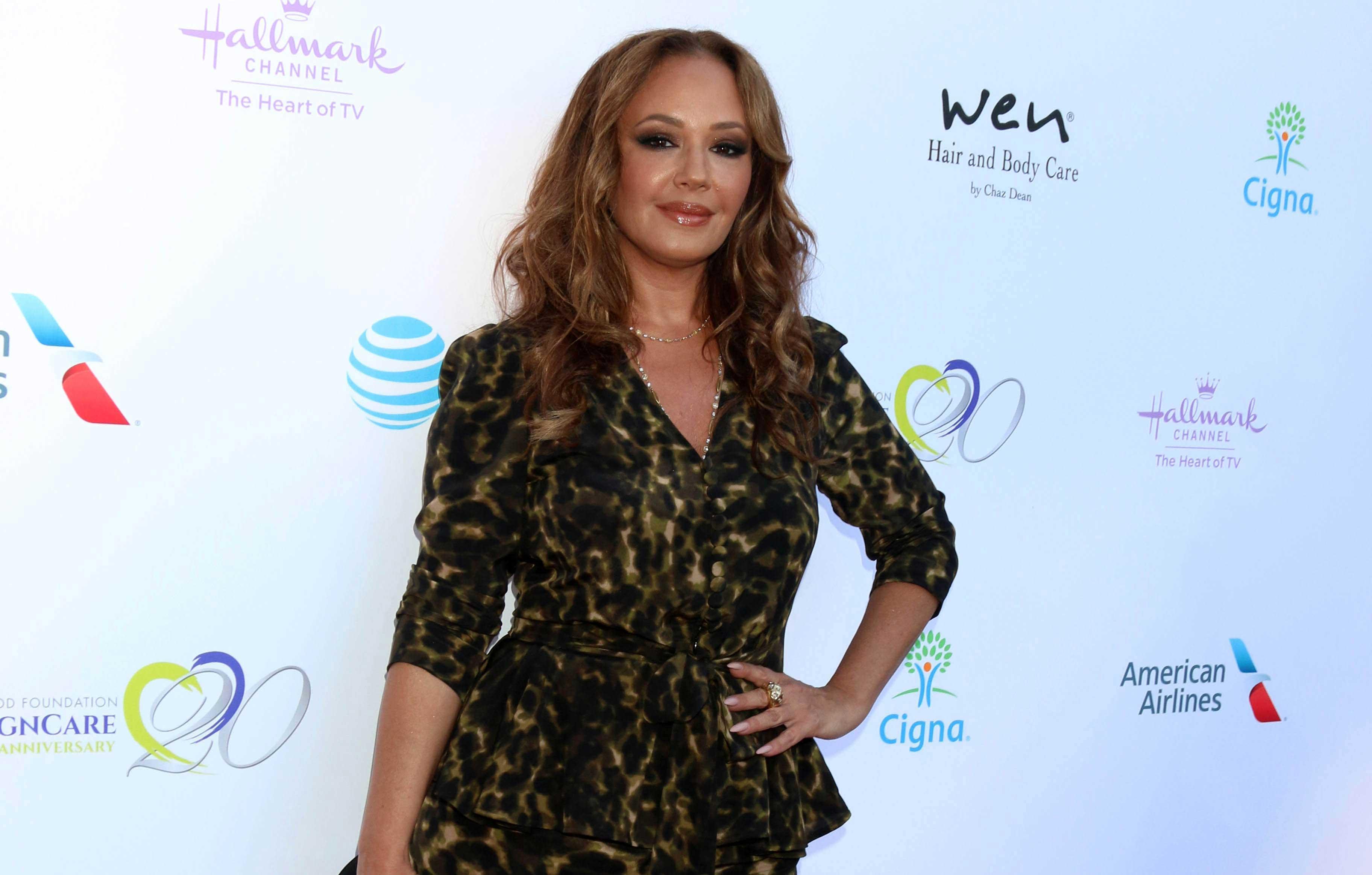 Scientology's most infamous opponent was once one of their most notable parishioners. Leah Remini, who starred in the beloved 1998 comedy, The King of Queens, left the church in 2013 after being a member since she was 8 years old.
Following her controversial departure, the actress has helped give a voice to other former followers who have been excommunicated through her hit show Leah Remini: Scientology and the Aftermath and continues to be an advocate for being alleging mistreatment by the organization.
Article continues below advertisement
Article continues below advertisement
Laura Prepon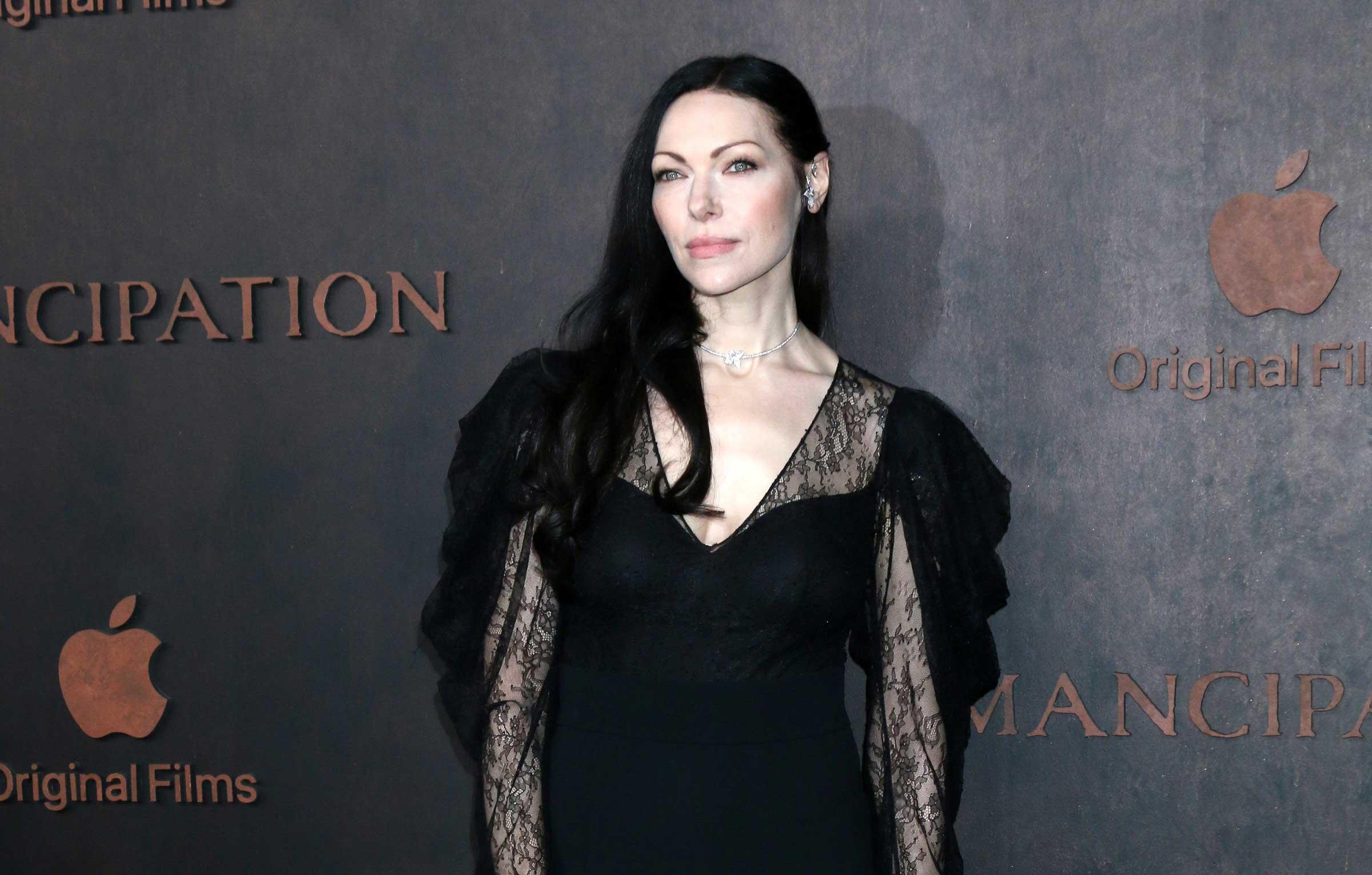 Laura Prepon, who rose to fame as Donna Pinciotti in the hit 1998 Fox sitcom That 70's Show, was previously a Scientologist in her younger years but no longer is a member.
"I'm no longer practicing Scientology," the Orange Is the New Black actress revealed in a 2021 interview. "I've always been very open-minded, even since I was a child. I was raised Catholic and Jewish. I've prayed in churches, meditated in temples. I've studied Chinese meridian theory. I haven't practiced Scientology in close to five years and it's no longer part of my life."
Article continues below advertisement
Danny Masterson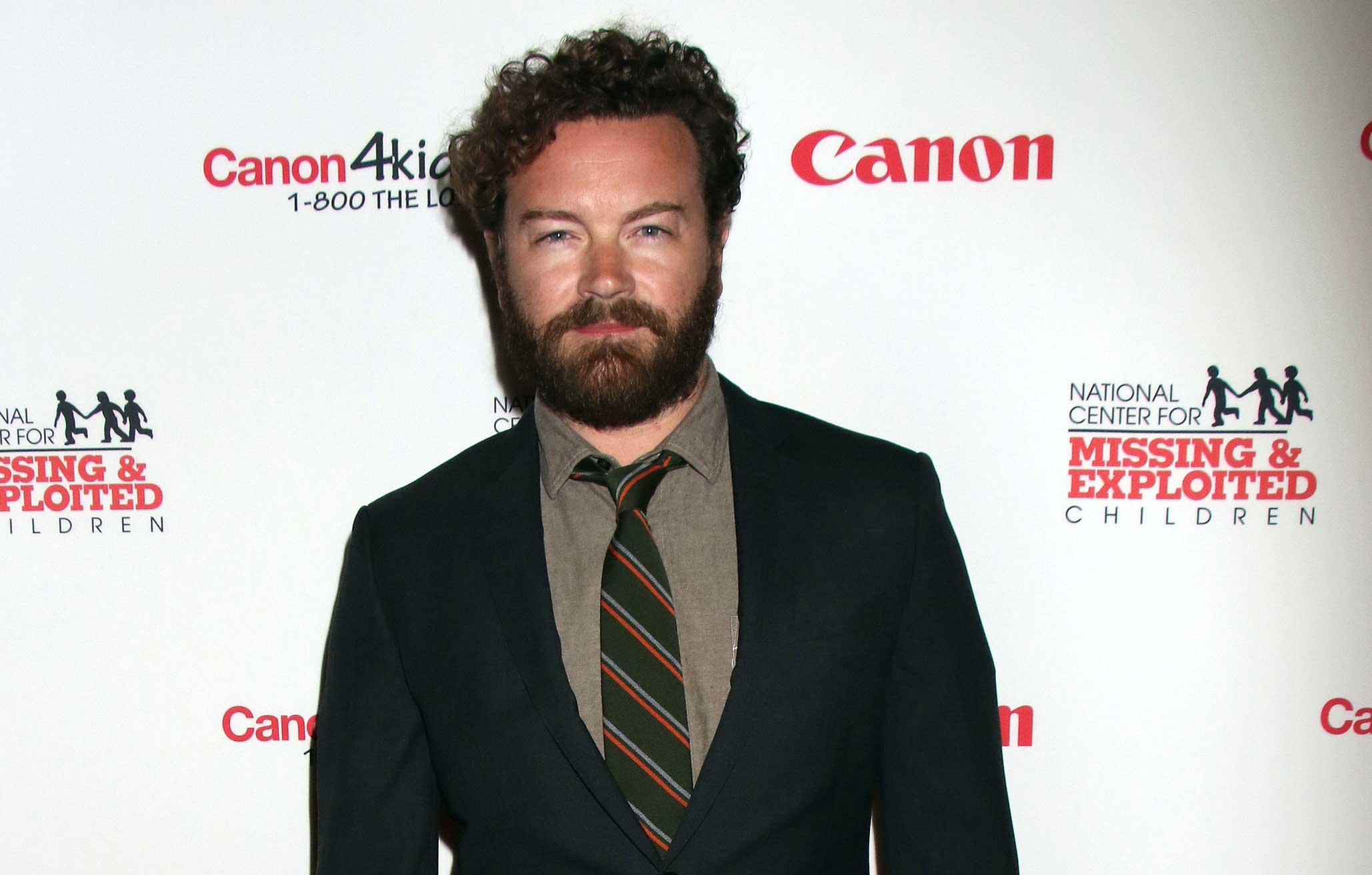 Perhaps the church's most controversial member, Danny Masterson, who starred as Steven Hyde on That 70's Show, is a lifelong Scientologist.
The disgraced actor — who was allowed to walk free after a mistrial was declared in the case where he was accused of allegedly sexually assaulting multiple women and having the organization cover it up — made some interesting comments about the 2015 bombshell documentary, Going Clear: Scientology and the Prison of Belief.
"Anyone can say anything about anything. How true it is, I guess that's up to the reader," he said in a 2015 interview. "If you're going to write something, and you don't ask the people who actually do it, then what's the f***ing point?"
Article continues below advertisement
Kirstie Alley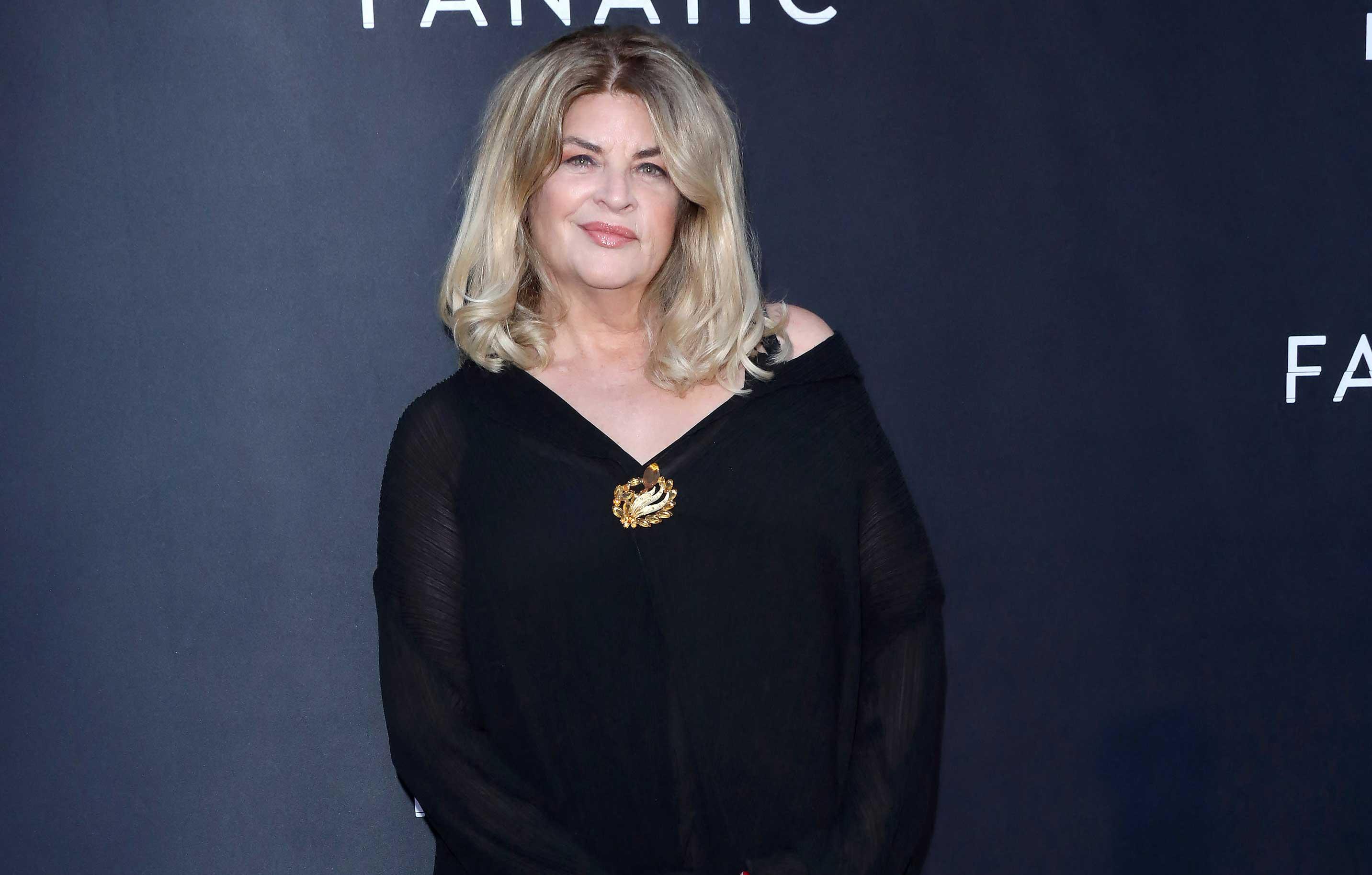 The late Kirstie Alley starred on the iconic show Cheers — which ended it's run in 1993 — and was a fierce defender of the religion which she was apart of for 40 years of her life.
"Scientology has been cloaked in mystery fabricated by the press, mostly," she wrote in her memoir The Art of Men (I Prefer Mine Al Dente). "It's actually analytical and easy to understand. It does not include aliens, although I'd love to meet a few and believe we are not alone in the vastness of the universe."
Article continues below advertisement
Article continues below advertisement
Jenna Elfman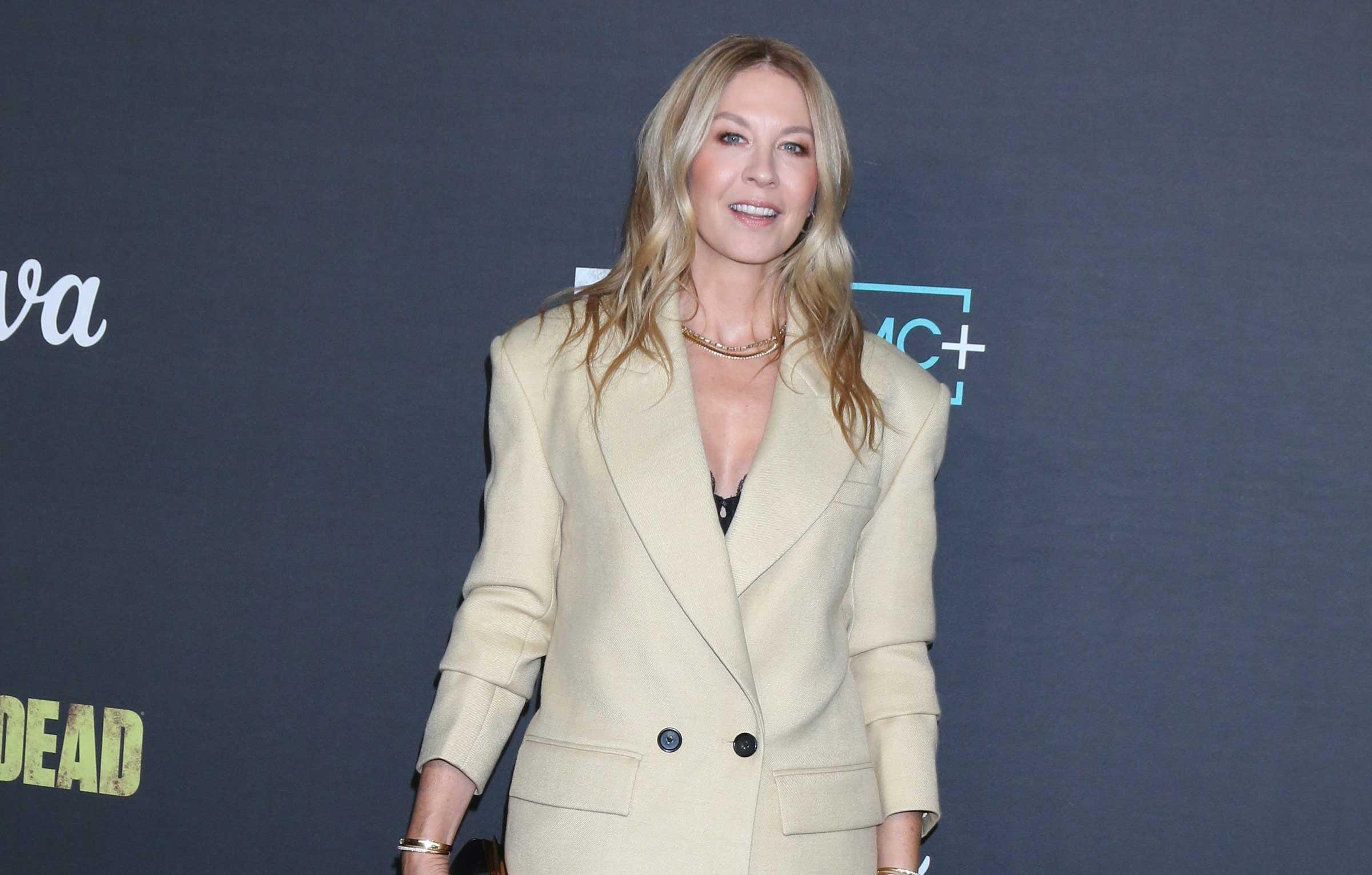 Jenna Elfman, who starred on the romantic ABC sitcom Dharma & Greg from 1997 until 2002, has been a devout member of the organization for 30 years despite the reports of abuse.
"The controversy is boring," she said defending the church in a 2020 interview. "It's nothing to me. I know what I know, and how much it helps me."