NEWS
Former Scientologist Leah Remini Sounds Off On Longtime Foe Kirstie Alley's Death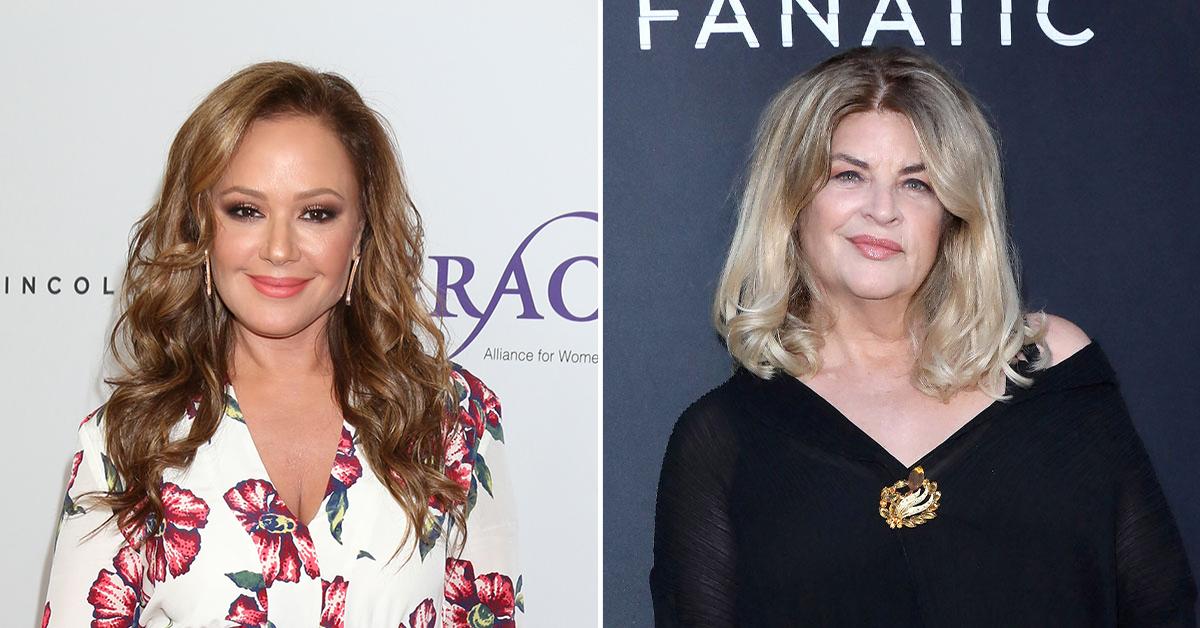 Days after Kirstie Alley's children revealed the star had passed away at 71 due to a brief battle with cancer, the Cheers alum's longtime foe Leah Remini revealed she too is in mourning.
In a new article published on Wednesday, December 7, the King of Queens lead shared that despite the pair's highly publicized Scientology feud, she was still saddened to hear of Alley's death.
"The news of Kirstie Alley's passing is very sad," Remini said before offering well wishes to Alley's kids, Lillie and True Stevenson, 28 and 30, who, like their late mother, are still members of the Church of Scientology.
Article continues below advertisement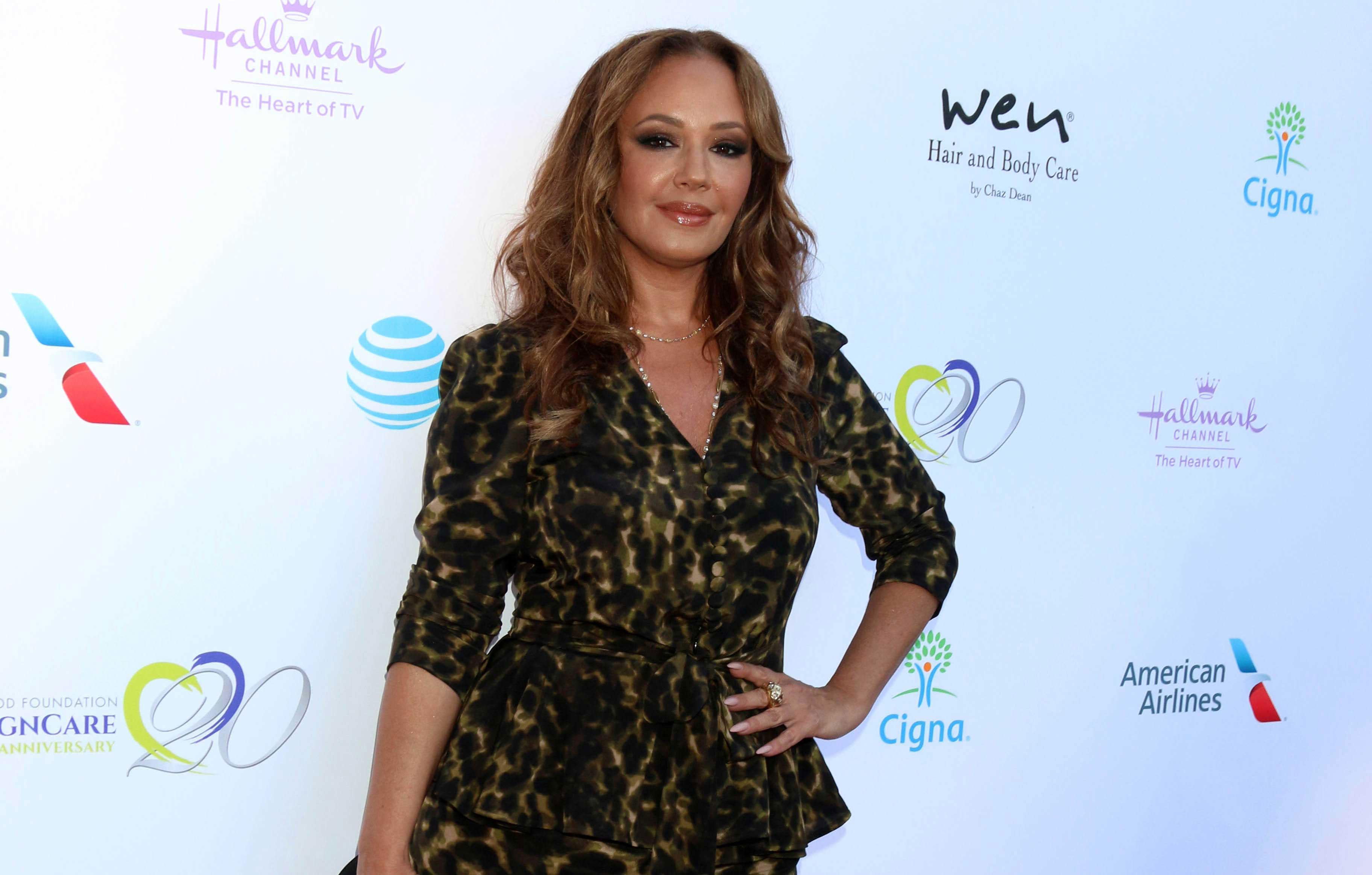 Article continues below advertisement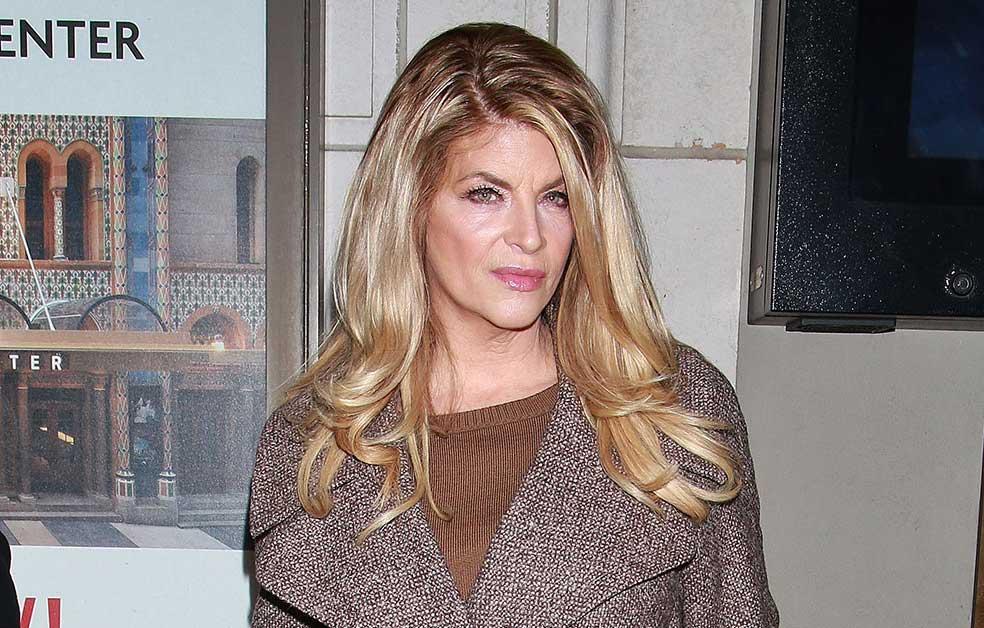 "Although Scientologists don't believe in prayers, my prayers do go out to her two children, who are now without their mom," explained the actress, who famously left the faith in 2013. "While it has been reported that Kirstie sought conventional cancer treatment, which gave her a fighting chance, the majority of Scientologists do not seek treatment until it's too late."
Article continues below advertisement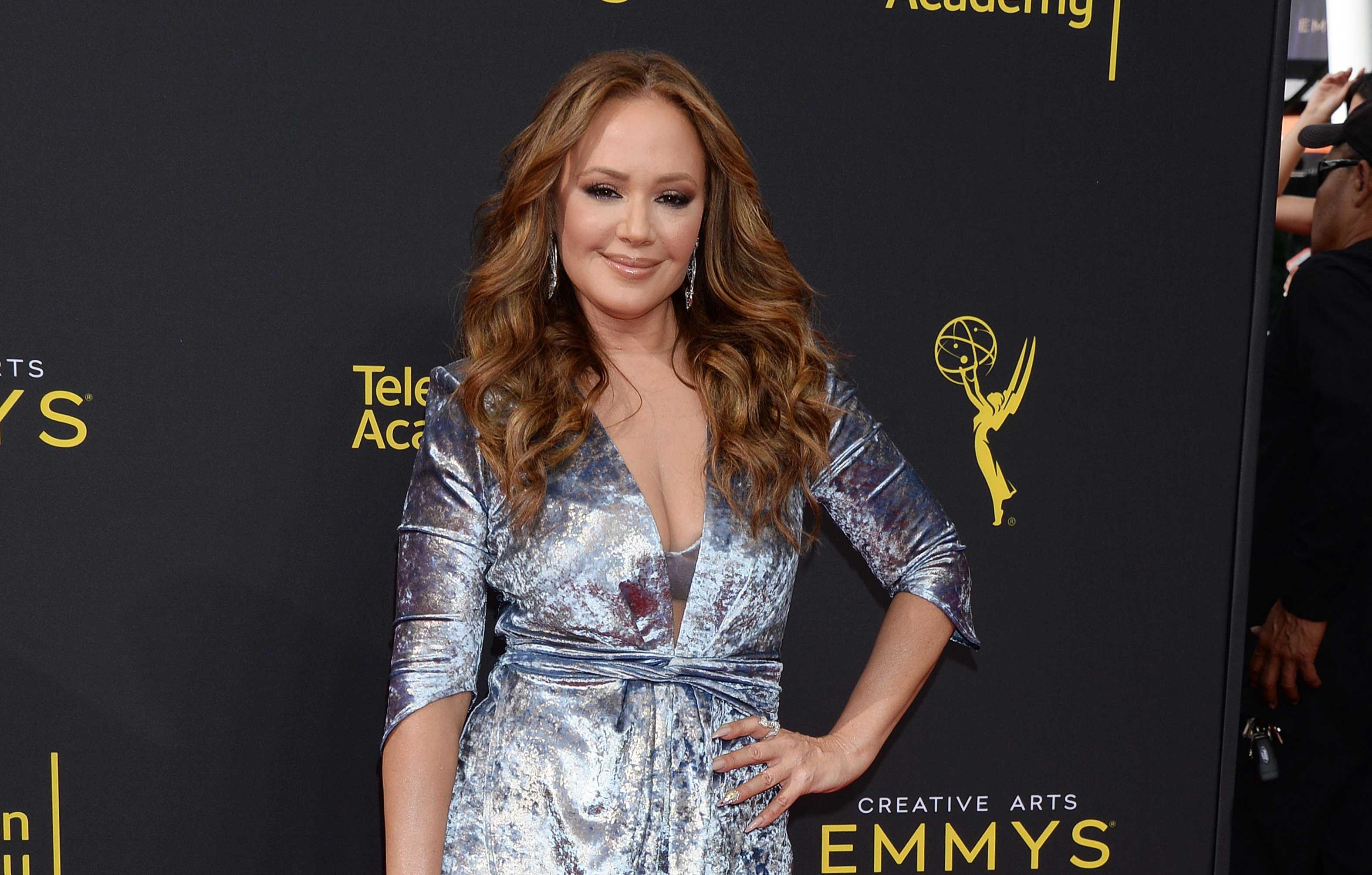 Article continues below advertisement
"First of all, I just want everyone to know: I have hundreds of friends and people that I know that have come into Scientology and left Scientology," Alley explained during an appearance on The Howard Stern Show at the time, referencing Remini's recent comments to Ellen DeGeneres that she had "lost friends" after leaving Scientology.
"You're not shunned; you're not chased. All that's just bulls**t," she continued. "When you are generalizing and when your goal is to malign and to say things about an entire group... when you decide to blanket statement 'Scientology is evil,' you are my enemy."
Rolling Stone previously reported on Remini's remarks.