NEWS
Abby Lee Miller Reveals Why She's Parting Ways With Infamous Pennsylvania Dance Studio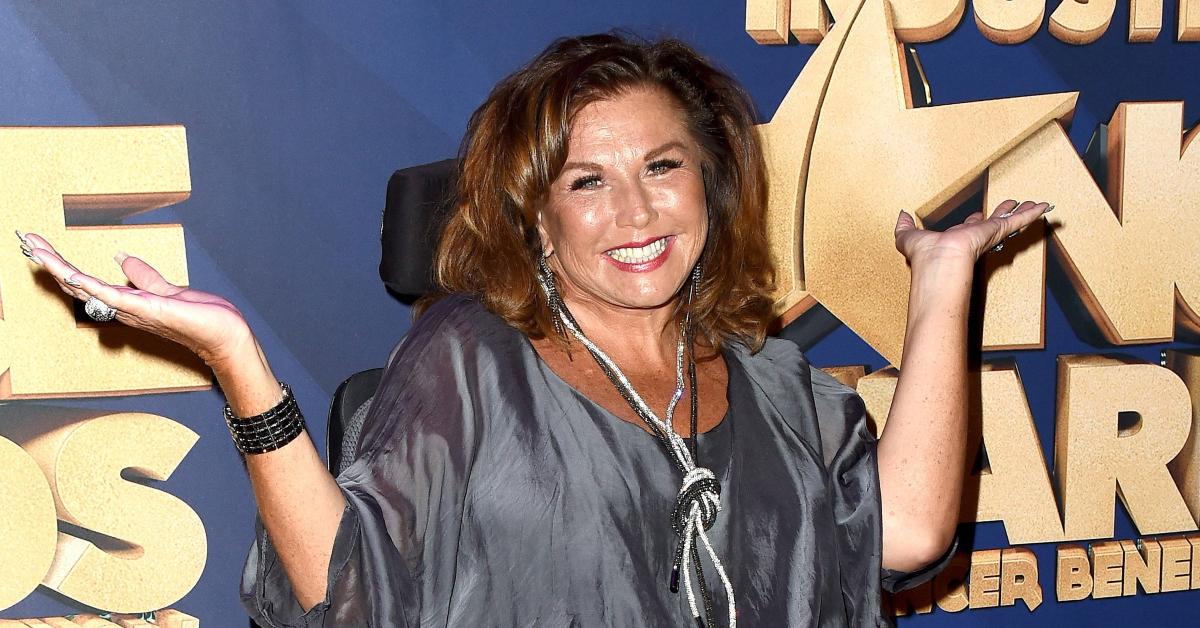 Abby Lee Miller, the famed TV personality of the hit show Dance Moms, has decided to part ways with one of her most famous locations — her dance studio in Pittsburgh, Penn. Miller, 57, who has been an influence in the world of competitive dance for decades, sold the studio this past December for an off-market deal worth $300,000.
Miller was first introduced to viewers of the Lifetime series in 2011, and millions of fans watched her every move as they saw her teach young dancers navigate the challenging world of competitive dance. As the show progressed, her Pennsylvania studio provided the perfect backdrop for the production. With its grand entrance, jazz-style staircase and unique instructional setting, Miller's studio quickly became a cornerstone of the show.
Article continues below advertisement
However, Miller is now ready to move on to bigger and better things. Having traveled around the world to teach, she's ready to focus on her personal and professional development outside of her home base in Pennsylvania.
"But, I'm not standing right now. And I'm not in Pittsburgh teaching," the TV star said in an Instagram video uploaded on Wednesday, January 25. "I'm all over the world teaching. It was time, yes. And I'm very, very proud to say that my studio, my building — the property that my parents gave me their life savings to buy — is going to a very great business."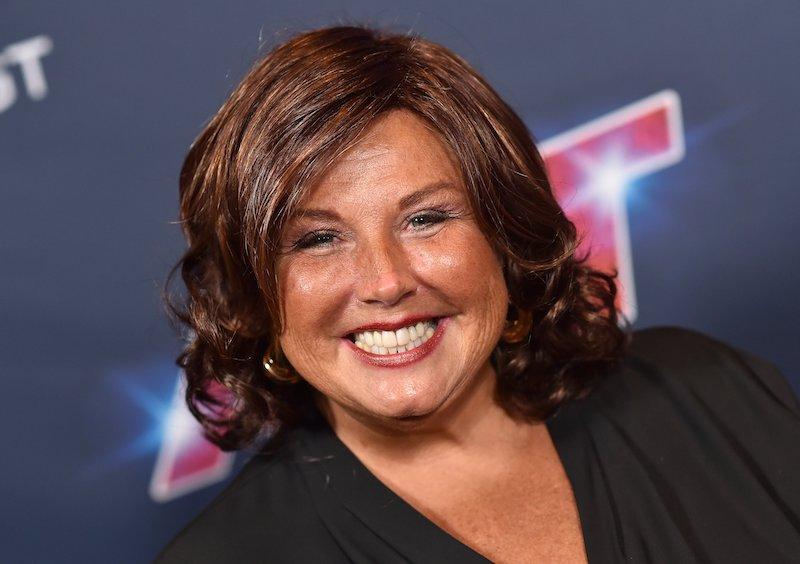 Article continues below advertisement
Miller kept her reasons for selling the studio close to her heart, but it's clear that she had to make a difficult decision. "It [the studio] was filled with so much hard work, dedication, and of course, love," she confessed. "It's been an emotional journey and bittersweet to part ways with what was the start of my career."
Despite the bittersweet feelings that Miller faced when saying goodbye to her famous studio, the transition went smoothly for the reality starlet. She is now eager to take on new adventures and share her knowledge and experience with her loyal fans.
Article continues below advertisement
Article continues below advertisement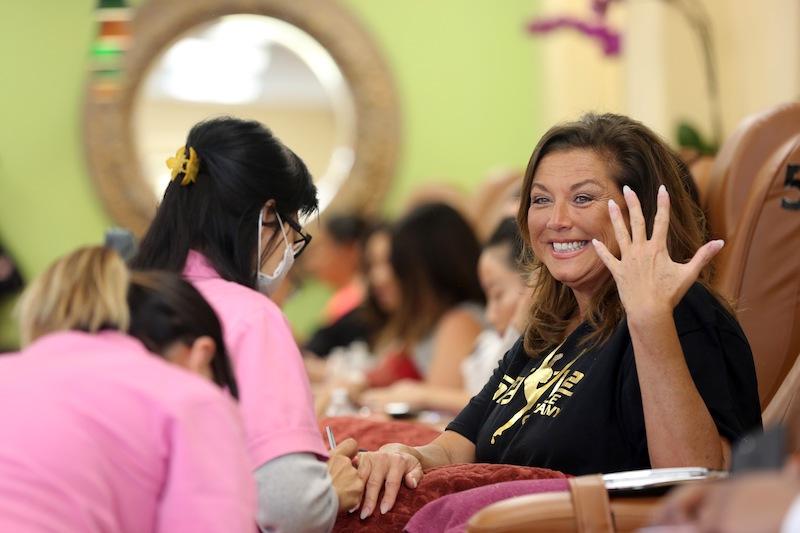 "I love connecting with my fans, and for those who haven't had the chance to take a class with me, or have, but not in a while, I challenge them to join me in a class and experience the difference," Miller said.
Miller's unforgettable journey on the hit show Dance Moms may have come to an end, but the career path of the popular TV personality is nowhere near the finish line. Miller's newest venture is sure to bring lots of surprises, and fans are sure to follow her every move.