NEWS
'Buffy The Vampire Slayer' Star Kristy Swanson Slammed For Supporting Trump — Jane Lynch Asks, 'Who Are You?'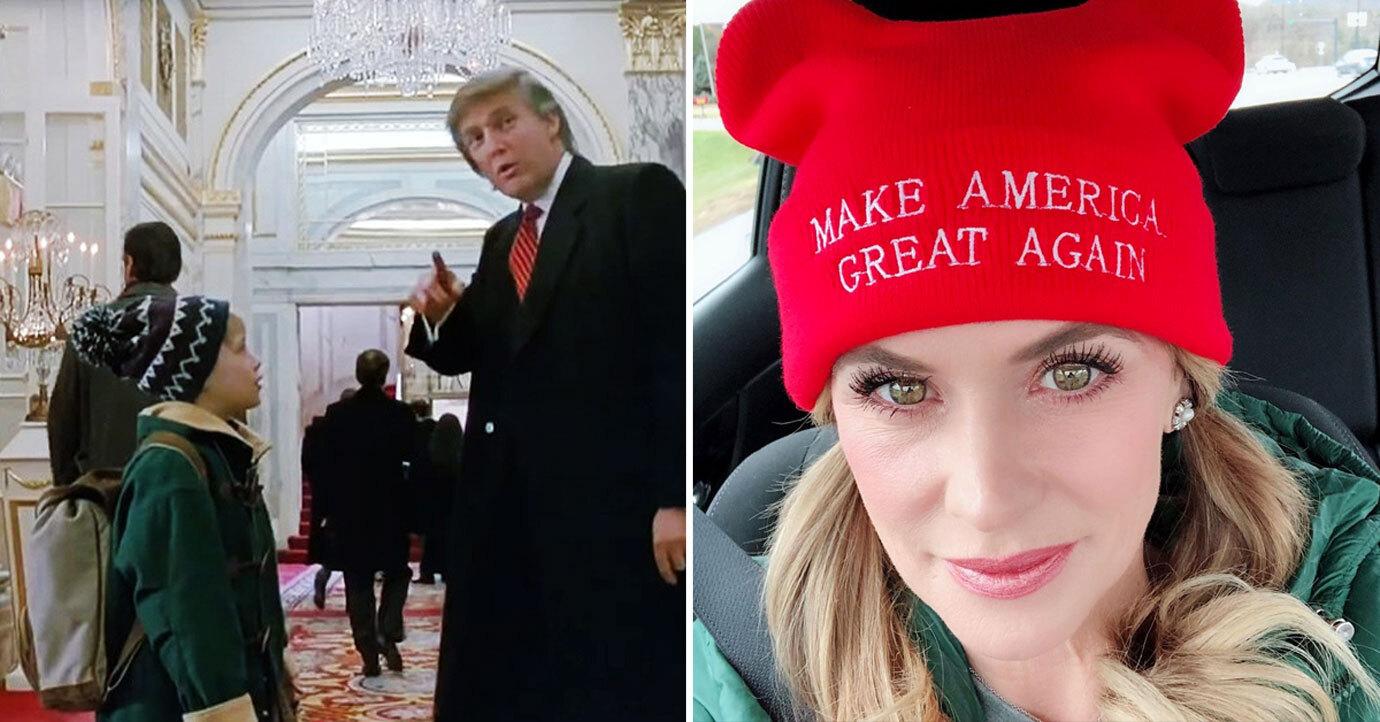 Actress Kristy Swanson is making her support for Donald Trump known. After fans called for Trump's scene in Home Alone 2: Lost in New York to be edited out, the star took to Twitter to poke fun at the situation by declaring she wants her scenes from different movies to be removed as well.
Article continues below advertisement
Swanson, who starred as the titular character in the 1992 Buffy The Vampire Slayer movie, blamed "cancel culture" for the petition to remove Trump's scenes, and she said if he's being erased from the flick, then she wants to do the same in director John Hughes' other films.
Article continues below advertisement
Social media users quickly lashed out at her words. In fact, Glee star Jane Lynch retorted, "I'm sorry, who are you?" Another told Swanson, "Just remove yourself from our memories."
Swanson laughed off the haters, referring to them as "savages" and calling one person a "psycho."
Article continues below advertisement
"Trump said OK. We paid the fee, but he also said, 'The only way you can use the Plaza is if I'm in the movie,'" Columbus recalled. "So we agreed to put him in the movie, and when we screened it for the first time the oddest thing happened: People cheered when Trump showed up on-screen. So I said to my editor, 'Leave him in the movie. It's a moment for the audience.' But he did bully his way into the movie."