BREAKING NEWS
Historic Event: President Donald Trump Impeached For The Second Time After Violent D.C. Riots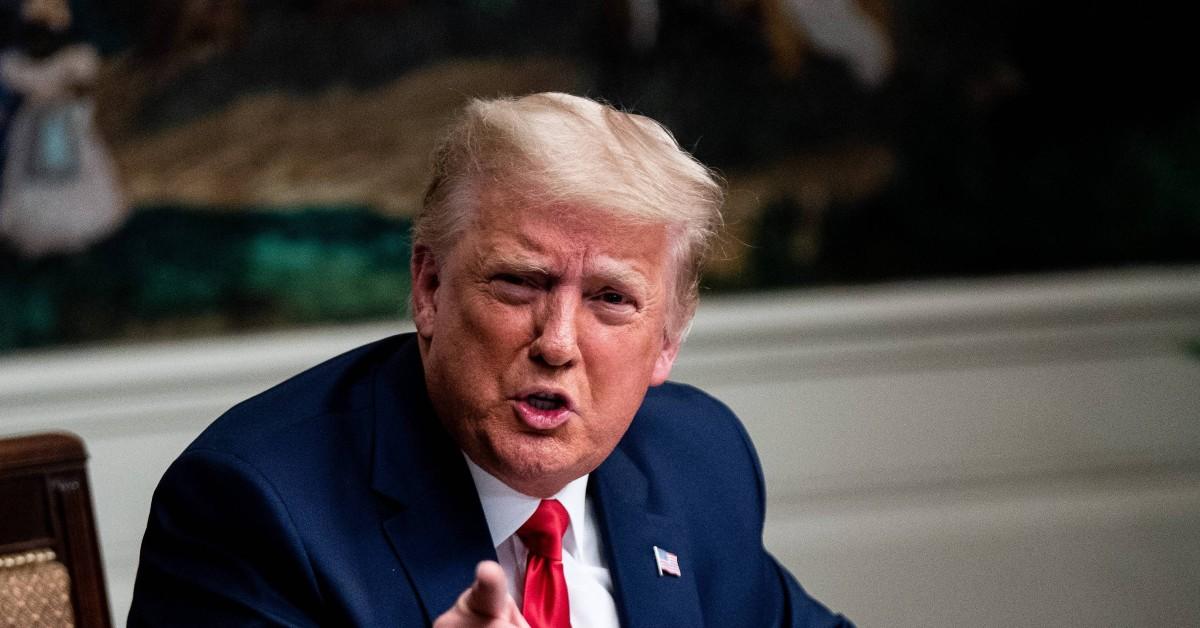 President Donald Trump has been impeached — the first president in U.S. history to be impeached twice — following the violent D.C. riots, which happened on Wednesday, January 6.
On Wednesday, January 13, the House voted 232 to 197 to charge Trump with "inciting violence against the government of the United States." They are also requesting that he be removed from office right away and want him to be disqualified from ever holding office again.
Article continues below advertisement
"He must go," she added. "He is a clear and present danger to the nation that we all love. It gives me no pleasure to say this — it breaks my heart."
Representative Kevin McCarthy of California said "the president bears responsibility for Wednesday's attack on Congress by mob rioters."
Article continues below advertisement
"He should have immediately denounced the mob when he saw what was unfolding," he added."
On January 6, pro-Trump supporters wreaked havoc on the Capitol, and as a result, five people died, including a police officer.
Trump called the rioters "special people" and failed to condemn their actions. Later that week, the former reality star was banned from Twitter for spreading lies about how the election was "rigged."
Article continues below advertisement
"This impeachment is causing tremendous anger and you're doing it and it's really a terrible thing that they're doing," he added. "For Nancy Pelosi and Chuck Schumer to continue on this path, I think it's causing tremendous danger to our country and it's causing tremendous anger. I want no violence."