NEWS
'Pitch Perfect' Star Adam DeVine Claims Man Was 'Gunned Down' Outside of His Los Angeles Home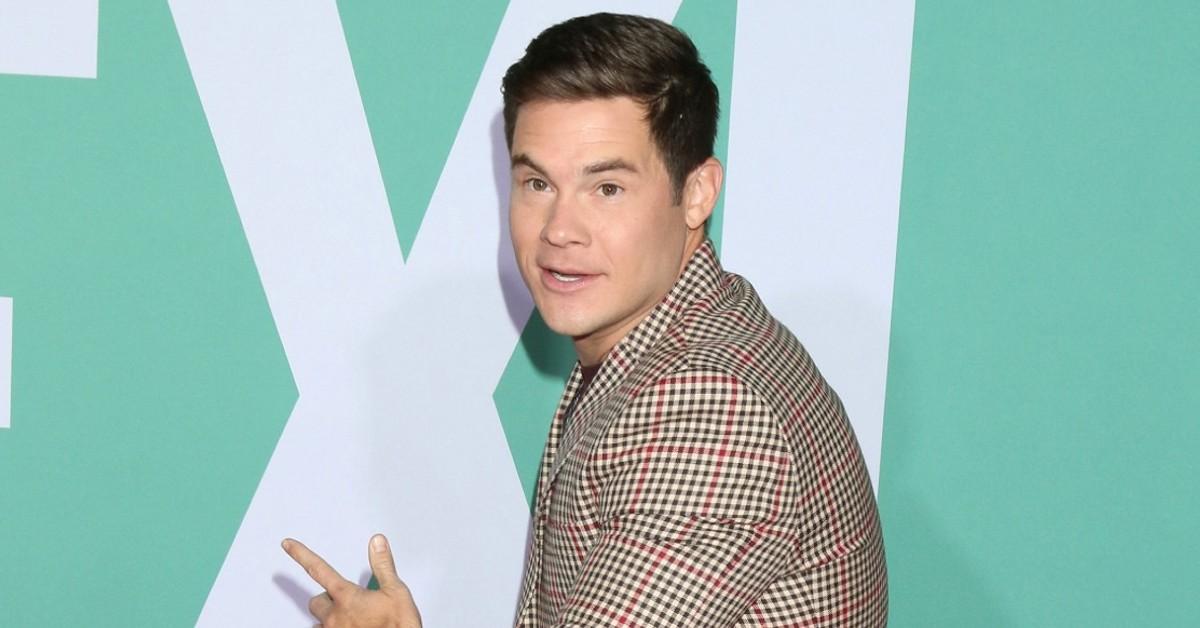 Adam DeVine revealed terrifying details of a violent altercation that occurred outside of his Hollywood Hills, Calif. home, during his Wednesday, June 7, appearance on the "This Is Important" podcast.
The Pitch Perfect actor claimed he was sitting on his balcony with his wife, Chloe Bridges, when a man was tragically "gunned down."
Article continues below advertisement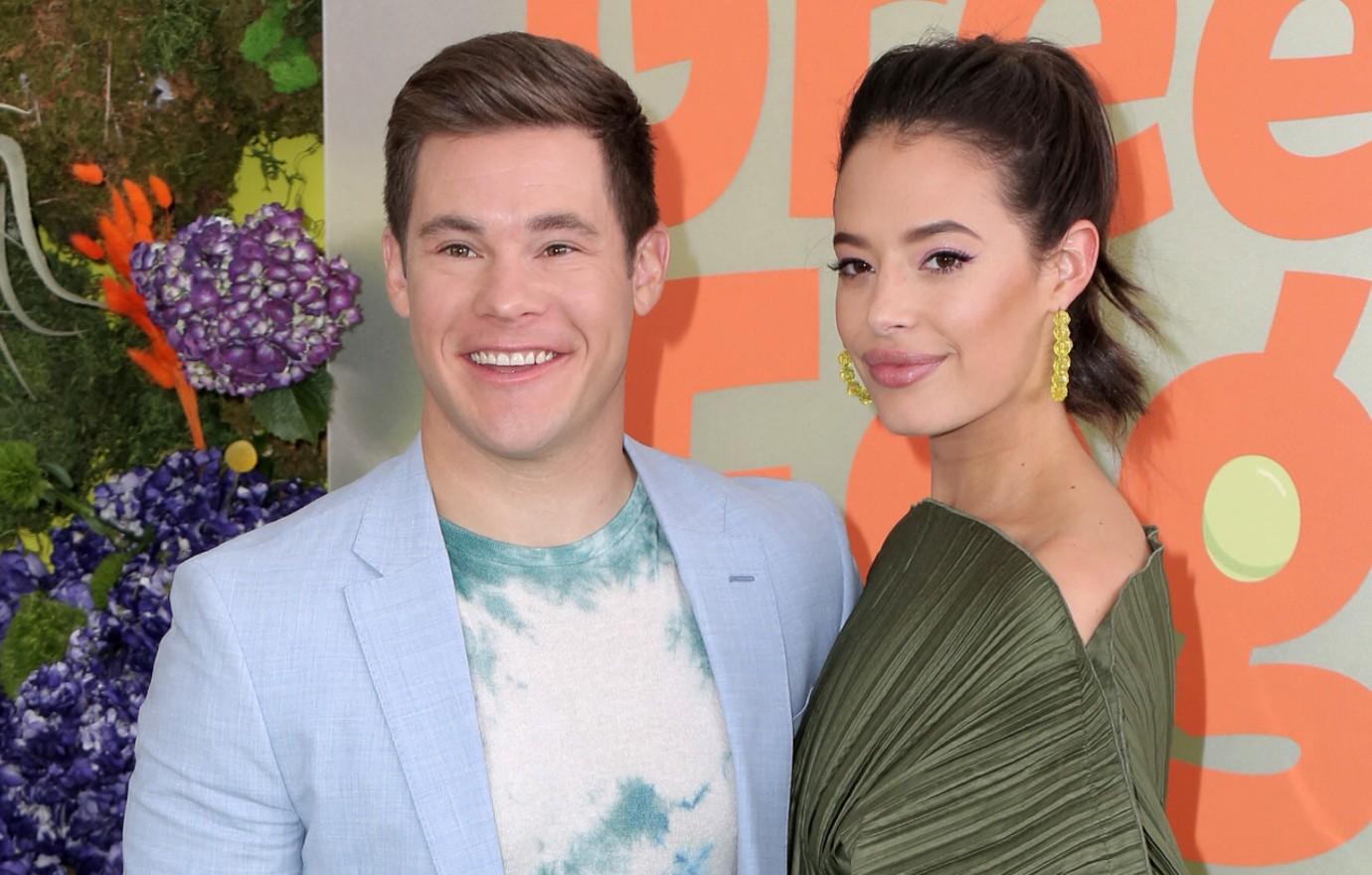 "So, across the street from my house they are running this, like, crazy poker game, right?," DeVine explained, referring to the night of the incident in question. "Where the people were rolling up in like Lamborghinis and Bentleys and Rolls-Royces."
"I see these dudes and it is fun to sit and watch, [so] me and my wife, we're sitting up on our balcony, and like, this looks crazy," he continued. "This is where it gets sad. Someone was murdered there."
Article continues below advertisement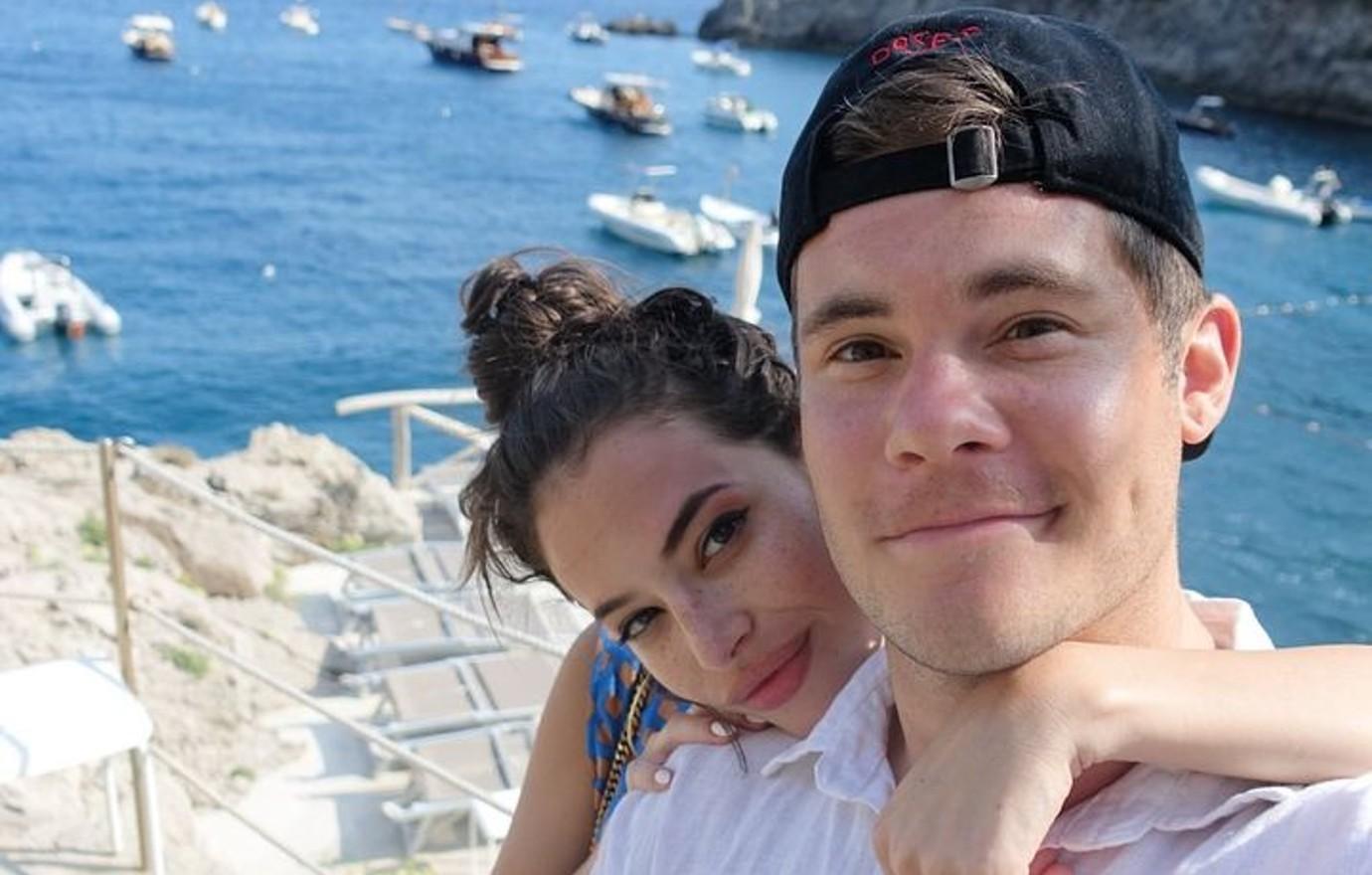 DeVine did not clarify whether he or his wife witnessed the alleged shooting, but the Los Angeles Police Department confirmed on Thursday, June 8, that a shooting did take place around 2 A.M. early Wednesday morning.
The victim of the shooting that the L.A.P.D. referenced was pronounced dead at the scene and was later identified as a 39-year-old man from Florida named Emil Lahaziel.
Article continues below advertisement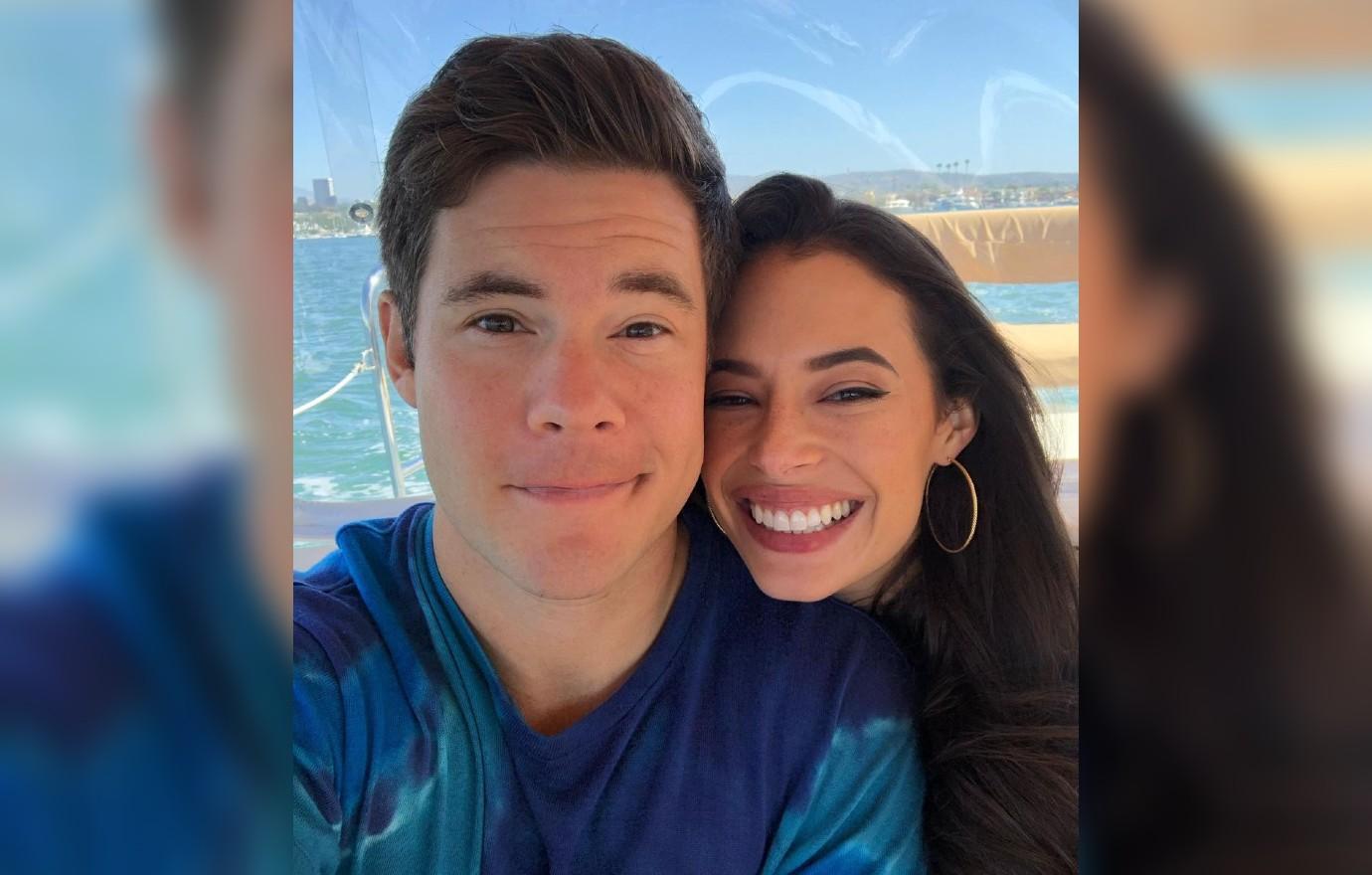 "The suspect produced a handgun and fired multiple shots and those shots struck the victim," a Los Angeles police officer told an outlet at the time. "The suspect fled the scene east in a vehicle."
It is not clear if this is the same person DeVine referenced in his story and no arrests have been made.
Article continues below advertisement
However, a neighbor interviewed by reporters did tell them that she believed there had been a poker game involved.
"During the party, the valet let one of the guests know that somebody had arrived and was outside and wanted to talk to him," she said. "So, the guest left the party, left the house, came outside and there was a squabble. The guy in the car shot the guest."
Article continues below advertisement
Never miss a story — sign up for the OK! newsletter to stay up-to-date on the best of what OK! has to offer. It's gossip too good to wait for!
The police spoke with People about the shooting.