NEWS
Meryl Streep's Nephew Caught In Road Rage Fight: Watch The Shocking Video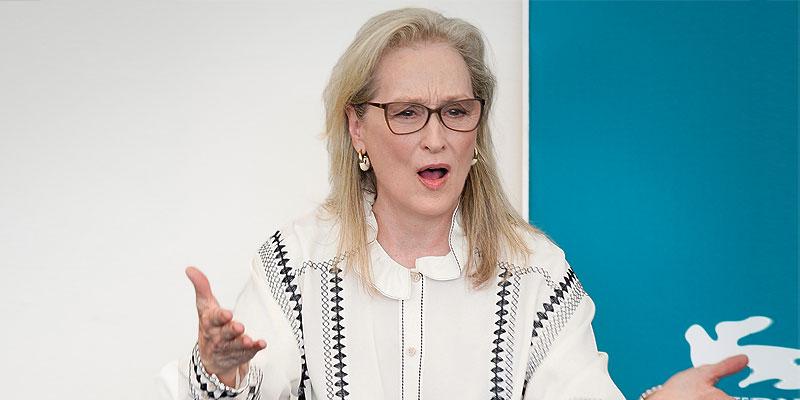 Mamma Mia! Meryl Streep's nephew, Charles Harrison Streep, was caught on video viciously fighting with an 18-year-old in the Hamptons.
According to video footage obtained by The Post, the clips show Charles, 31, and David Peralta stopping their cars in a bank parking lot, then coming to blows in broad daylight. Click here to watch the video.
Charles — who was in an Audi convertible — is seen shoving Peralta after jumping out of his car and running up to the teenager. Then one of the men is lifted into the air by the other, and then both men are shown crashing to the ground.
Article continues below advertisement
Article continues below advertisement
An angry Charles allegedly made an illegal U-turn and then followed Peralta into the Chase parking lot, where the vicious attack took place.
Peralta is a student at John Jay College and an inspiring detective who lives in East Hampton. "He was looking forward to starting his sophomore year," Chakmakian told The Post. "Instead, he's starting years of physical therapy, cognitive therapy. He's got medical bills hanging over his head in excess of $80,000."