NEWS
Admitting Something? Adam Levine Revealed He Didn't Believe In Monogamy Prior To Alleged Cheating Scandal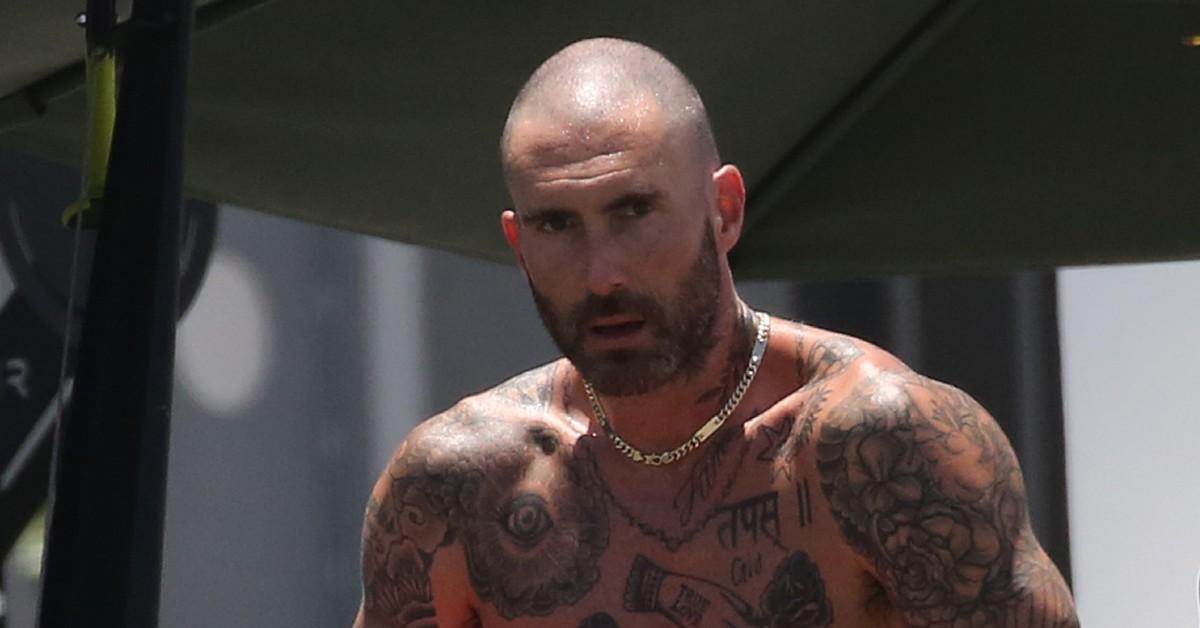 Adam Levine has a lot of explaining to do. The former coach of The Voice once admitted to cheating in a past relationship and that monogamy was not something he had a very strong belief in.
His confessions came a decade before his recent infidelity scandal.
Article continues below advertisement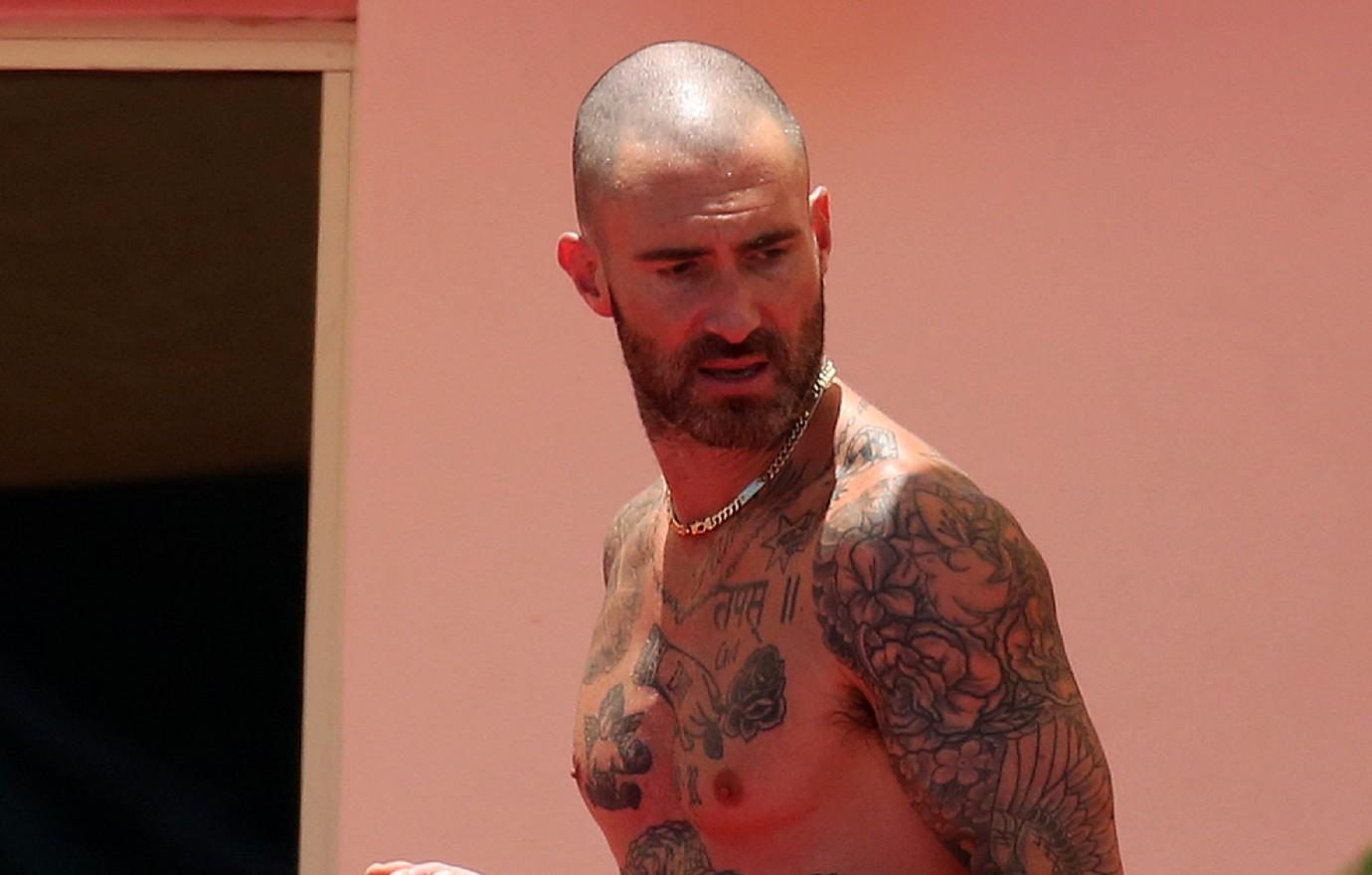 Article continues below advertisement
In the same interview, the Maroon 5 rocker explained that he's able to distance himself from his actions. "My ability to detach myself — it's also my worst feature. I let myself off the hook to the point where it's a bad thing. People are hard on themselves. I'm not," he stated. "Funny. I'm intelligent enough to survive happily and be compassionate. If I were too smart, I would realize all the ills of the world."
As OK! previously reported, Levine was accused of stepping out on his marriage to Behati Prinsloo, as model Sumner Stroh came forward with allegations that the two carried on a year-long-affair. The father-of-two released a statement the following day where he admitted to exchanging messages with Stroh, but insisted they didn't have a physical relationship.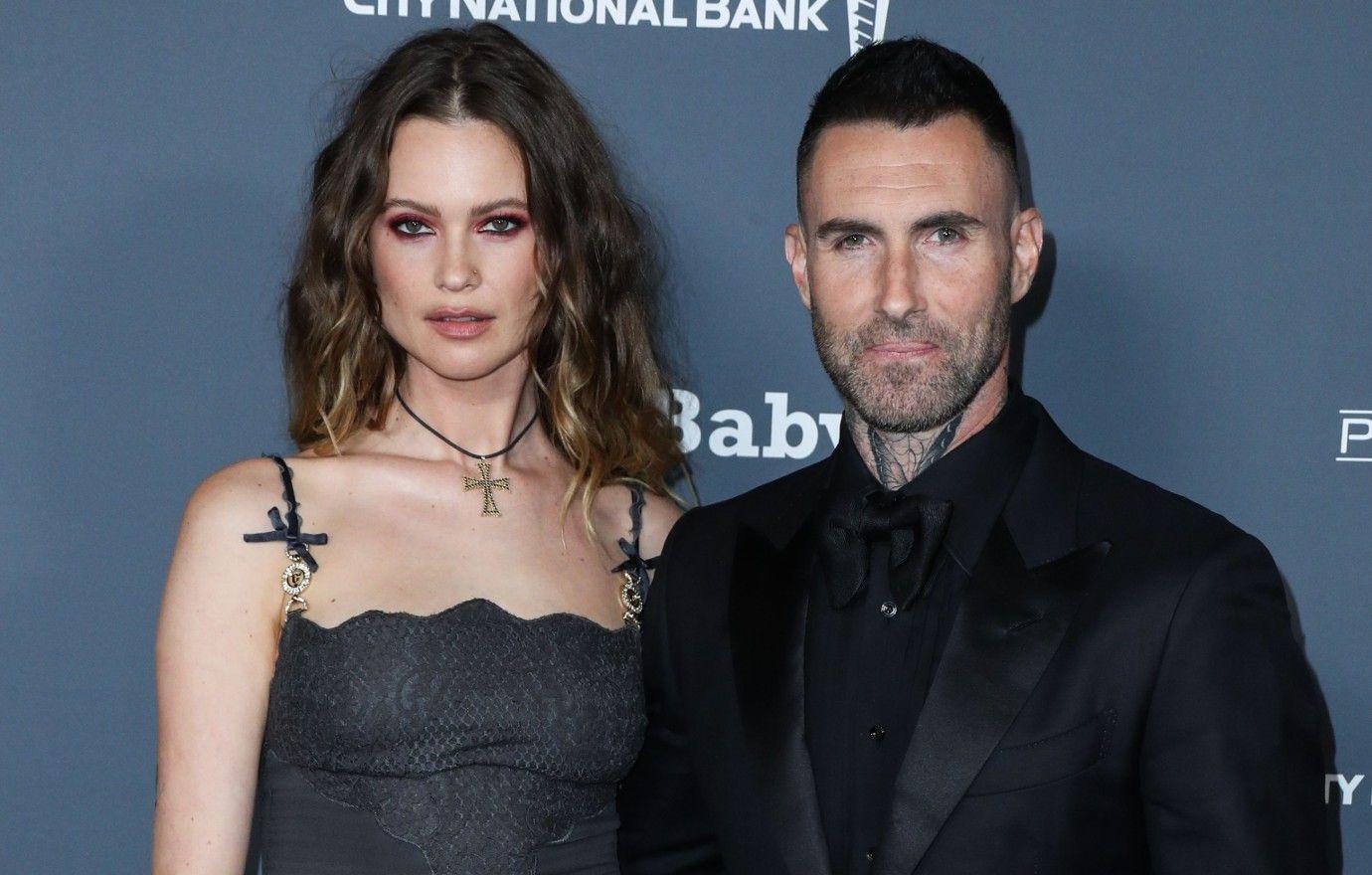 Article continues below advertisement
Despite being adamant that the relationship was never sexual, sources close to Stroh claim otherwise. "Adam got Sumner front row tickets to his concert as well as extras for (her) mom and her friend," the insider alleged. "They hooked up the night before at his hotel. She was manipulated into thinking she wasn't breaking up a happy marriage."
Levine apologized for his actions via a Tuesday, September 20, Instagram post, writing, "I used poor judgment in speaking with anyone other than my wife in ANY kind of flirtatious manner. I did not have an affair, nevertheless, I crossed the line during a regrettable period of my life."
Article continues below advertisement