NEWS
Celebrity Annihilation: Chrishell Stause, Emily Ratajkowski & More Stars Slam Adam Levine Amid Affair Allegations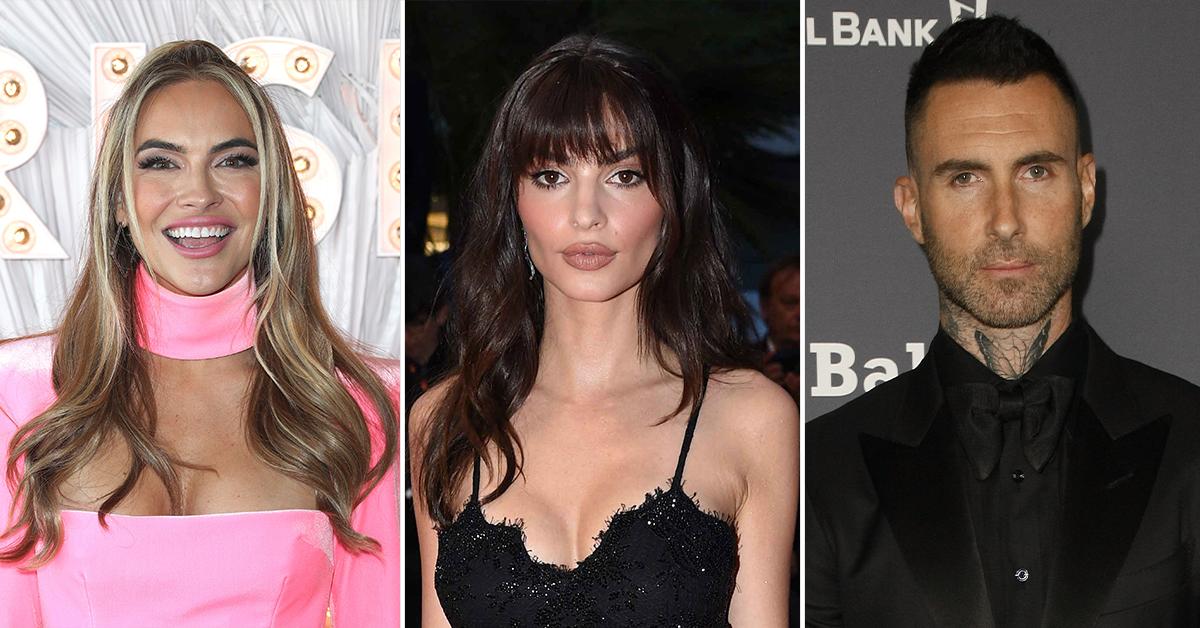 Celebrities are not buying Adam Levine's apology to wife Behati Prinsloo. The Maroon 5 frontman released a statement on Tuesday, September 20, after influencer Sumner Stroh claimed they had a year-long affair.
The singer admitted that though he had exchanged messages with another woman, he did not did not physically step out on his marriage to the former Victoria's Secret model.
Article continues below advertisement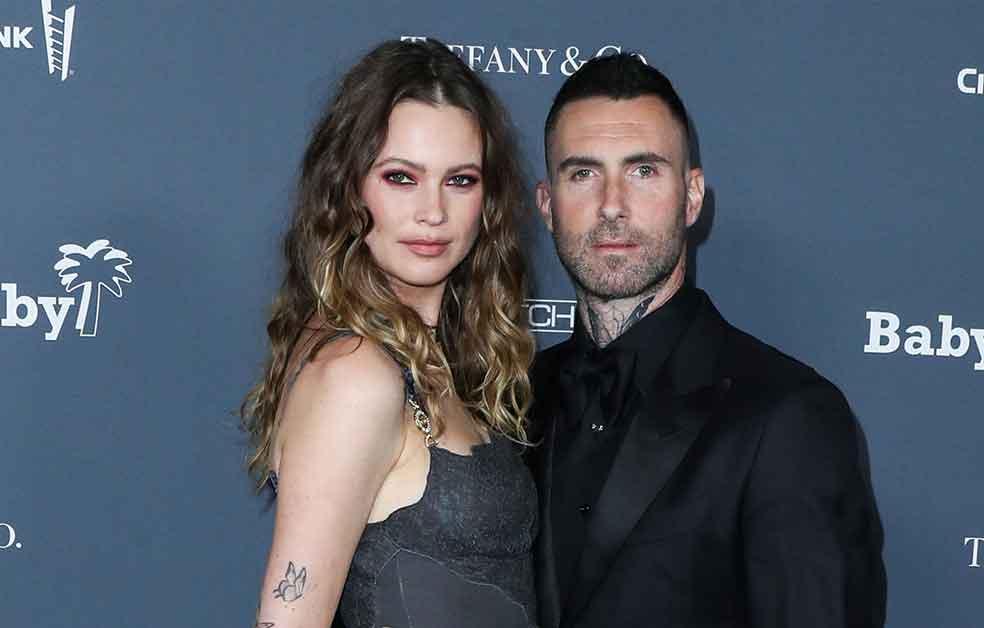 Article continues below advertisement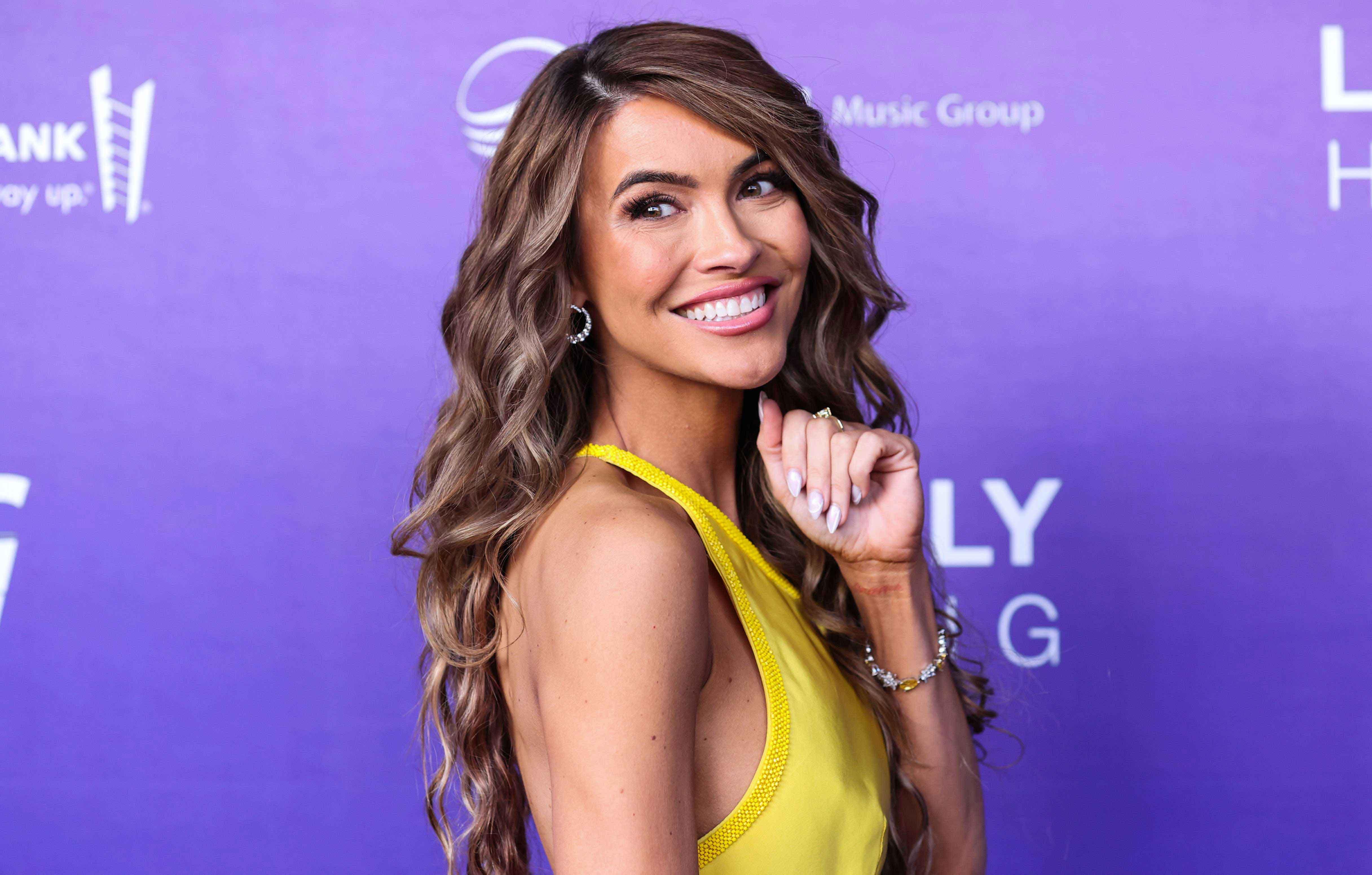 "Alright, some quick thoughts. One, and the most important one, is that the only victim here is Behati, Adam's wife. Like she doesn't deserve this," Bachelor star Nick Viall said in a TikTok. "Two, is that the only people responsible for protecting a relationship are the people in the relationship. If there was an affair here, it was because Adam chose to have an affair, not because this girl was a willing participant. If it wasn't going to be her, it would've been someone else."
Article continues below advertisement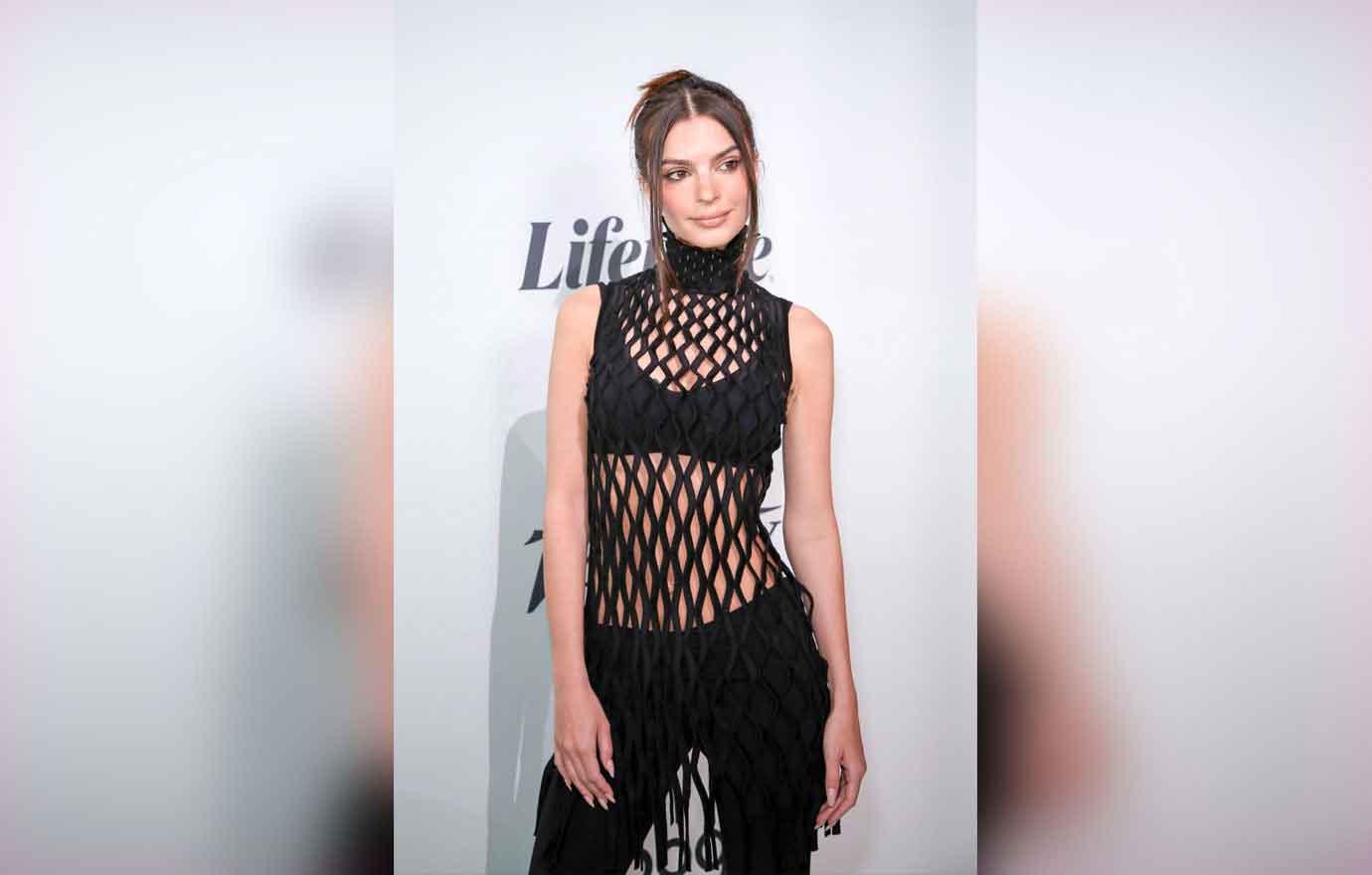 Article continues below advertisement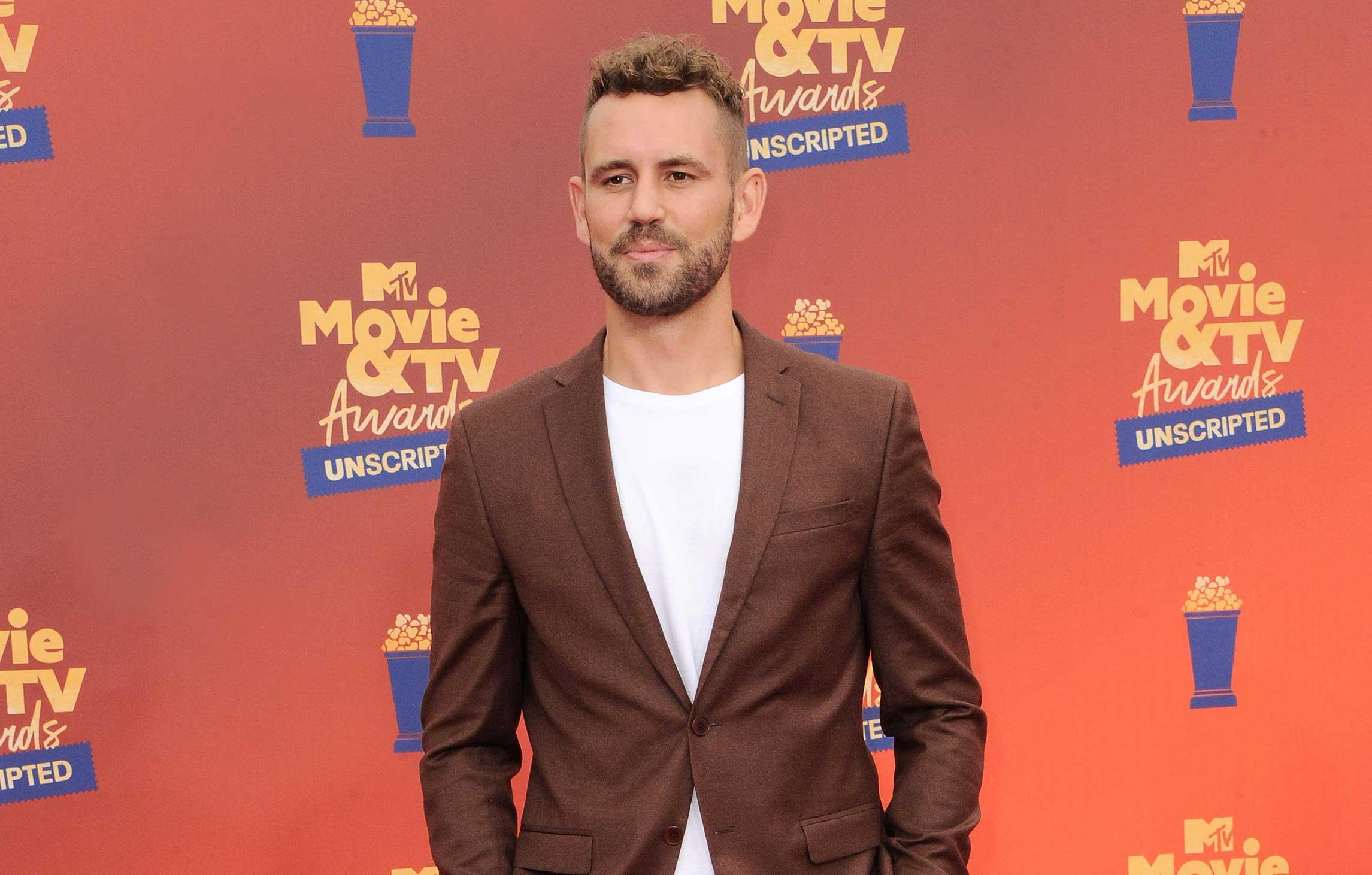 The model's clear response may have been indirectly pointed at Sara Foster, who got major blow back for her statement about the scandal after she took aim at Stroh, who was the first — but not the last — woman to come forward with cheating allegations about herself and Levine.
"Cheating is so gross. He's obviously, like, a total pig and gross, but this woman who chose to make a viral TikTok video claiming — by the way, not even apologizing, but putting it out there for the world to see, for a pregnant woman to see, when she could've just messaged her privately — claiming it's not her fault," the famous offspring said in a TikTok video.
Article continues below advertisement
"It's like, we don't feel sorry for you. You knew this man was married, OK? And you participated," Foster continued. "You could've easily ignored the messages. You knew he was married. We do not feel sorry for you."