NEWS
Adam Levine Gave Alleged Fling Sumner Stroh Front Row Tickets To His Concert Last Year, Model's Relative Claims
Though Adam Levine shot down model Sumner Stroh's claims that they had an affair, the social media star's inner circle is trying to provide the receipts.
According to one of Stroh's family members, the singer invited her to a Maroon 5 show in Austin last September, and photos from her Instagram prove she was in Texas during the time of the performance.
Article continues below advertisement
"Adam got Sumner front row tickets to his concert as well as extras for (her) mom and her friend," the source claimed. "They hooked up the night before at his hotel. She was manipulated into thinking she wasn't breaking up a happy marriage."
While her social media snaps don't show her at the venue, secret photos allegedly show her in a hotel elevator on September 27 at 1:15 in the morning.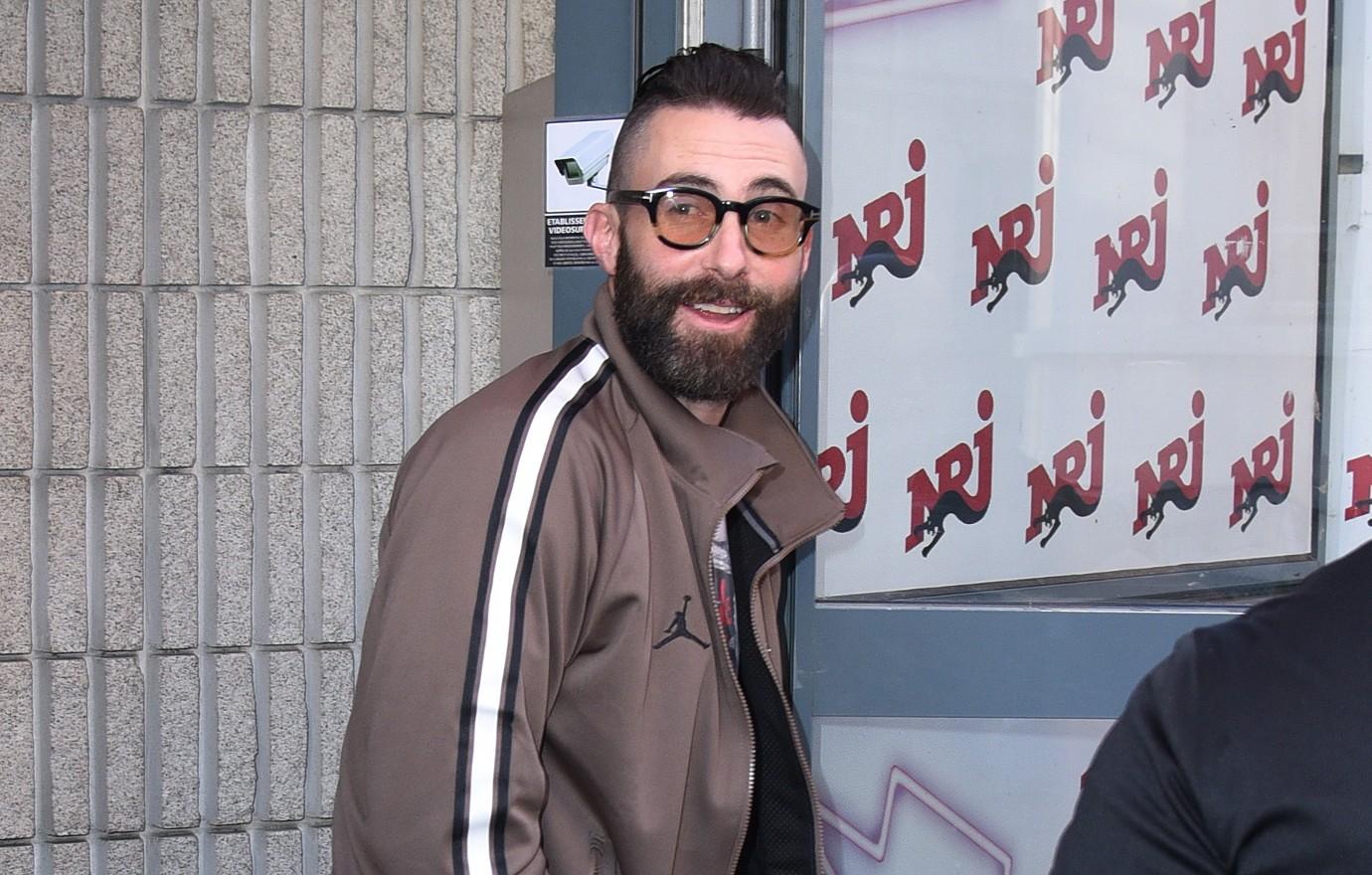 Article continues below advertisement
The model first went public with her affair claims on Monday, September 19, insisting Levine — who's married to Behati Prinsloo — contacted her through Instagram DMs. She said they were hooking up for a year, and though their communication then stopped, he reappeared with an odd message.
WOULD ADAM LEVINE RETURN TO 'THE VOICE'? THE SINGER GIVES AN *HONEST* ANSWER
"OK, serious question. I'm having another baby and if it's [a] boy I really wanna name it Sumner," he allegedly wrote her. "You ok with that? DEAD serious."
Article continues below advertisement
She went on to say that she was "manipulated" by the former coach of The Voice since when their alleged tryst began, he told her his marriage was over. The OnlyFans member followed up her claims with a second TikTok post, clarifying that she wasn't trying to play "victim," as she's "embarrassed" and "disgusted" with herself.
The singer denied ever getting physical with Stroh, though he admitted communicating with her was a mistake given he's been married since 2014.
"I used poor judgment in speaking with anyone other than my wife in ANY kind of flirtatious manner. I did not have an affair, nevertheless, I crossed the line during a regrettable period of my life," he confessed. "In certain instances it became inappropriate. I have addressed that and taken proactive steps to remedy this with my family."
The source spoke to Radar.