NEWS
Adele Allegedly Throws 'Hissy Fit' Over Caesars Palace Accommodations, Opts To Stay At The Wynn Amid Vegas Residency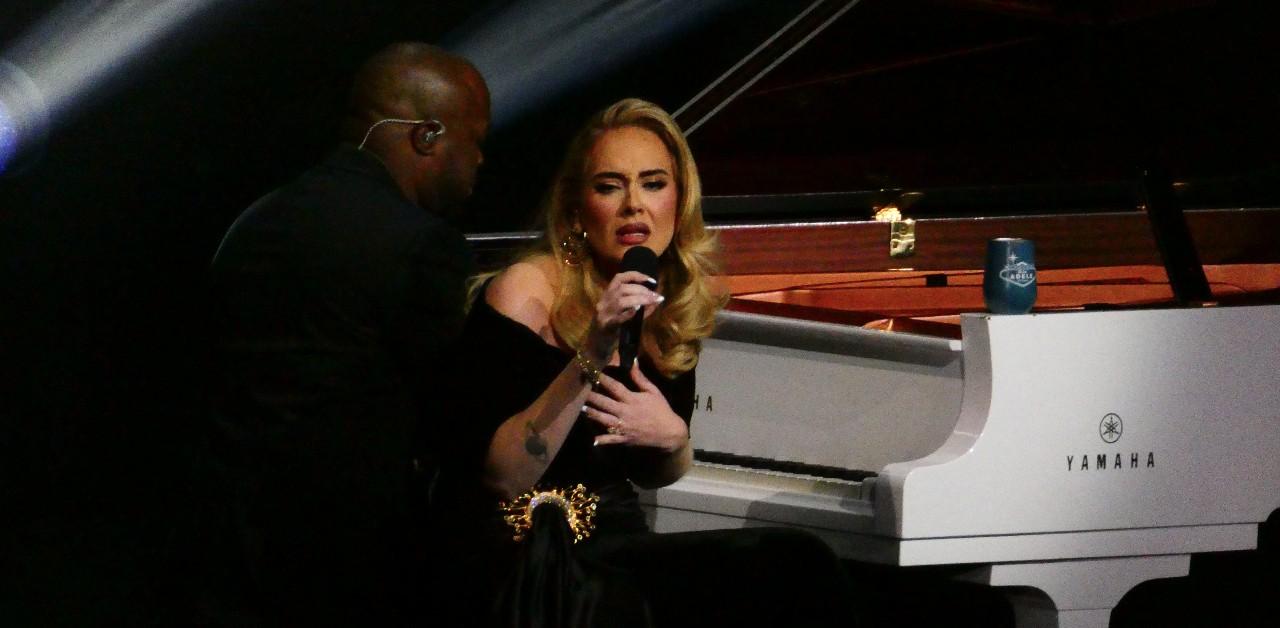 After a 10-month delay, Adele kicked off her Las Vegas residency show at Caesars Palace on Friday, November 18, and while the concert went off without a hitch, insiders claimed there was plenty of drama behind the scenes.
According to a report, the singer was expected to spend her weekends bunking in the brand's Palazzo Suites at the Rio Casino, luxury accommodations rumored to go for an eye-watering $1 million-per-night. However, she opted to stay at a $30,000-per-night bungalow at the Wynn instead.
Article continues below advertisement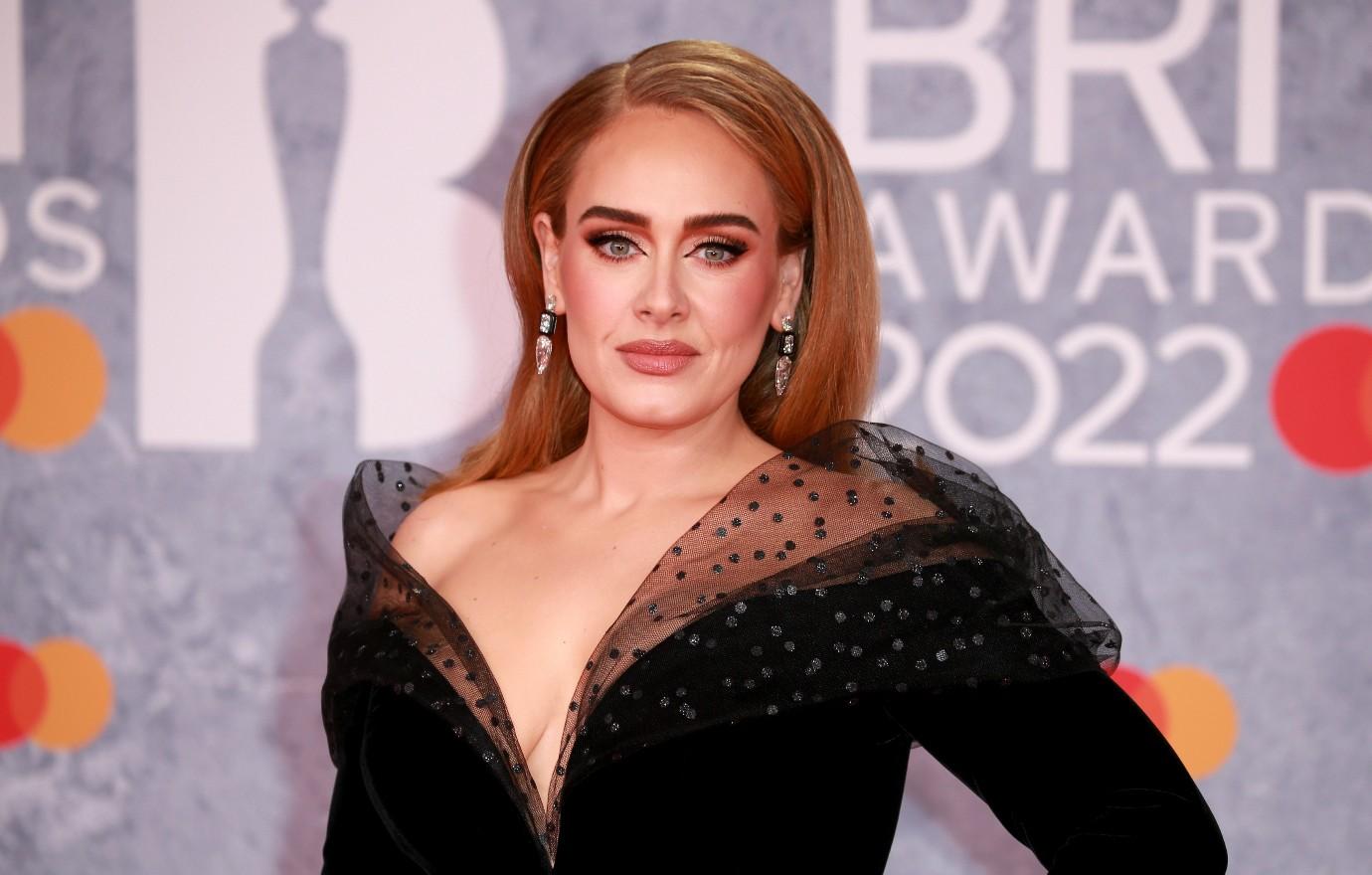 The last-minute change is unexpected to say the least, though some believe the new location gives the mom-of-one more privacy.
"It's not clear what caused the move, but obviously it is unusual for Adele not to be staying at Caesars and locally, gossip has been spreading," the insider spilled. "Vegas is well used to divas, and I am sure that the feeling is that whatever makes her feel comfortable is OK, but this is embarrassing for Caesars."
Article continues below advertisement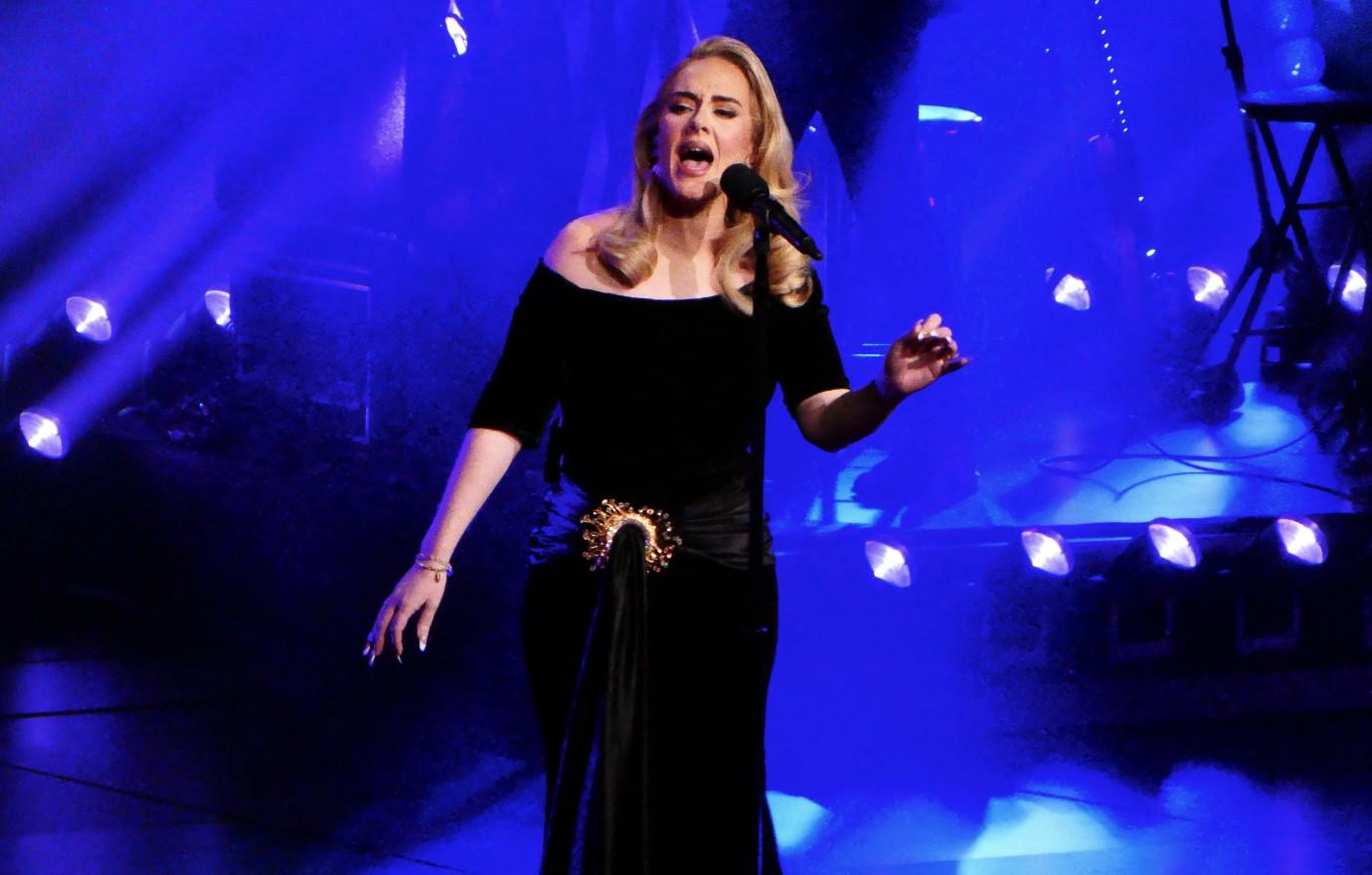 Article continues below advertisement
This isn't the first time the crooner has been hit with diva accusations. Earlier this year, she claimed her Sin City show, Weekends with Adele, was being postponed due to "delivery delays" and COVID-19 issues, but a source claimed it was actually because of her perfectionist ways.
"In spite of the set costing millions to put together, Adele was unhappy with the result, and she made her feelings very clear," dished the source. "There was no real clarity around what Adele wanted for the show because of the endless changes being made to the production."
"It is well known that Adele suffers badly with anxiety when it comes to performing live, so it's hard to imagine her going ahead if she wasn't happy," another insider added at the time. "Adele was so excited about these shows. But when it came down to it, there was too much indecision and conflict for them to work."
Daily Mail reported on Adele's change in accommodations.