COUPLES
Low-Key Love! Adele & Boyfriend Rich Paul Keep It Casual For Dinner Date In California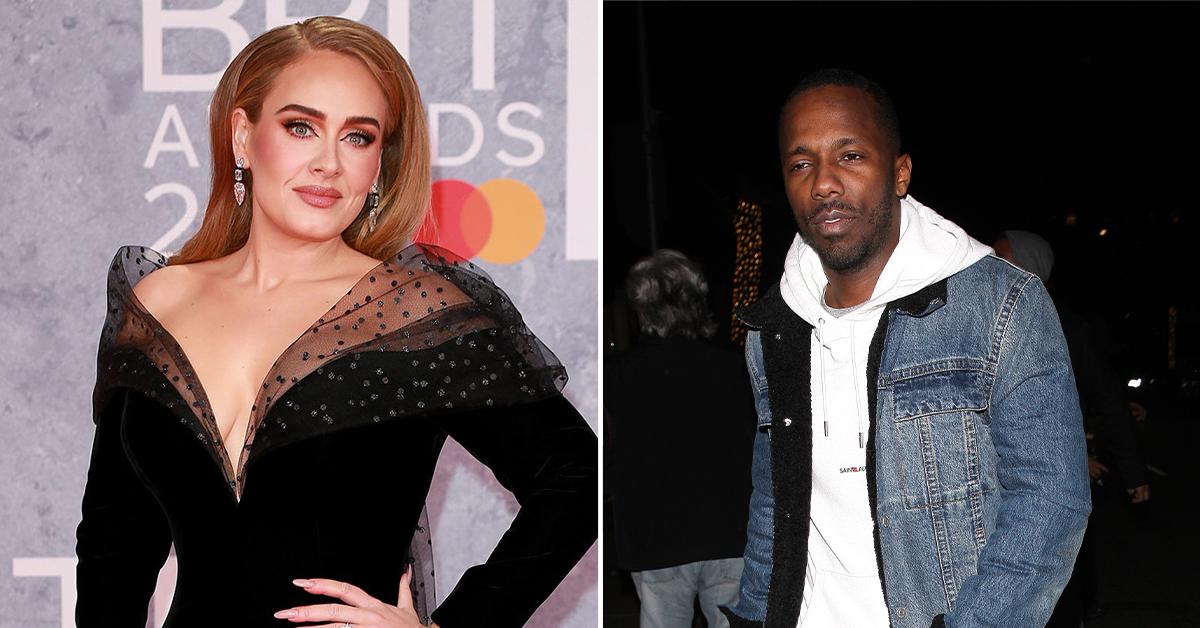 Private pair Adele and Rich Paul couldn't go unnoticed when they stepped out for a rare date night on Monday, October 10. The mom-of-one kept it casual while heading to Santa Monica hot spot Giorgio Baldi, wearing a long patterned cardigan over a white top and a dark gray pair of sweatpants.
The star, 34, completed the comfy but cool look with a white top-handle purse, athletic sneakers and black face mask. Paul also dressed down for the meal, rocking a black tracksuit.
Article continues below advertisement
Though the Grammy winner wasn't displaying the huge diamond ring that sparked engagement rumors earlier this year, she finally cleared up the buzz a few months ago, declaring, "I'm not married. I'm just in loooove!"
"I'm not engaged," she added. "I just love high-end jewelry!"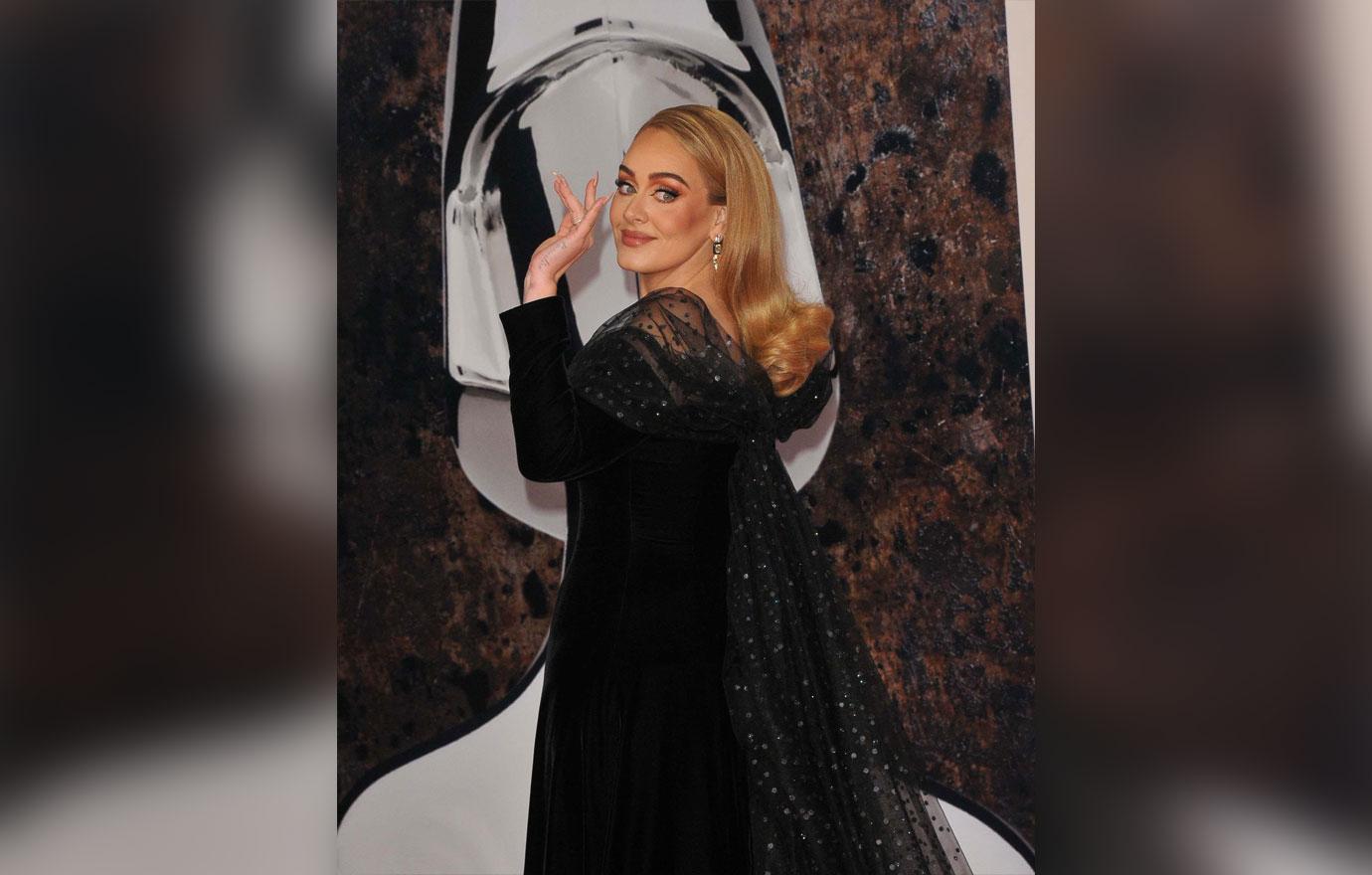 Article continues below advertisement
Paul, a father to three, is on the same page as his leading lady when it comes to expanding his brood.
"As a young dad, growing a business, it was pretty tough. But now looking as an older dad, if I was to have more kids, I'm looking forward to being a different dad ... a more patient dad," the 40-year-old previously explained. "Oftentimes as you're building a business, you're on the go, you're moving around, the kids grow up fast in a blink of an eye. Next thing, you know, they're walking and they're riding the bike, running and flipping around and that's the problem. I'm really looking forward to being an older dad."
Article continues below advertisement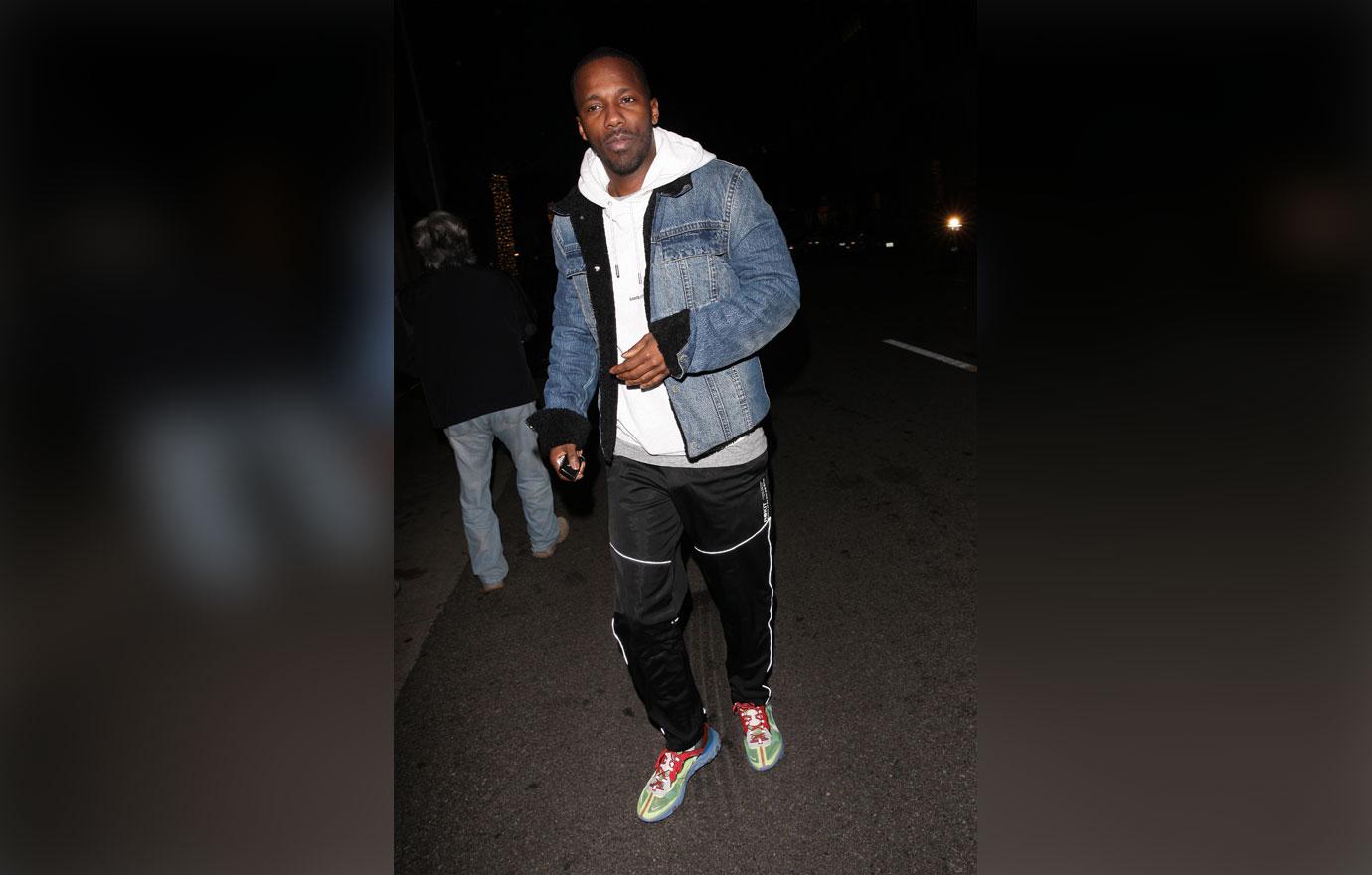 If the duo is thinking of having a baby, they may have to press pause for a bit since Adele's Las Vegas residency is scheduled to kick off next month after hitting multiple delays.
"Words can't explain how ecstatic I am to finally be able to announce these rescheduled shows," she gushed over the summer. "I truly was heartbroken to have to cancel them. But after what feels like an eternity of figuring out logistics for the show that I really want to deliver, and knowing it can happen, I'm more excited than ever!"
Article continues below advertisement