COUPLES
Do We Hear Wedding Bells?
Adele & Boyfriend Rich Paul Are 'Solid' As They Begin To Plan Their Future Together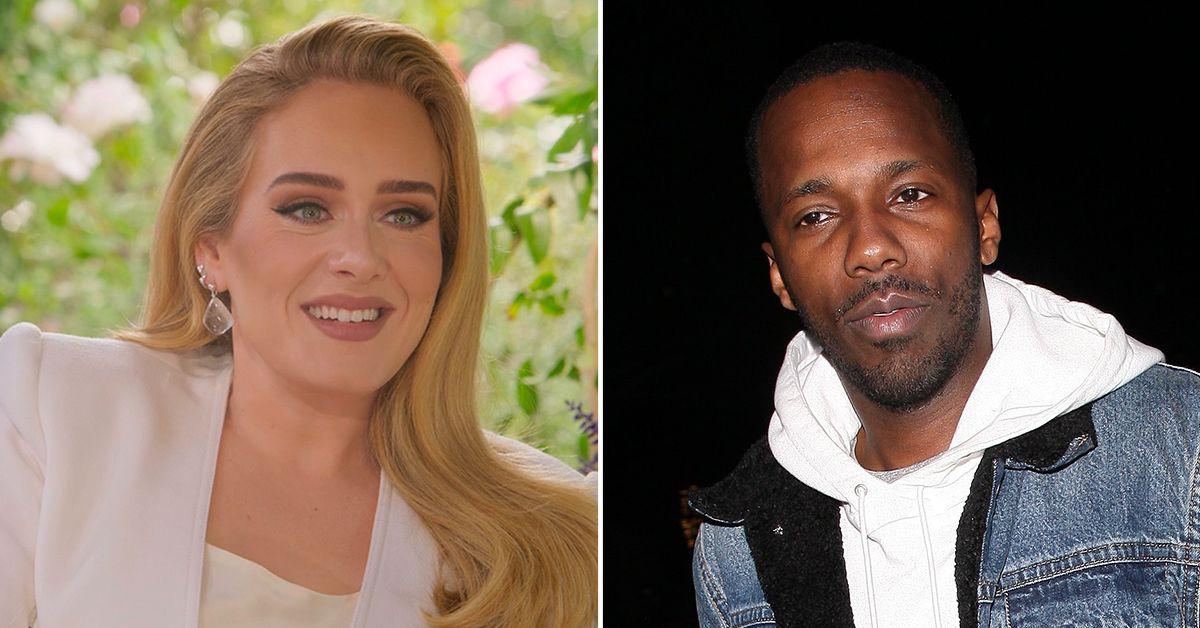 Adele is still smitten with her man, Rich Paul. The powerhouse vocalist and her sports agent beau have been going strong for just about a year — and are now reportedly ready to make their relationship a bit more permanent.
Article continues below advertisement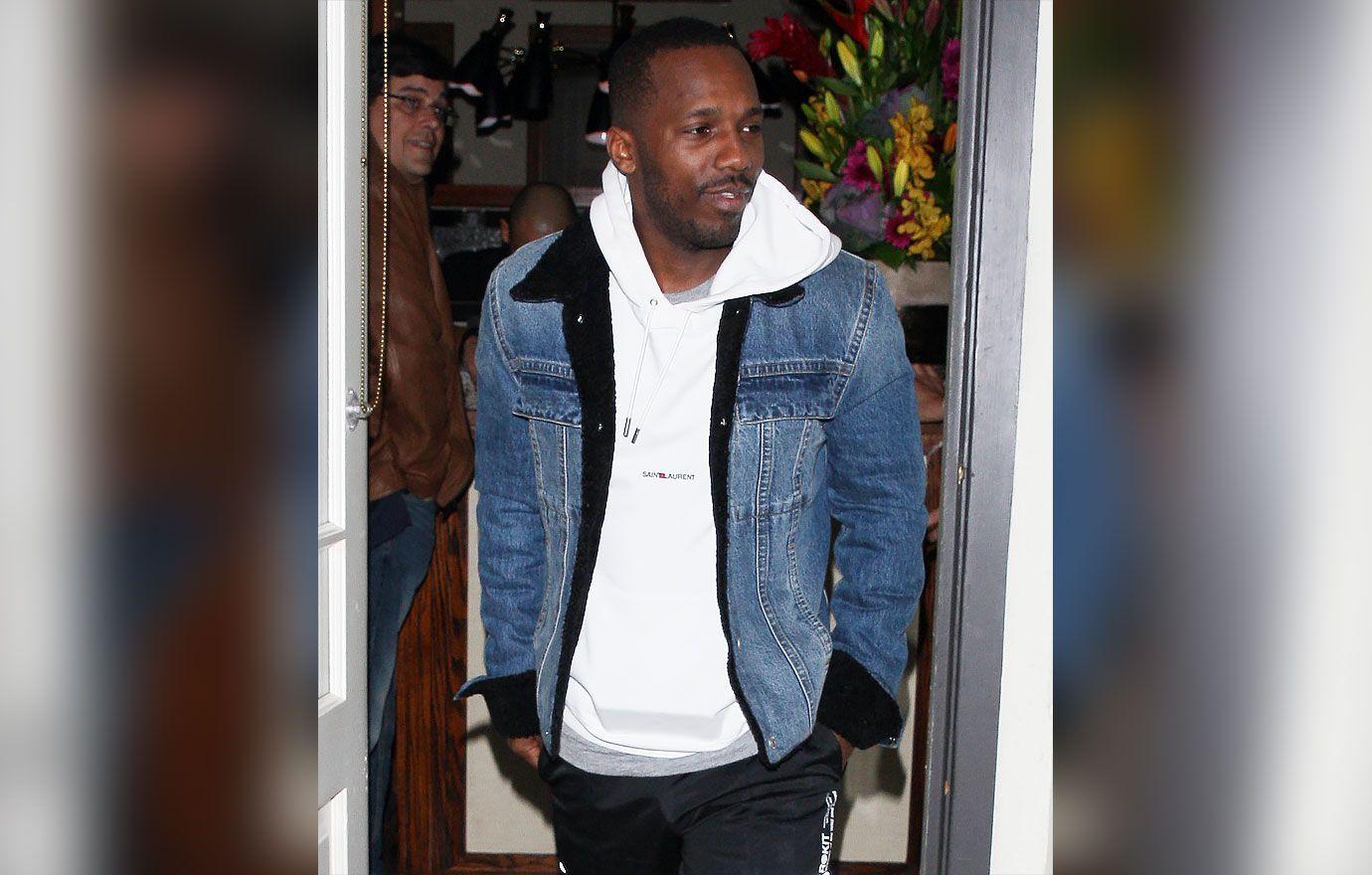 Article continues below advertisement
"Rich treats Adele like a queen," the source explained of the Grammy Award winner's man, who represents athletes like LeBron James. "Everyone loves him."
Paul has not been silent on the topic of having more children with his partner. As OK! previously reported, the CEO of Klutch Sports Group revealed that the idea of having kids seems more intriguing to him now than it did in the past.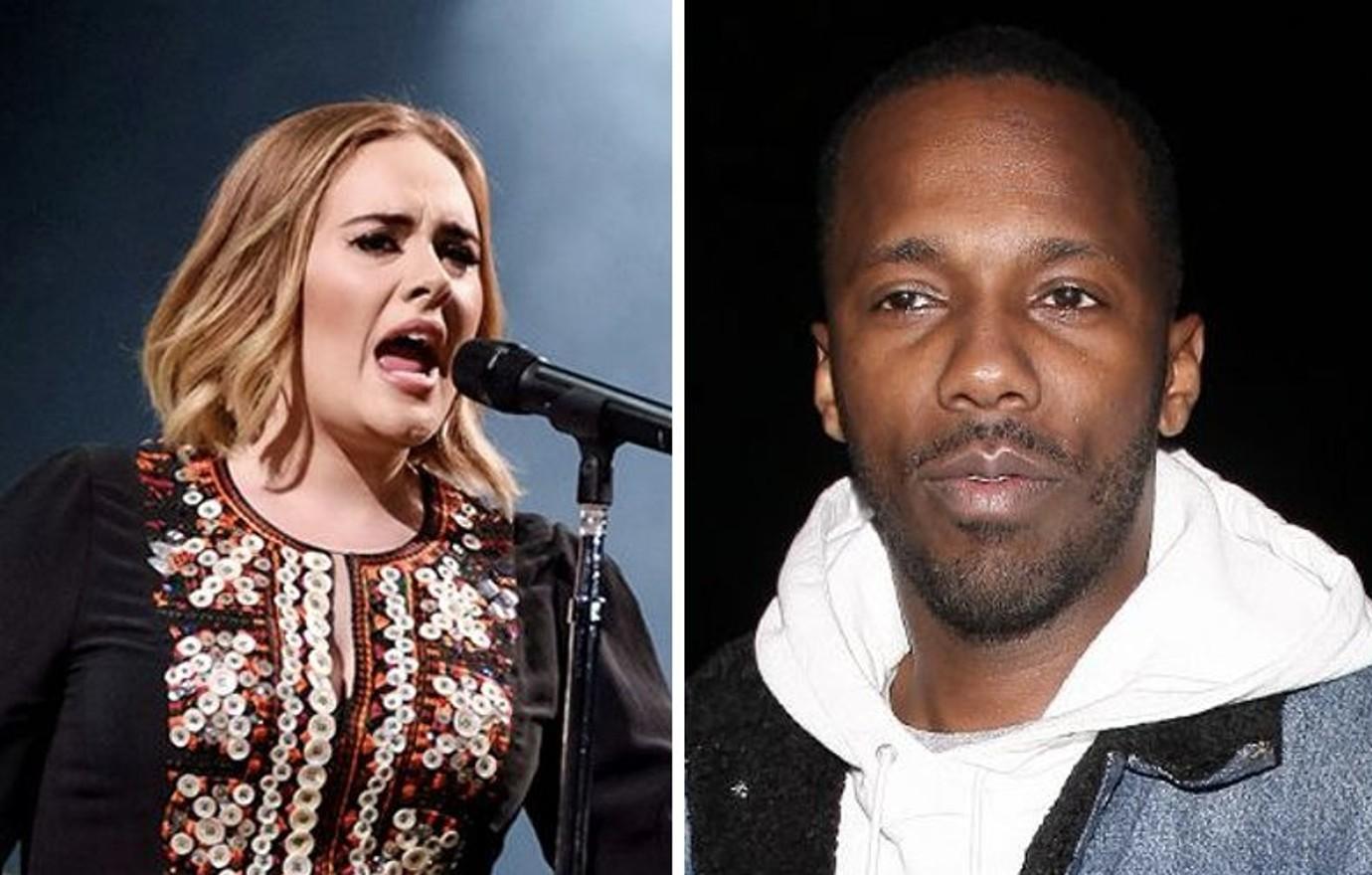 Article continues below advertisement
"As a young dad, growing a business, it was pretty tough," Paul, who is already a dad to three children, recalled to the outlet in an interview published earlier this month. "But now looking as an older dad, if I was to have more kids, I'm looking forward to being a different dad ... a more patient dad."
"Oftentimes as you're building a business, you're on the go, you're moving around, the kids grow up fast in a blink of an eye," he said. "Next thing, you know, they're walking and they're riding the bike, running and flipping around and that's the problem."
ADELE SUBTLY HITS BACK AT REPORTS THAT ISSUES WITH BOYFRIEND RICH PAUL PLAYED A PART IN THE CANCELLATION OF LAS VEGAS RESIDENCY WHILE ANNOUNCING HER RETURN TO THE STAGE
Article continues below advertisement
"You know, I have a daughter that's a junior in college so I was a very young dad, but now, different age, different time in my life, different position in my life," the mogul continued. "I'm really looking forward to being an older dad."
News of the couple's alleged relationship status comes after rumors swirled earlier this year that the two may have hit a rough patch following Adele's sudden cancellation of her Vegas residency.
The "Hello" musician "got extremely needy and kept begging Rich to come to Vegas, and when he couldn't, things got loud and confrontational," an insider exclusively told OK!. "She'd be saying things like, 'I need you here, why aren't you here?' and would go from fiery to teary in a heartbeat."