COUPLES
Rich Paul Spends Adele's 34th Birthday Partying With LeBron James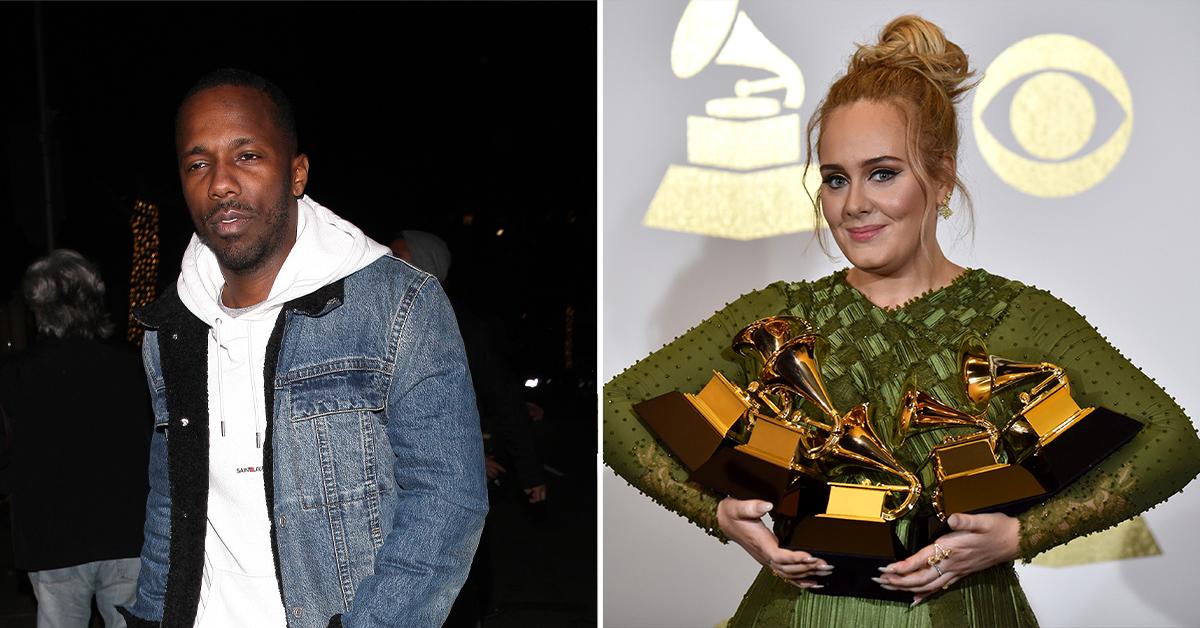 Hold On… Rich Paul was where on his girlfriend's birthday? The sports agent missed out on Adele's 34th birthday because he was busy partying with LeBron James in Miami, with the "Hold On" songstress no where in sight.
Rich was reportedly spotted hanging out with his client, as well as Kevin Love, Stephen Ross and Maverick Carter at the American Express Presents Carbone Beach dinner party Thursday, May 5, as Formula 1 took over the city.
Article continues below advertisement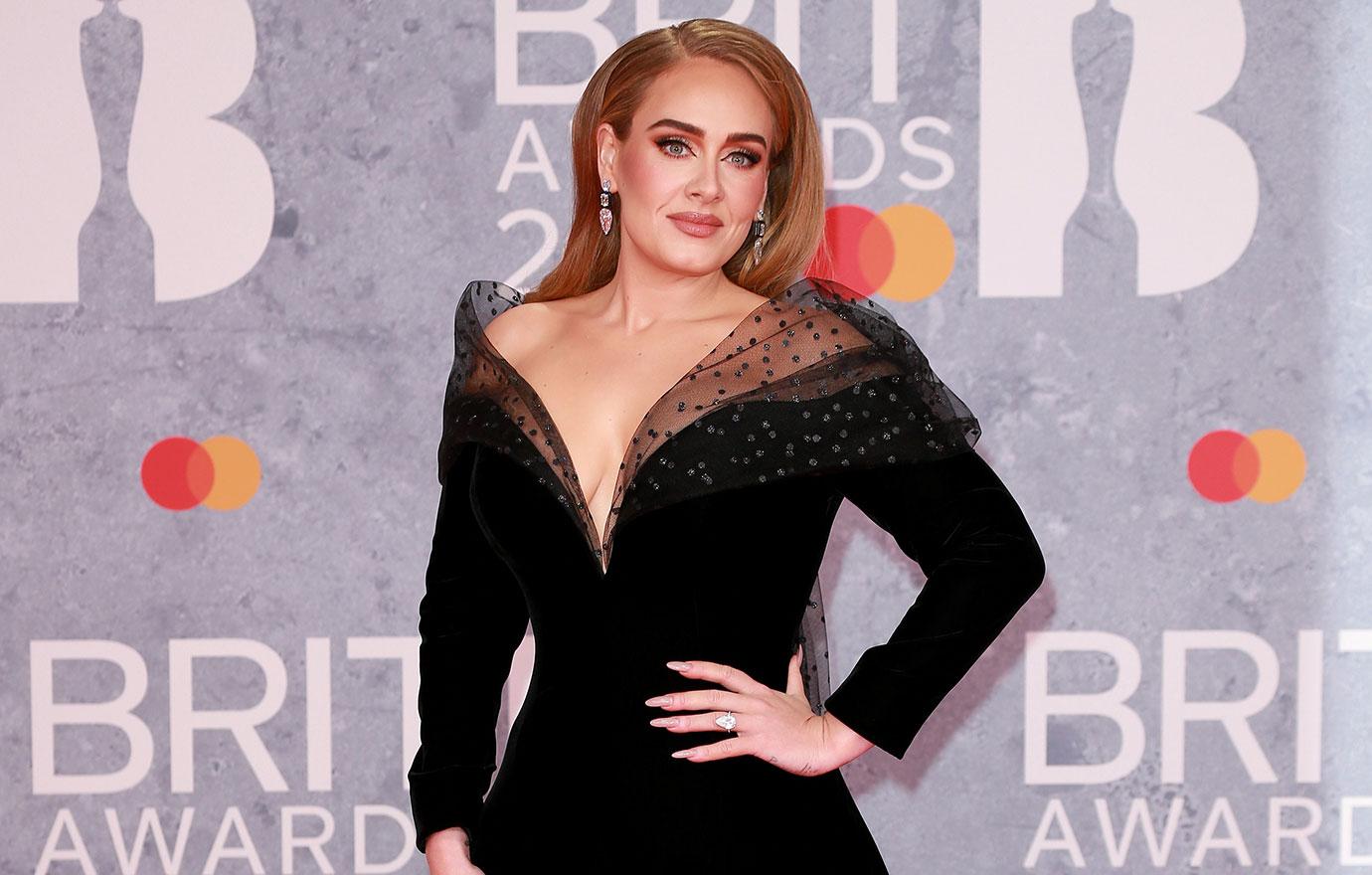 Article continues below advertisement
It's unclear whether the couple celebrated the musician's birthday prior to his trip to Miami, but, either way, Adele seemed to have a great time celebrating her 34th lap around the sun, taking to Instagram to reflect on her whirlwind year.
"What a difference a year makes! If time keeps healing and smoothing out all the creases in my life like it does as the years fly by, then I can't wait to be 60!" Adele captioned two bare-faced candid photos of herself. "I've never been happier!"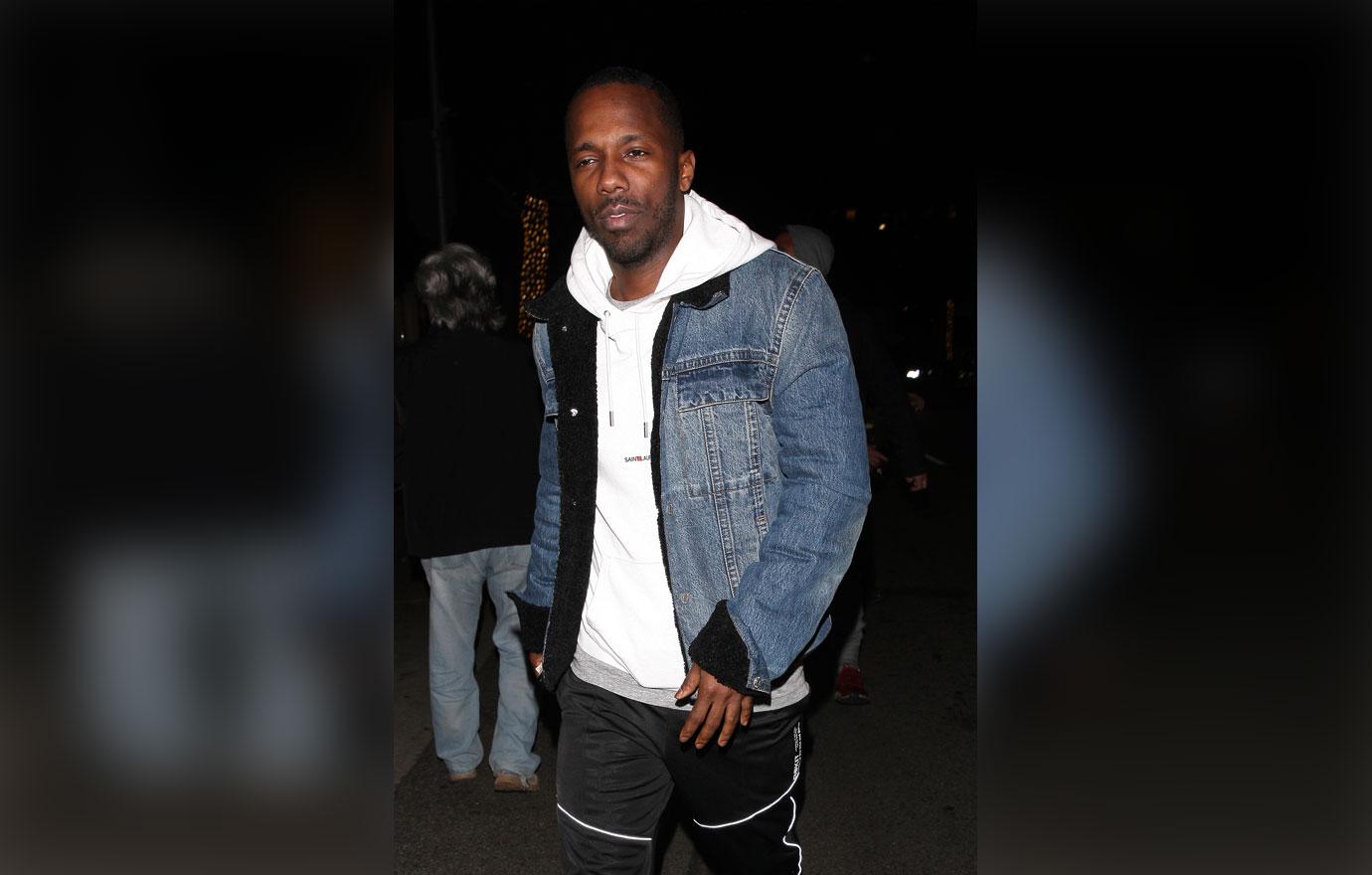 Article continues below advertisement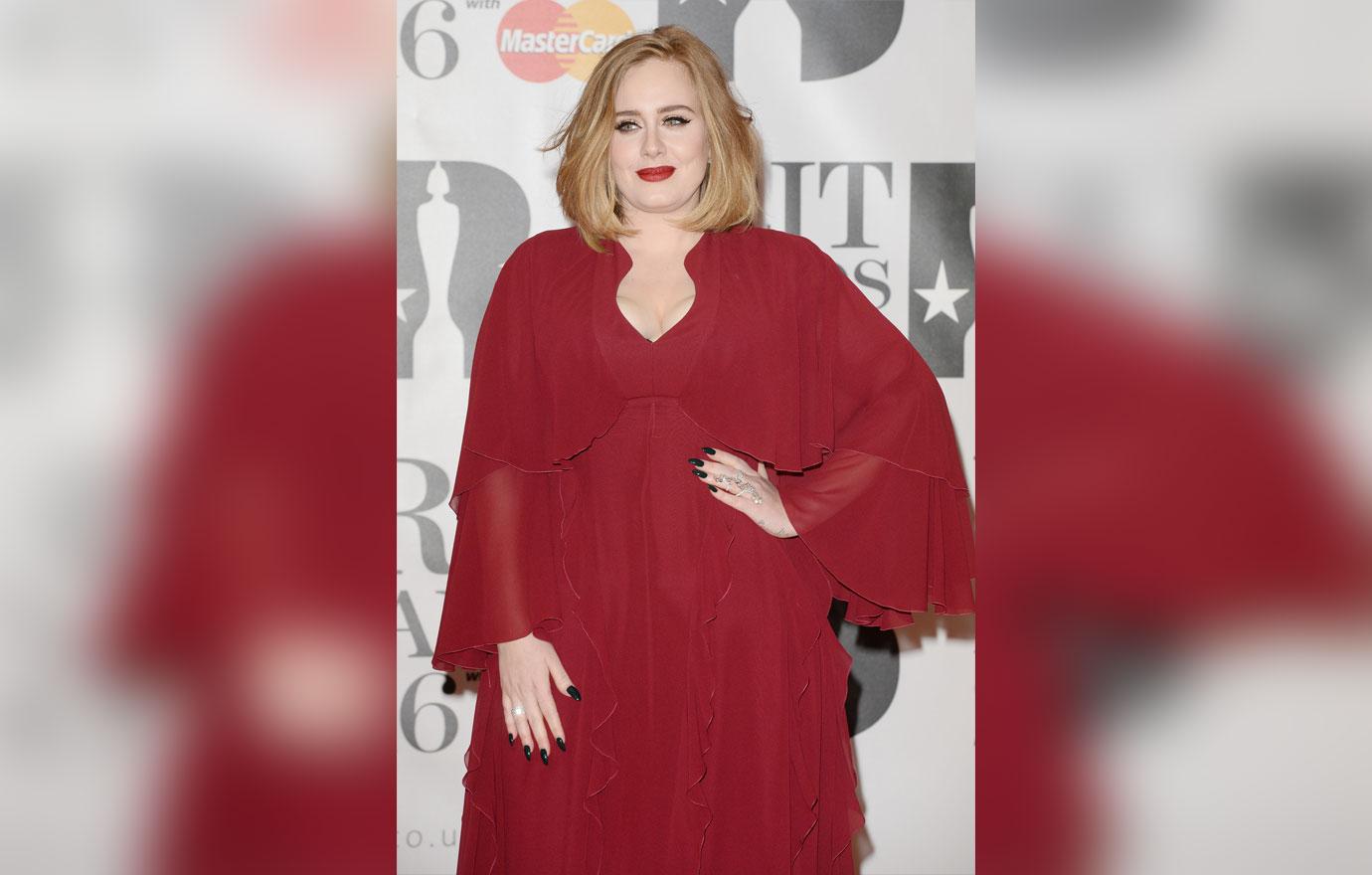 And while Adele holed up with Rich after angering her fans with her decision to cancel her Weekends With Adele residency, OK! exclusively learned her relationship was the culprit of her breakdown — with the source also dishing her diva-like demands played a part in the show crumbling.
In the weeks leading up to her shocking announcement, Adele, "got extremely needy and kept begging Rich to come to Vegas, and when he couldn't, things got loud and confrontational," spilled the insider. "She'd be saying things like, 'I need you here, why aren't you here?' and would go from fiery to teary in a heartbeat."