NEWS
Adele Shares Special Moments From 2022 Brits Awards After Coming Under Fire For Saying That She 'Loves Being A Woman'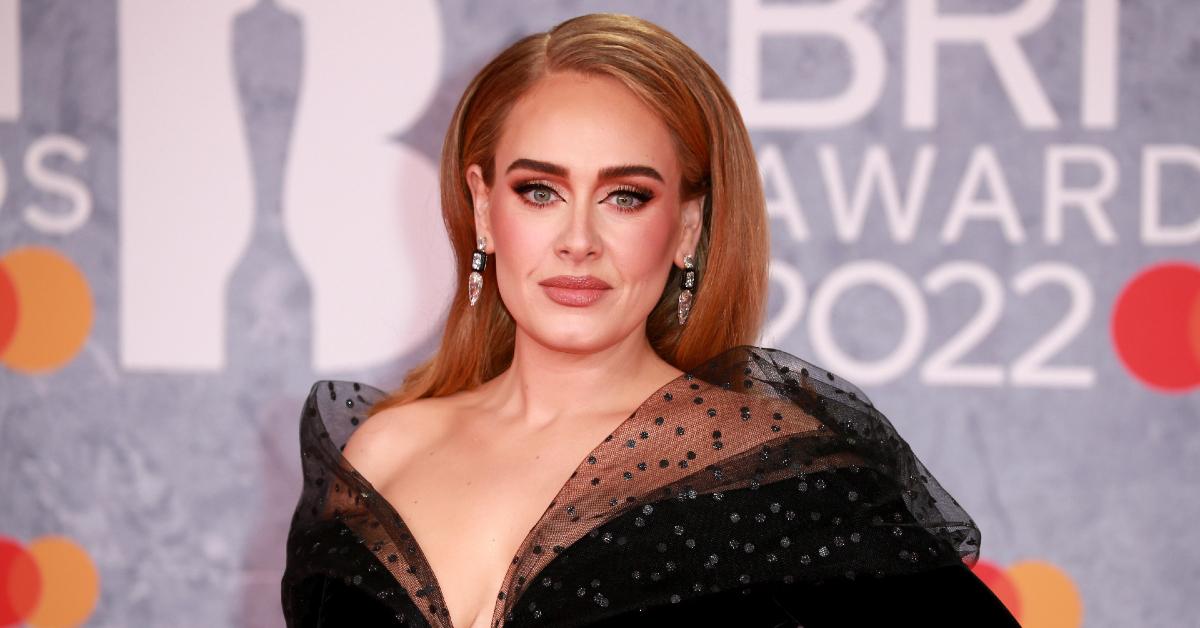 Adele has made sure to document her magical night out at the 2022 Brit Awards.
Article continues below advertisement
The superstar, 33, took to Instagram on Wednesday, February 9, to post multiple pictures from the London based award show along with the caption, "What a night! Thank you @brits, thank you Sally and Tom for being so accommodating. Thank you to everyone who was there in the crowd, you were so loud and loving! Congratulations to all the other winners and nominees, keep on smashing it!"
The three photographs featured Adele posing with fans on the red carpet, getting touched up backstage, and posing in front of the media with her award.
Article continues below advertisement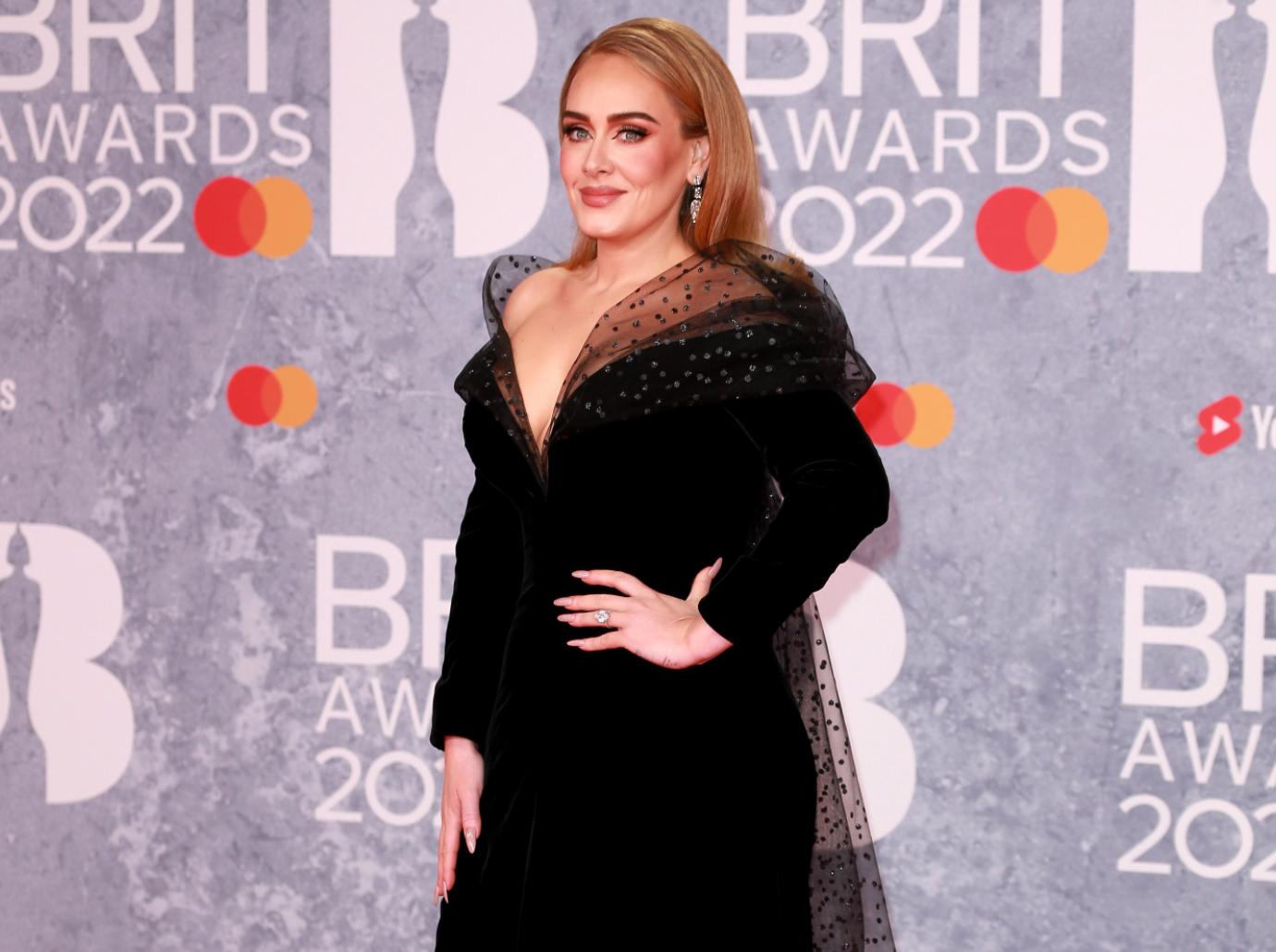 Article continues below advertisement
Despite having a wonderful time at the event, the "Hello" vocalist came under fire for comments she made during her acceptance speech amid the Tuesday, February 8, show.
As OK! previously reported, while receiving the award for Artist of the Year — a new category to replace the Best Male and Best Female Artist awards in the interest of creating a gender-neutral space for viewers and nominees — Adele said that she "loved being a woman."
Article continues below advertisement
"I understand why the name of this award has changed but I really love being a woman and being a female artist. I do!" the chart topper said while accepting her silver statue. "I'm proud of us, I really, really am."
Article continues below advertisement
Adele instantly received backlash on social media with certain commenters labeling her of being a "TERF" which means a "trans-exclusionary radical feminist." Others noted that the statement from the singer was "unnecessary," and that it was a "weird time to bring that up."
However, not everyone was coming for the Grammy Award winning star for her stance as other social media users praised her celebration of women and their unfair advantage in the music industry.
Article continues below advertisement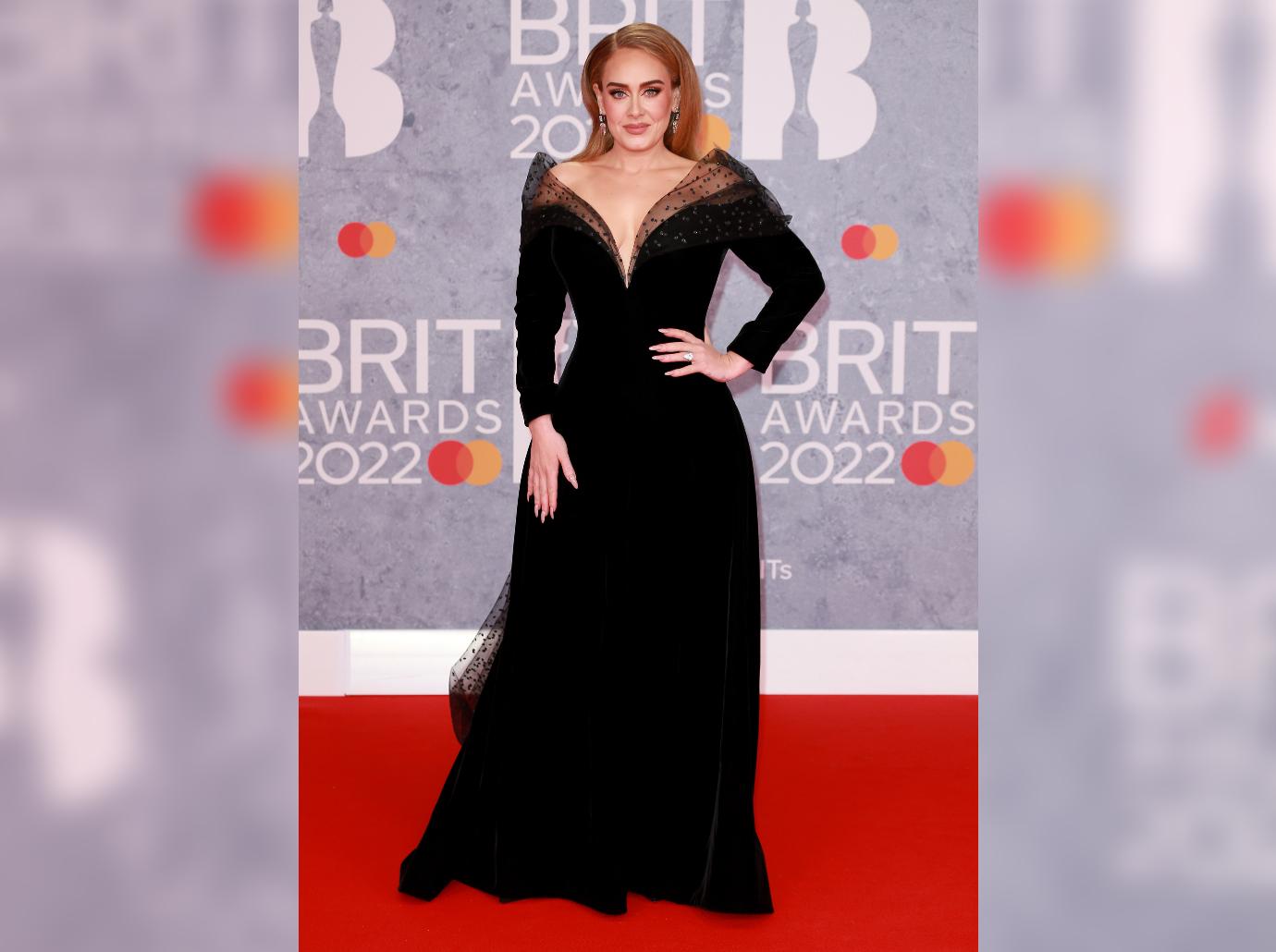 "You can't just erase history when changing the name of an award category. This doesn't mean she is exclusiding anyone and definitely not the trans community. She is hinting at the industry's past concerning non male artists. That's what this was about. This would also include trans women," one social media user noted.