NEWS
Adele Clarifies Her Divorce From Simon Konecki Was Anything But 'Messy': 'We're Such Good Friends'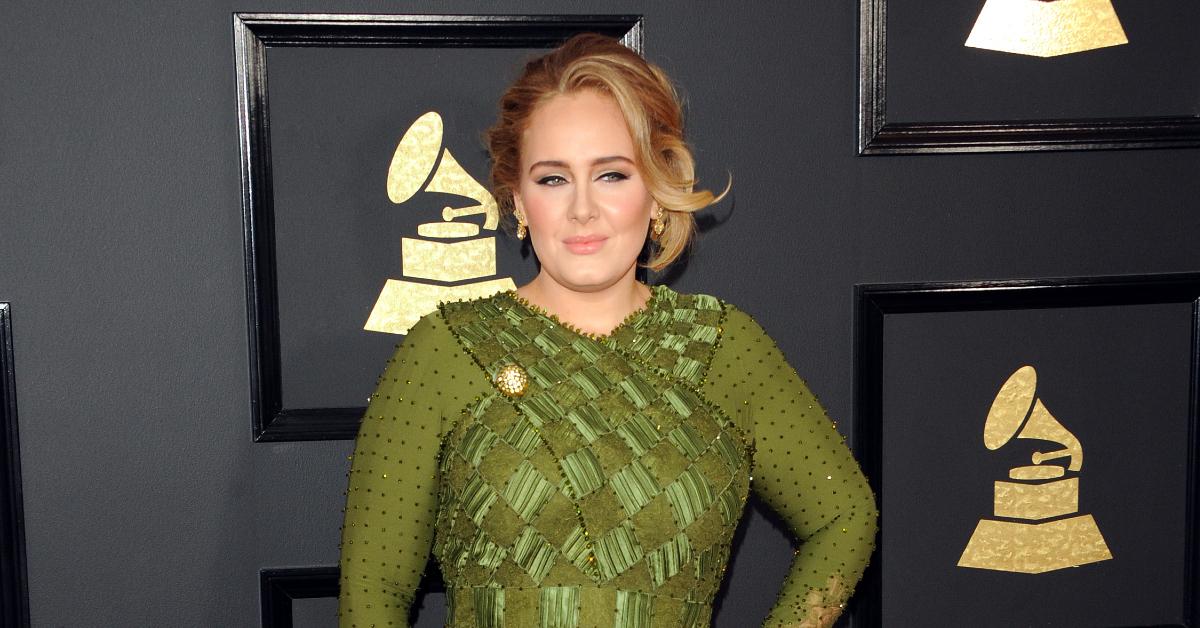 No sad songs here! Adele revealed that she and her ex-husband, Simon Konecki, are on great terms, despite getting divorced in 2019.
"It was never really tricky because we're such good friends — and over my dead body is my kid having a messy divorce in his life," she said in a new interview. "There are no issues and there were no issues, so I guess it was easier to make sure that didn't happen, but I was blessed with them and him. Simon's just the best, and I definitely approached it all with grace and that really paid off."
Article continues below advertisement
The singer, 34, and Konecki, who share son Angelo, recently got candid about the reason they went separate ways.
"It just wasn't … It just wasn't right for me anymore," she told Vogue. "I didn't want to end up like a lot of other people I knew. I wasn't miserable miserable, but I would have been miserable had I not put myself first. After going through a divorce, my requirements are sky-high. There's a very big pair of shoes to fill."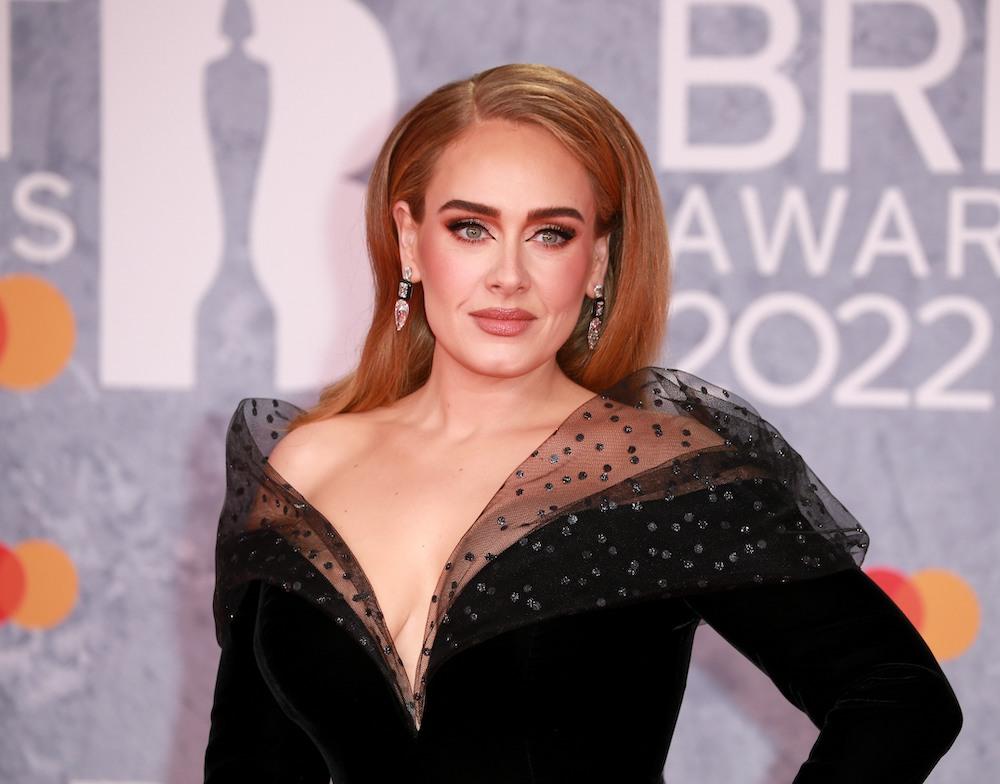 Article continues below advertisement
Fortunately, for the Grammy winner, she found love with agent Rich Paul, as the two first sparked dating rumors in July 2021 when they were spotted out at a basketball game.
In October 2021, she gushed .
"Rich just incredibly arrived," she confessed. "I don't feel anxious or nervous or frazzled. It's quite the opposite. It's wild. He's great. He's so f**king funny. He's so smart, you know."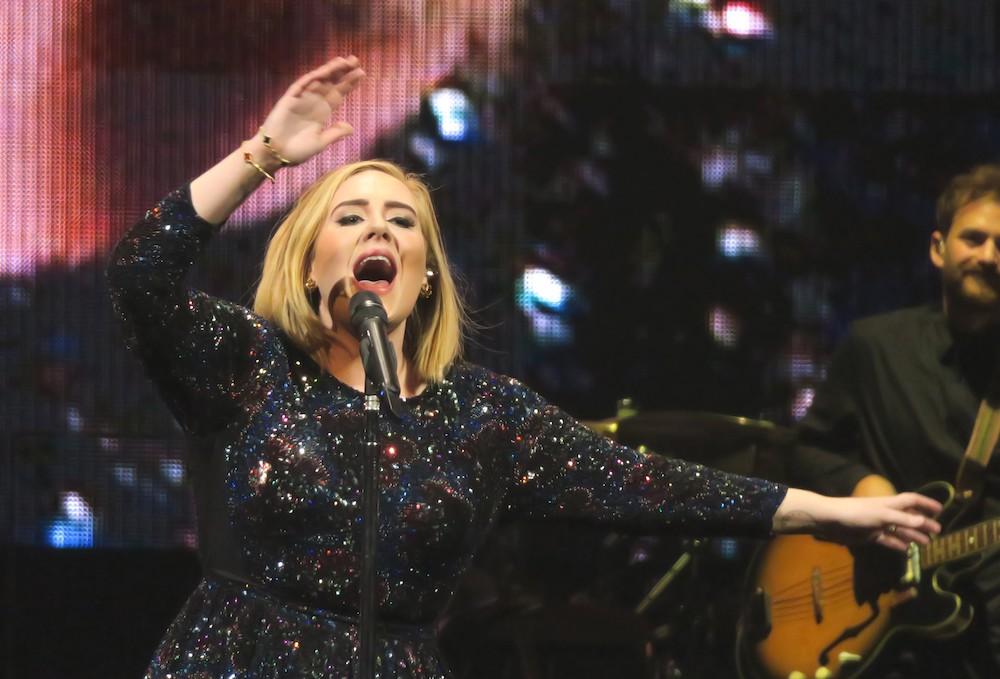 Article continues below advertisement
The duo just attended Kate Bock and Kevin Love's nuptials, where they looked like they had a great time. As for if Adele would like to expand her brood one day, she candidly said, "I definitely would like a couple of more kids!"
Fortunately, it looks like Paul is open to the idea.
"As a young dad, growing a business, it was pretty tough," he said. "But now looking as an older dad and my kids being much older, and obviously, if I was to have more kids ... I'm looking forward to being a different dad, a more patient dad."