NEWS
Babies On The Brain!
Adele Thinks It Would Be 'Wonderful' To Have More Kids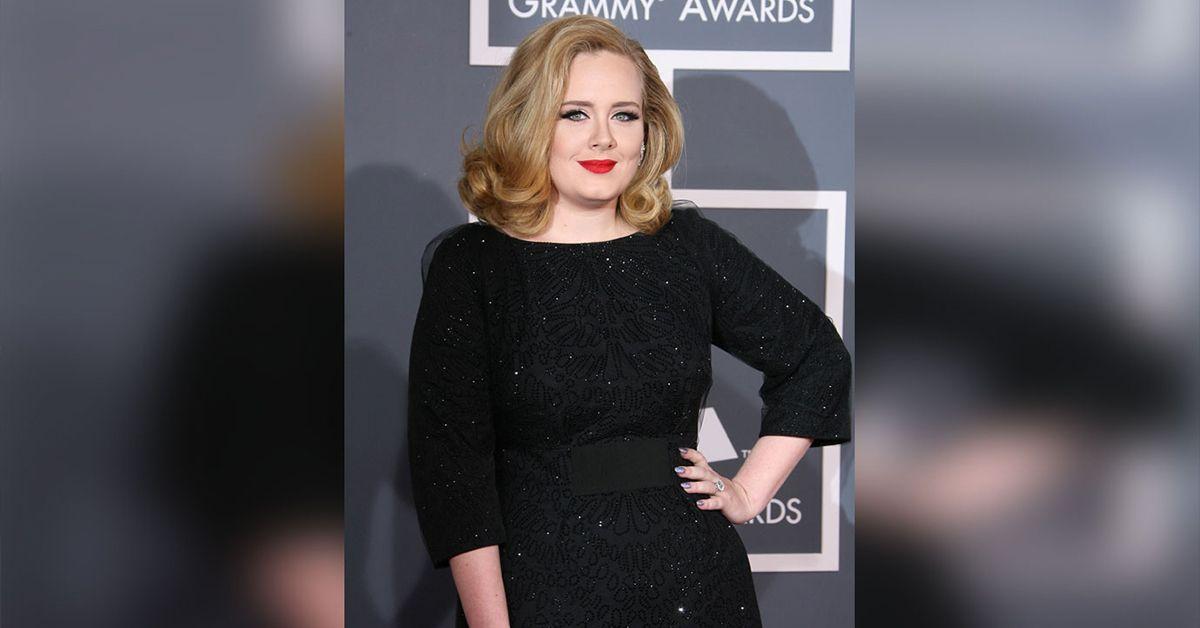 Adele and Rich Paul sparked rumors of romance early last year, and ever since going public with their relationship, the lovebirds have been spotted cuddling up everywhere from birthday parties to basketball games. Despite rumors that they split, the duo seem to be going strong, and part of that may be because of their shared ideas for the future.
While sitting down for an interview with Desert Island Discs podcast, the "Rolling in the Deep" singer candidly shared she is looking forward to having more kids in the future — something she has in common with her talent manager beau.
Article continues below advertisement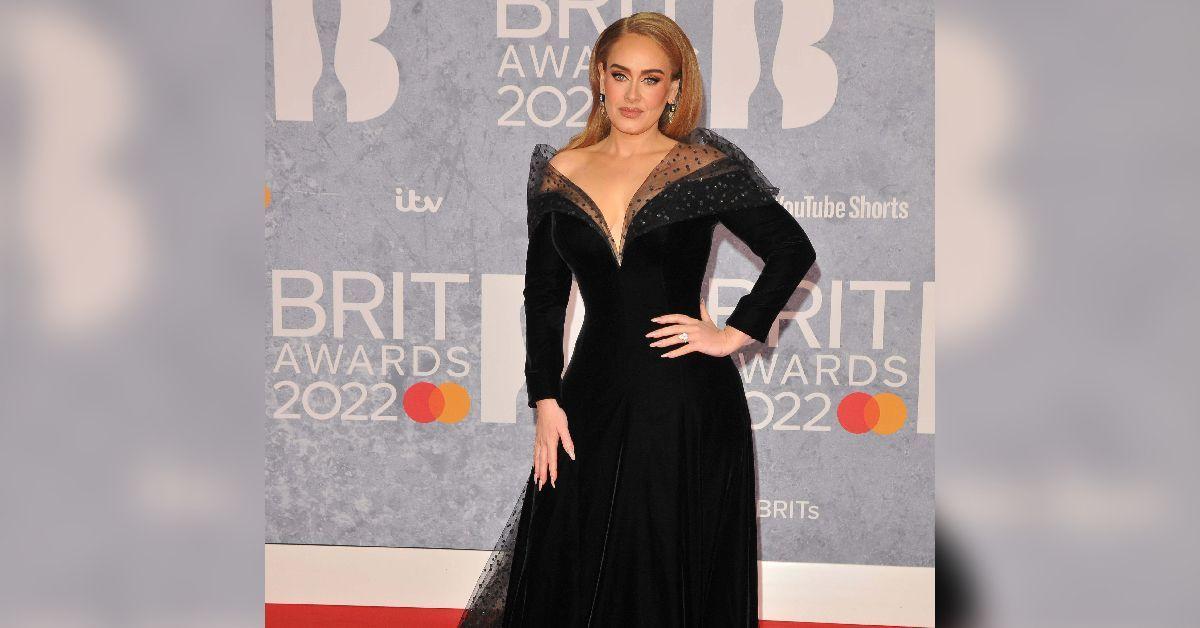 "I definitely would like a couple more kids," Adele told the host in an episode that went live on Sunday, July 3. "It would be wonderful. If not, I've got Angelo."
Adele already has one child, 9-year-old son, Angelo, who she shares with her ex-husband, Simon Konecki. Although the Grammy winner has opened up on her painful divorce, both in interviews and in her music, she admitted their coparenting relationship is strong.
ADELE & BOYFRIEND RICH PAUL ARE 'SOLID' AS THEY BEGIN TO PLAN THEIR FUTURE TOGETHER
Article continues below advertisement
"It was never really tricky because we're such good friends and over my dead body is my kid having a messy divorce in his life," she continued. "There are no issues and there were no issues, so I guess it was easier to make sure that didn't happen, but I was blessed with them, and him, [Simon] he's just the best, you know. And I definitely approached it all with grace and that really paid off."
Article continues below advertisement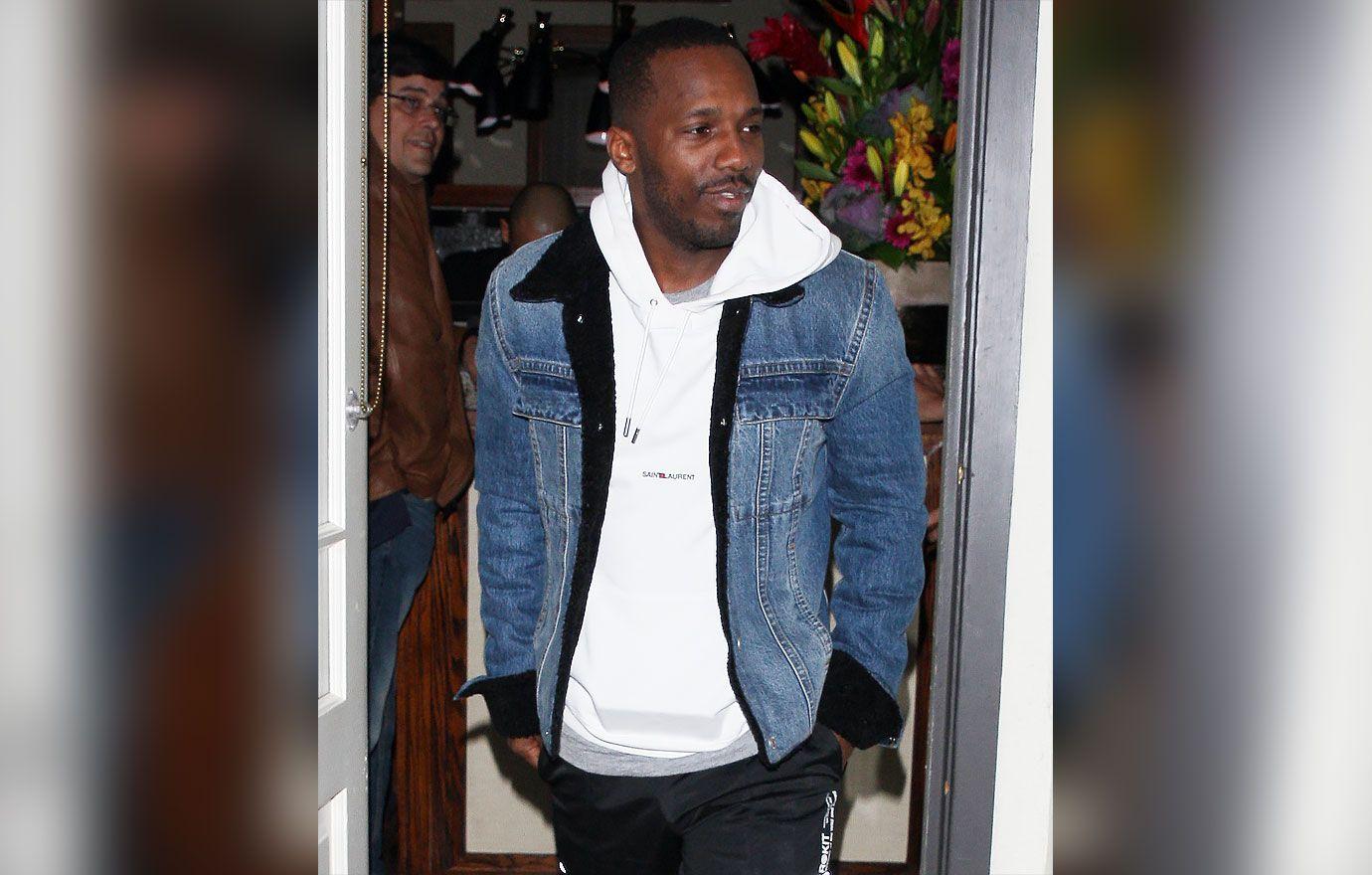 TOM CRUISE ROCKS OUT AT ADELE CONCERT FOR HIS 60TH BIRTHDAY
As OK! previously reported, Rich has also toyed with the idea of having more children. Already a father-of-three, the sports manager explained he's looking forward to being a different kind of father the next time he becomes a parent.
"As a young dad, growing a business, it was pretty tough," he said in an early June interview. "But now looking as an older dad, if I was to have more kids, I'm looking forward to being a different dad ... a more patient dad."