NEWS
Anna Duggar 'Still Loves' Josh But Is Unsure About Their Future, She's 'Doing Everything She Possibly Can To Make Sense Of This Living Nightmare,' Source Spills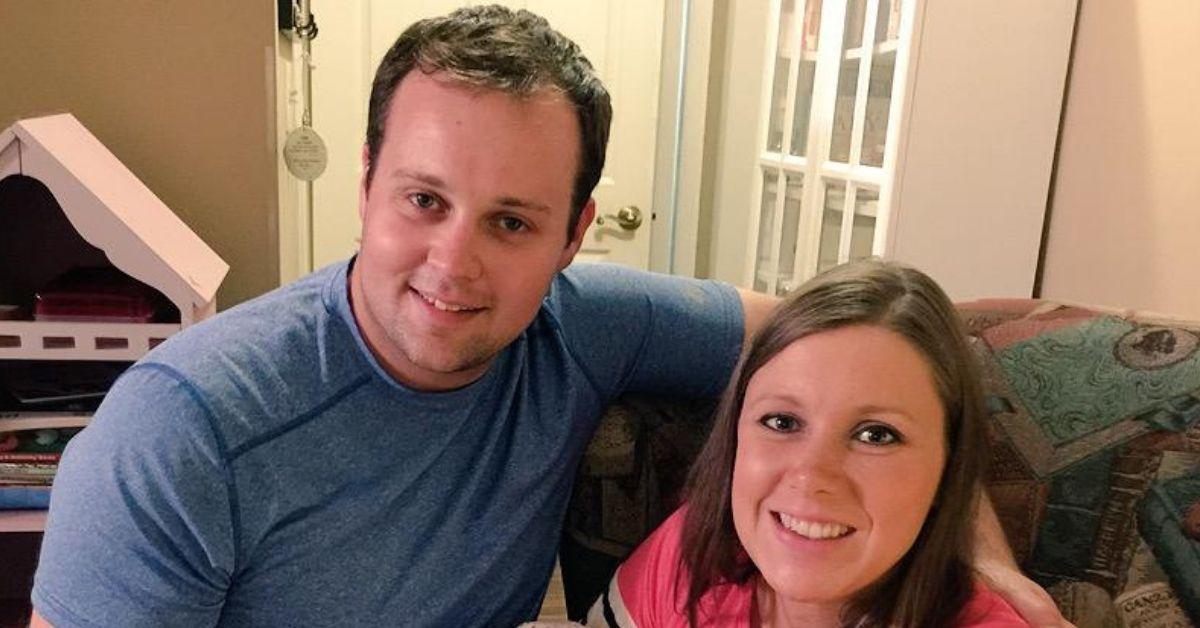 Article continues below advertisement
Josh is currently awaiting sentencing after he was found guilty in December on two counts of possessing and receiving child pornography, and the conviction may have changed things for the couple.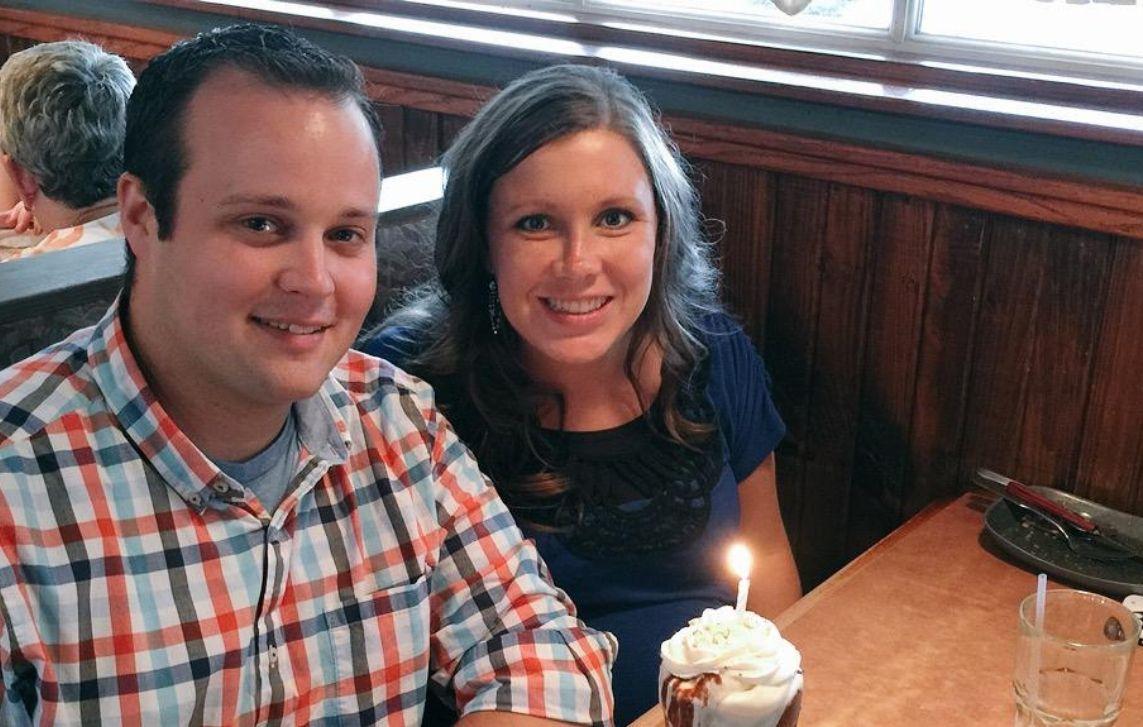 Article continues below advertisement
An insider told In Touch Weekly that Anna is not certain about where she and her husband go from here. "She's doing everything she possibly can to make sense of this living nightmare," the source explained.
Article continues below advertisement
The 33-year-old "still loves" the 19 Kids and Counting alum and has been looking towards her faith for help during this time. "His actions have forced her to look at him as a fallen man who lost his way," the source reportedly explained, before pointing out Anna "stood by" Josh until "the bitter end."
Article continues below advertisement
The mother-of-six has been "praying" for Josh as he awaits sentencing, claimed the source, who added: "She's leaning on her faith and is certain that it will work out the way it's supposed to."
Article continues below advertisement
According to the insider, while Josh's family has been "laying low" following the trial, they have been rallying behind Anna. "Josh's troubles may have splintered the family into taking sides," the source reportedly continued. "But there's one person who the majority of them continue to support — that's Anna."
However, Anna has been "taking time away" from her extended family, which is why she didn't appear in any of their social media posts over the holidays, the source said. Instead, she has been "leaning on her own family, parents and siblings, more than ever."
Article continues below advertisement
While Anna does still speak to her mother-in-law, Michelle [Duggar], as well as a few of her sister-in-laws, she's taking time to be with those closest to her.
Article continues below advertisement
As previously reported by OK!, Anna cannot visit Josh in jail due to the COVID-19 restrictions imposed by the prison following the surge in cases of the Omicron variant. The couple can still communicate via monitored emails and video calls through the "Jail ATM" website. Video calls cost users $0.25 per minute, while emails are $5 each per message.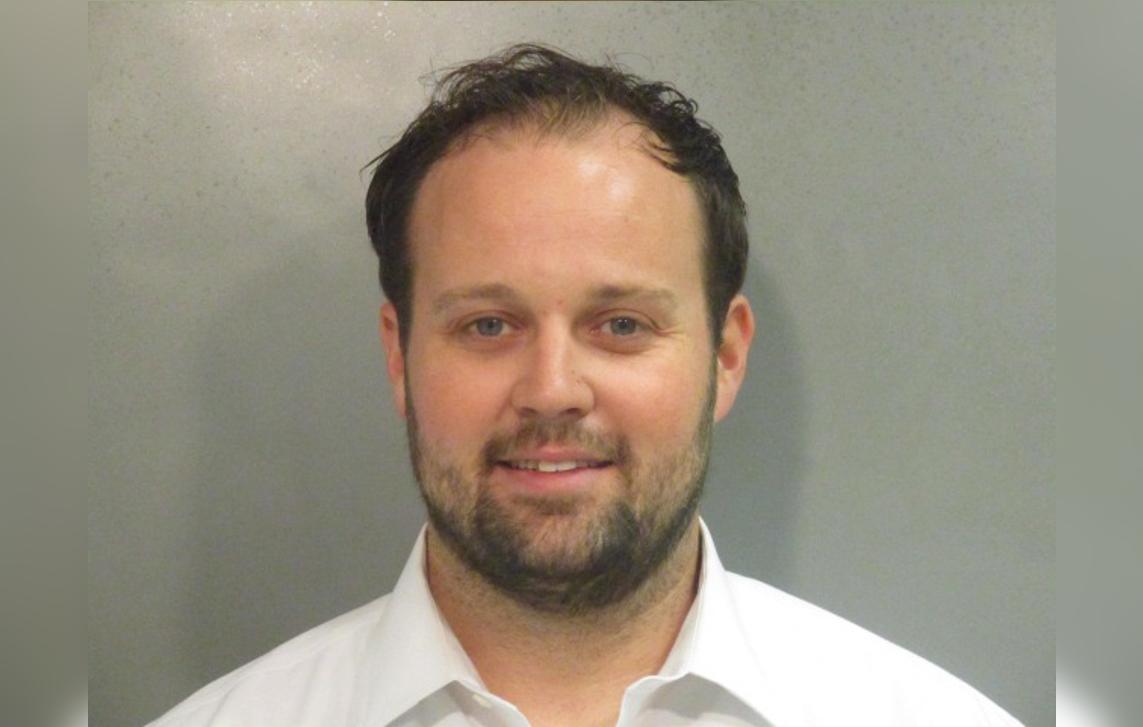 The Counting On alum faces up to 20 years behind bars and $250,000 in fines for each count. A date has not been set for his sentencing, but it could reportedly come as late as April 2022.