BREAKING NEWS
Alec Baldwin Named As 'Possible Defendant' In Fatal 'Rust' Shooting By Sante Fe Prosecutor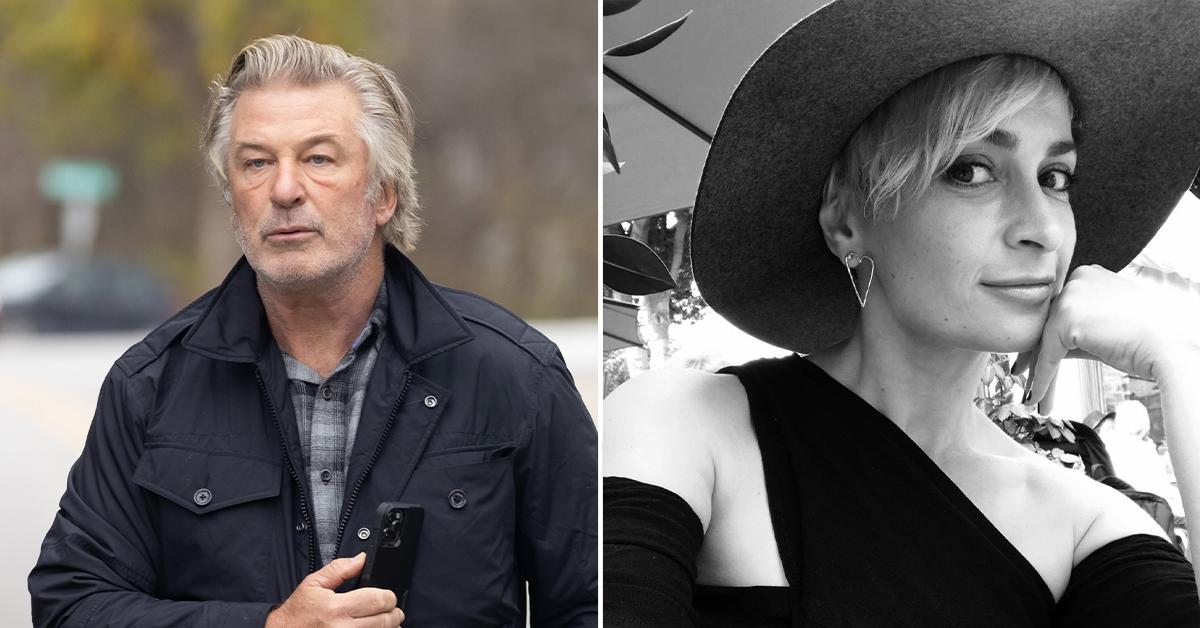 Article continues below advertisement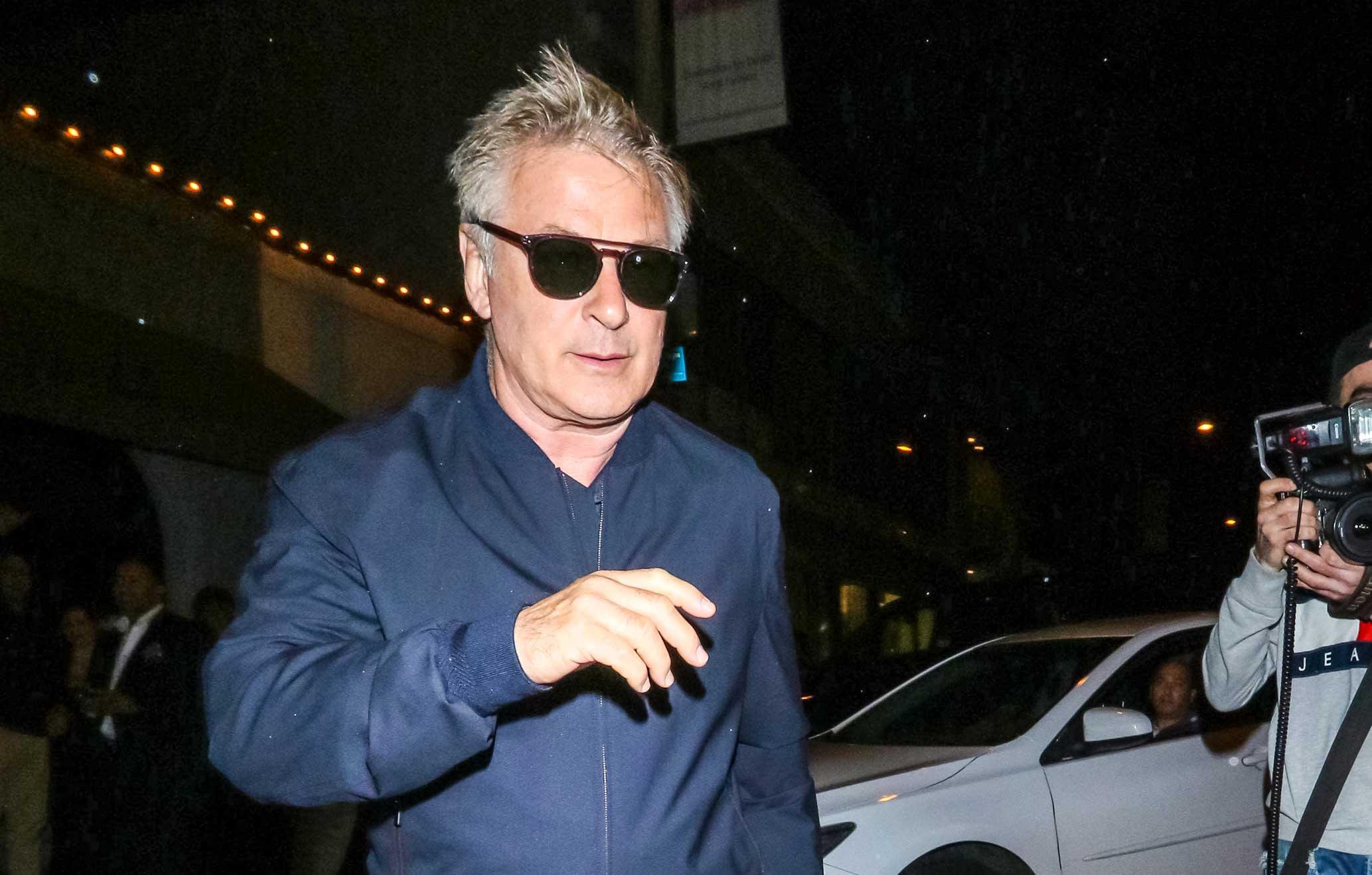 Article continues below advertisement
Although Carmack-Altwies did not disclose the exact charges she would be looking to bring, she confirmed that she will "certainly be looking at all the homicide statutes and any gun statutes under New Mexico criminal code."
The D.A. asked for $635,000 in order for her to go up against big wig lawyers Baldwin and others would likely bring in. The state signed off on $317,000 to appoint a special prosecutor.
Article continues below advertisement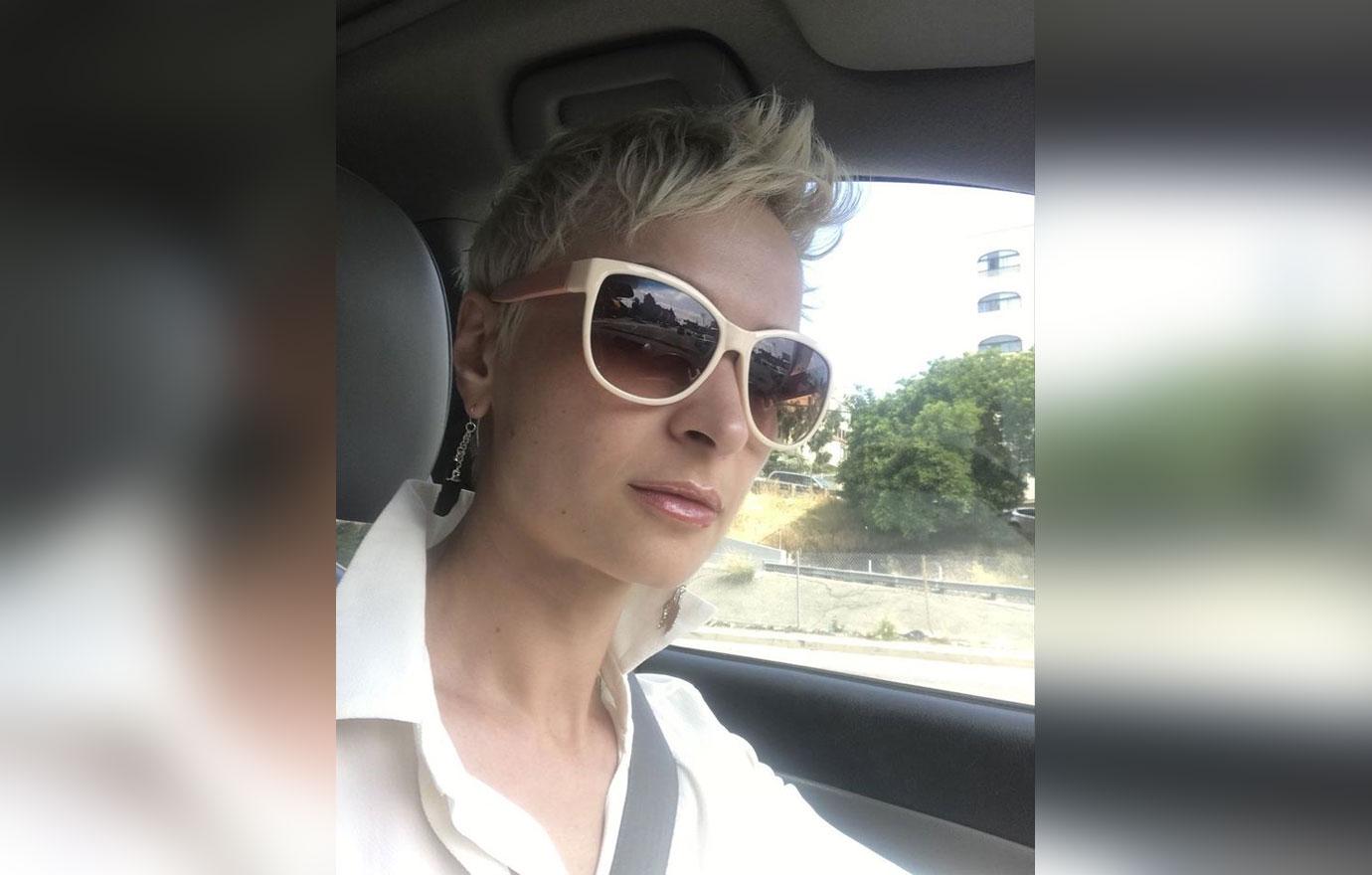 Article continues below advertisement
"To focus on one thing — I am not the victim here. Things for me are going to get better, cleared up. I am 1000% sure," Baldwin continued. "Nothing is going to bring this woman back. She's dead. She has a little boy."
"This is the real tragedy. Everything we've said doesn't matter — me, the press. My point is, the real tragedy here is what happened to this woman," the father-of-seven explained.
Despite Baldwin's claims, the FBI forensic report revealed that the bullet that took the life of the late Hutchins on October 21, 2021, "could not be made to fire without a pull of the trigger."
Daily Mail was the first to report the contents of the letter.